Inject Some Summer Style Into Your Living Room
It's finally here! Summer is finally here. We can enjoy days in the garden, barbecuing with friends and family and of course days out in the summer sun. Well, as long as the trusty British weather holds out!
So what can we do to inject a slice of the summer sun into our homes and living spaces? Here at Designer Sofas 4 U, we've been rounding up a few of our favourite ideas which can instantly update your space and make you feel like you're on holiday… every day of the week!
Beach-Inspired Accessories
Keep your eyes peeled at all your favourite home, department and online stores for a few carefully chosen accessories which give you that summer look.
Swap out your thick, heavy curtains for some breezy ones, preferably in a light chiffon or cotton material. Thick and heavy curtains are ideal for winter as they keep the heat in so keep them in storage until winter.
Bring The Outdoors In
If you're looking to swap out your furniture, consider woven accessories such as wicker baskets to store all your clutter or even a woven basket to store things like papers and magazines or children's toys.
Don't forget to bring in freshly cut flowers and attractive greenery. Plants and flowers can help to clean the air and the smell will definitely remind you of summer walks in the park!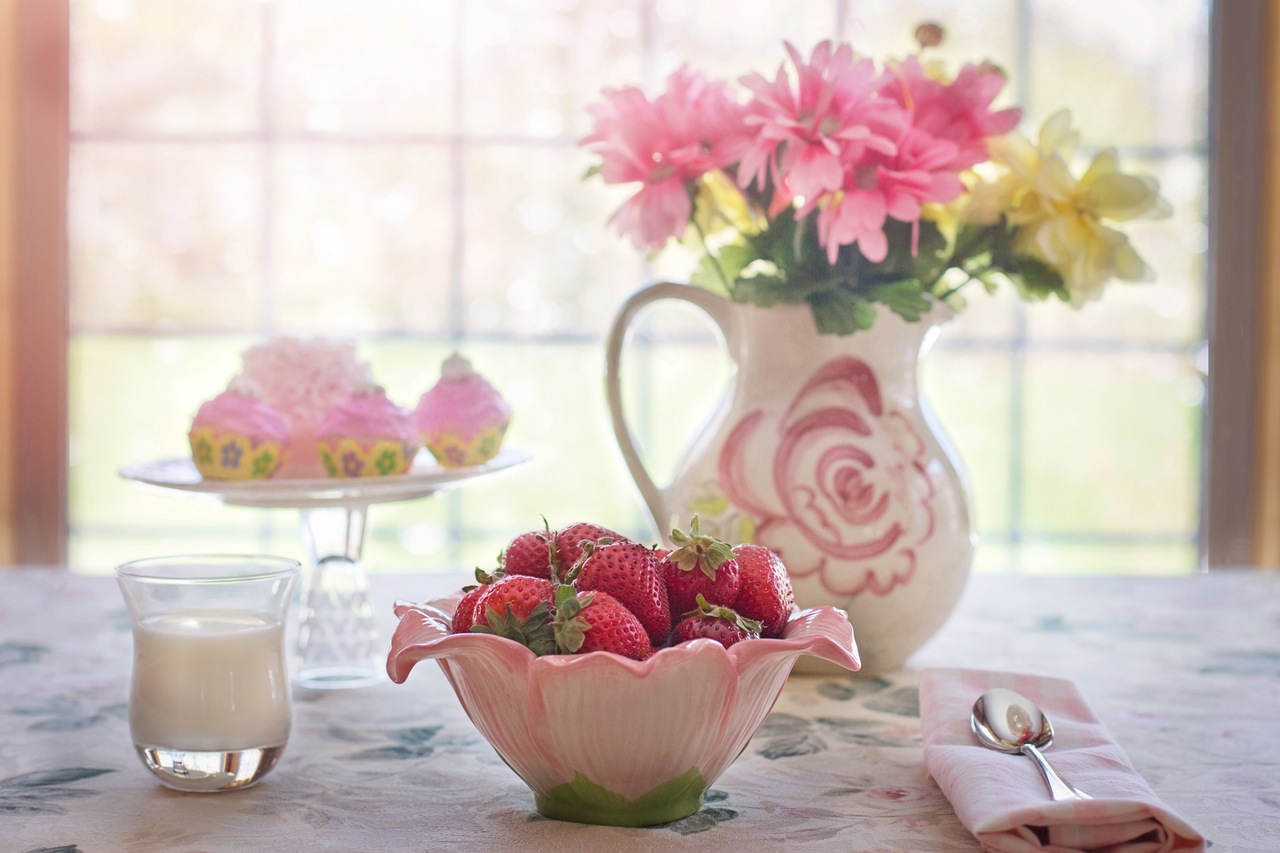 Let There Be Light
Really make the most of the summer natural light and keep your windows open and your space airy. Keep curtains open and windows ajar.
Our indoor lighting is super important as it can help to create atmosphere and set the mood so invest in floor lamps to illuminate dark corners and attractive fixtures such as spotlights or pendant fittings to maximise the brightness of the room.
Arrange furniture to ensure you're making the most of natural light and get rid of any unwanted ornaments or objects that could be interrupting the light potential such as items from windowsills.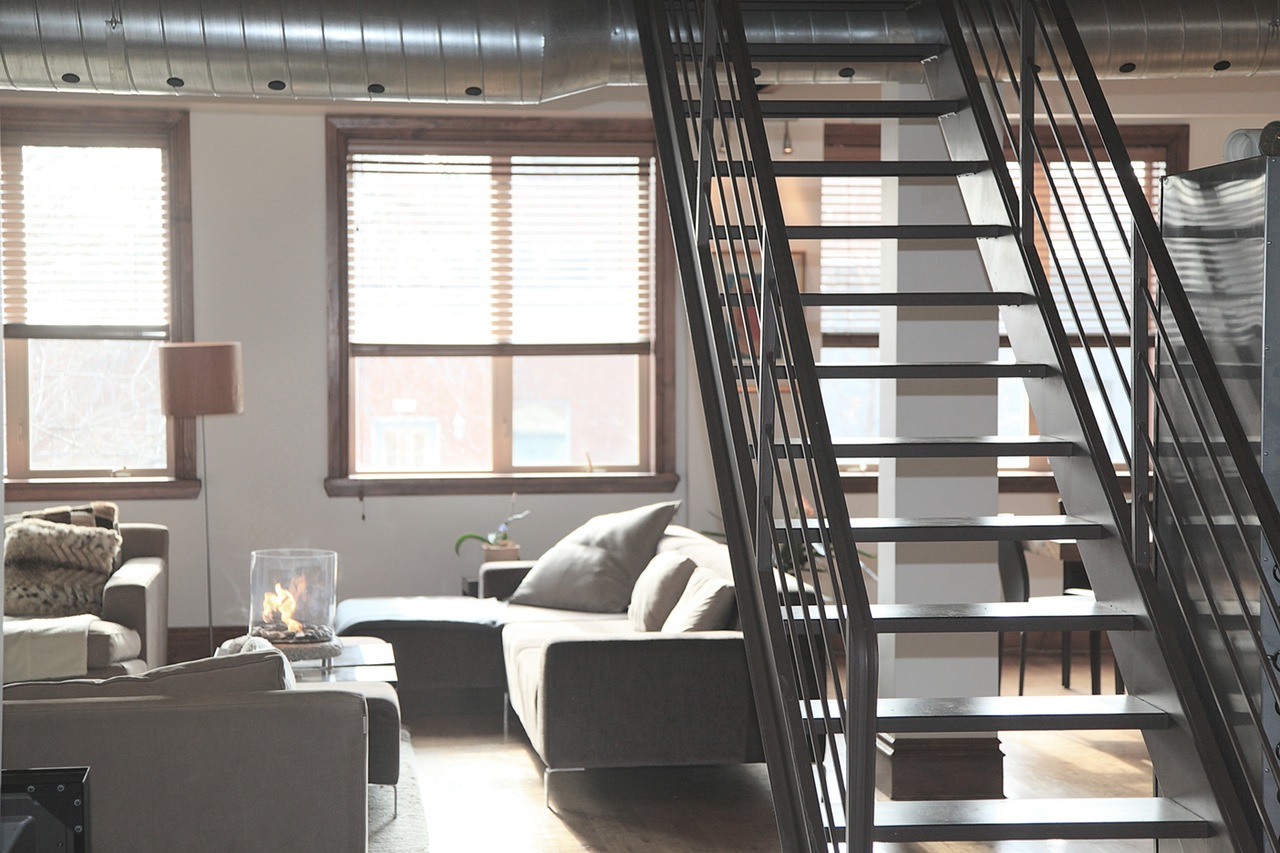 Get The Paint Brush Out
If you're considering a paint job, then go for dazzling whites or lighter shades. These shades can go from season to season through the use of accessorising with fixtures and furniture and really help to reflect light around the room during the summer months.
If white is slightly too sterile, consider painting one accent wall (such as the wall where your fireplace sits) in a bright, cheery colour. Firstly, colours can help to lift mood and bring an element of fun into your living space but also one accent wall will be relatively easy to paint during the colder months in a shade more apt to the season.
How do you update your living room for summer? Let us know by getting in touch on Facebook or Twitter!