Is the Crushed Velvet Sofa Trend Over?
The trend for all things crushed velvet came to fruition in late 2016 and suddenly throughout 2017, we were seeing it crop up everywhere from beds to sofas. But is the trend really over and if not, how can you use the crushed velvet trend in your own home?
You only need to take a sneak peek at Instagram home interior accounts to see that everyone who's anyone has a crushed velvet sofa and the Chesterfield velvet sofas and velvet chairs seem to be all the rage right now, particularly in the monochromatic shades of grey and white. But is the trend finally coming to an end?
In short, the answer is no. Though not specifically appearing as a home decor trend for 2018, velvet textures are still big business though this year they're undergoing somewhat of a transformation.
Brighter, bolder shades are set to be big throughout the year – on walls, furniture and in accent paces. Jewel and rich, opulent shades are key colours for the year including violets, navy and emerald greens. So, whether you're using colour as an accent or as a feature, when combined with a luscious, luxurious velvety texture, it's certainly not dying out!
But how can you incorporate velvet into your home?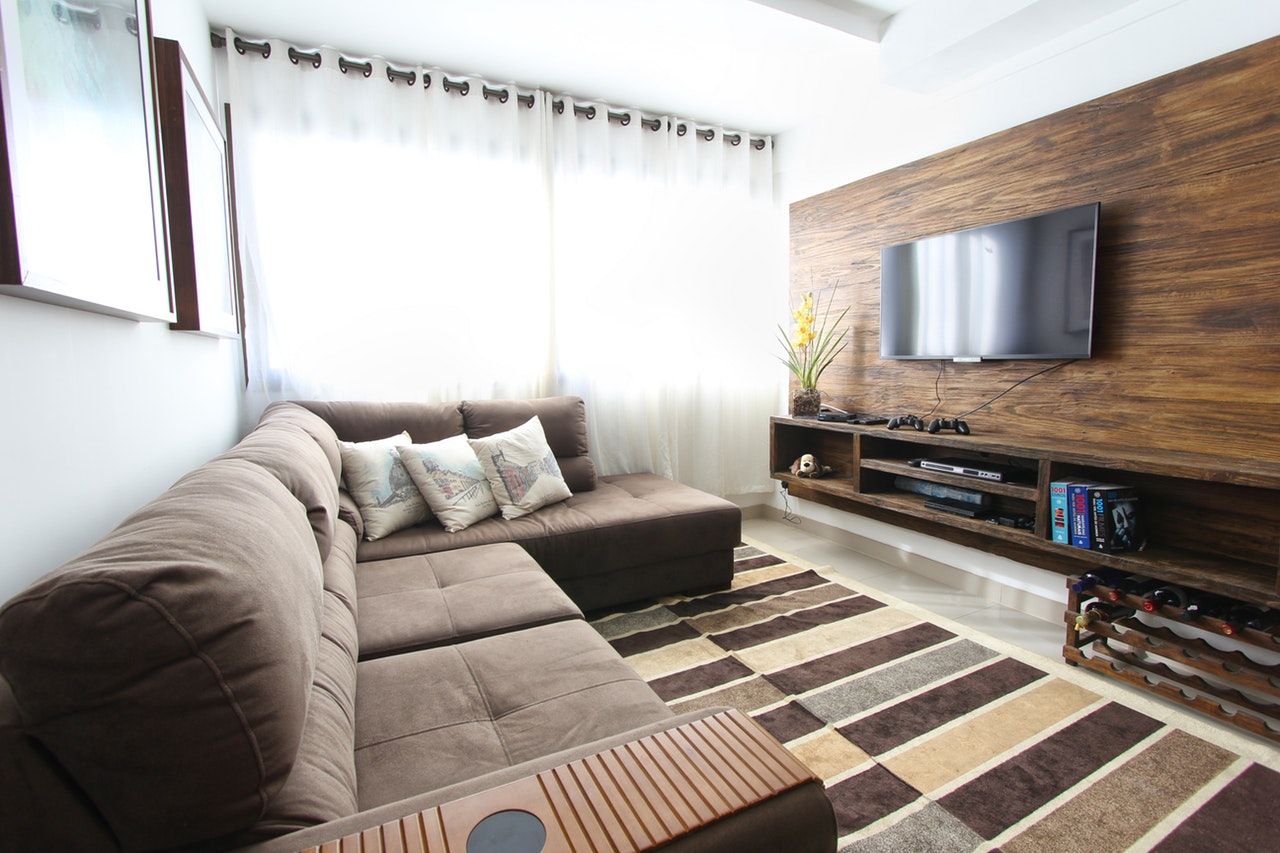 Sofa
One of the easiest ways to introduce velvet is through a statement couch. Let your sofa do all the talking and invest in either a modern velvet couch or slightly more classic chesterfield option.
As velvet is naturally sumptuous and cosy, you won't need much in terms of styling – it's a drop it and go type of trend but if you're investing in a deep shade of velvet then remember to keep other areas such as walls relatively neutral.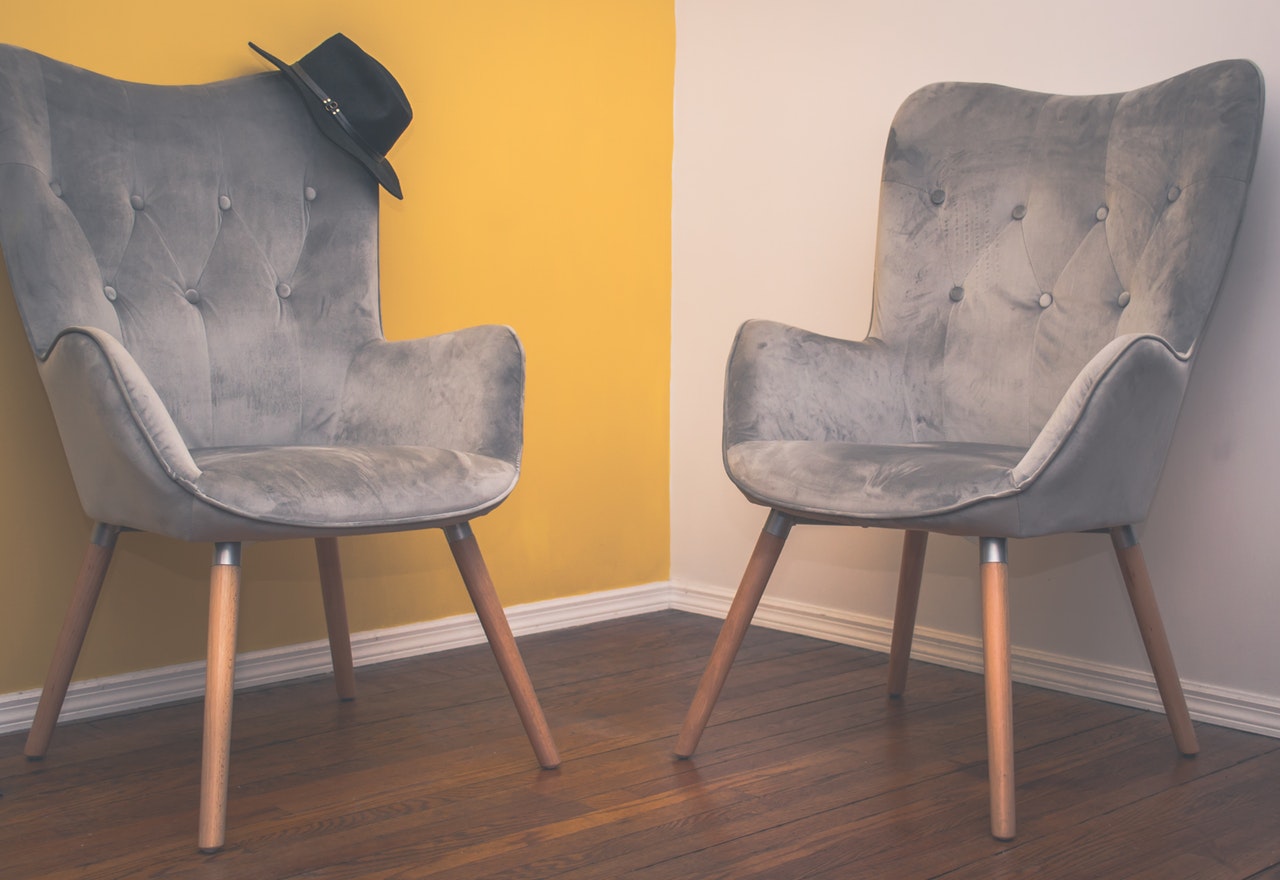 Cushions and Pillows
Whether it's the bedroom or living space, velvet can easily be used in a range of rooms simply and delicately just through accessorising. Grab a few scatter cushions and arrange them neatly on the couch or bed. This is a super simple way to use the trend and it won't need a huge budget. Plus, you can easily refresh your living space or bedroom space without having to spend serious pounds.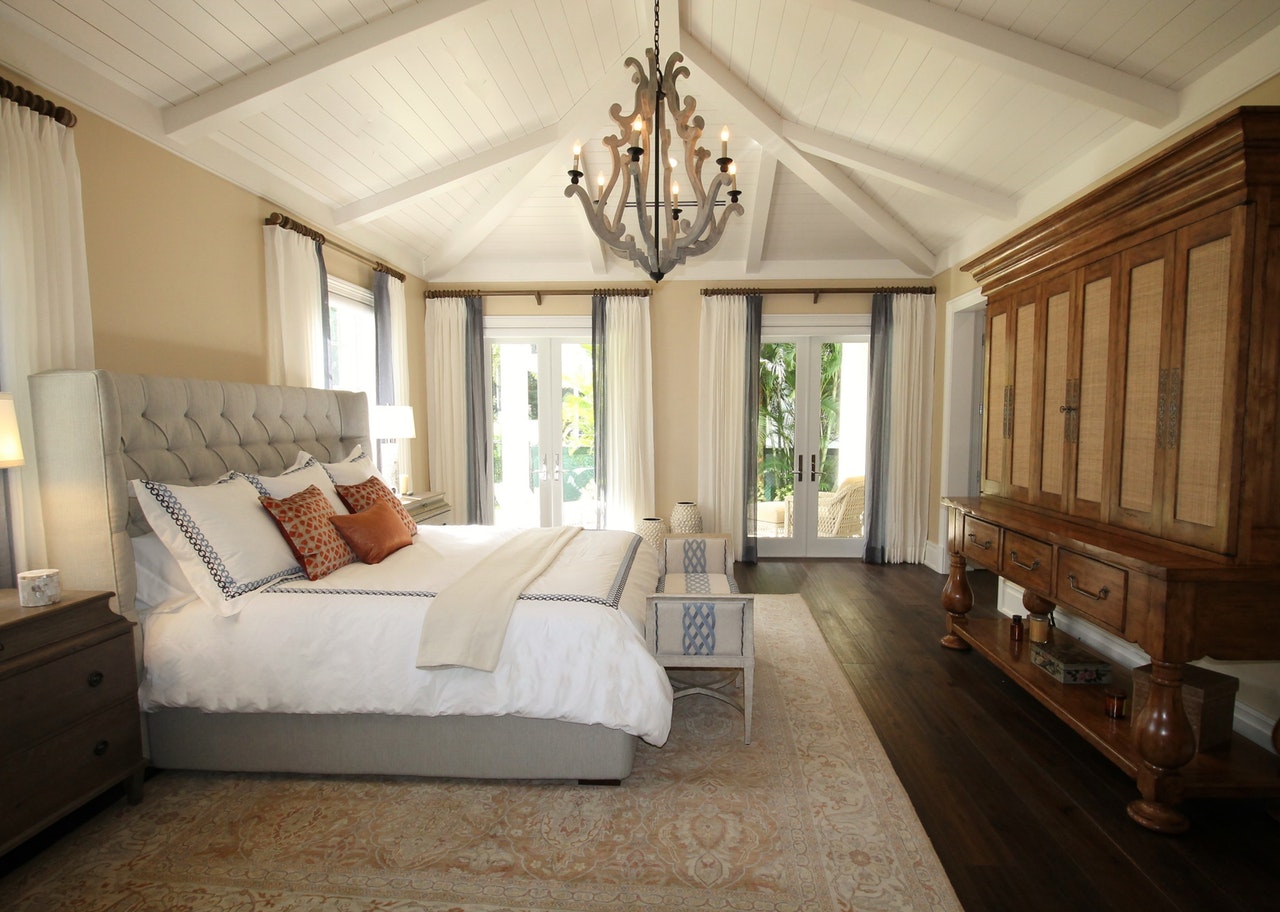 Bed
Your bed may be looking slightly tired and you fancy doing your own DIY project – then why not consider reupholstering your headboard with some sumptuous crushed velvet material?
It'll easily transform the look of your bedroom and take it from boring to boudoir in an instant. Plus, there are plenty of tutorials online that will teach you how to easily upholster the headboard from its current fabric.
If a DIY project isn't your thing, you can purchase a brand new bed with crushed velvet base and headboard already. Many are inexpensive and if you're looking to upgrade anyway, then consider this to be a viable option.
Alternatively, velvet looks great alongside contrasting textures such as satin so consider a velvet bed throw and scatter cushions alongside some silky satin bed sheets to really give a five-star feel.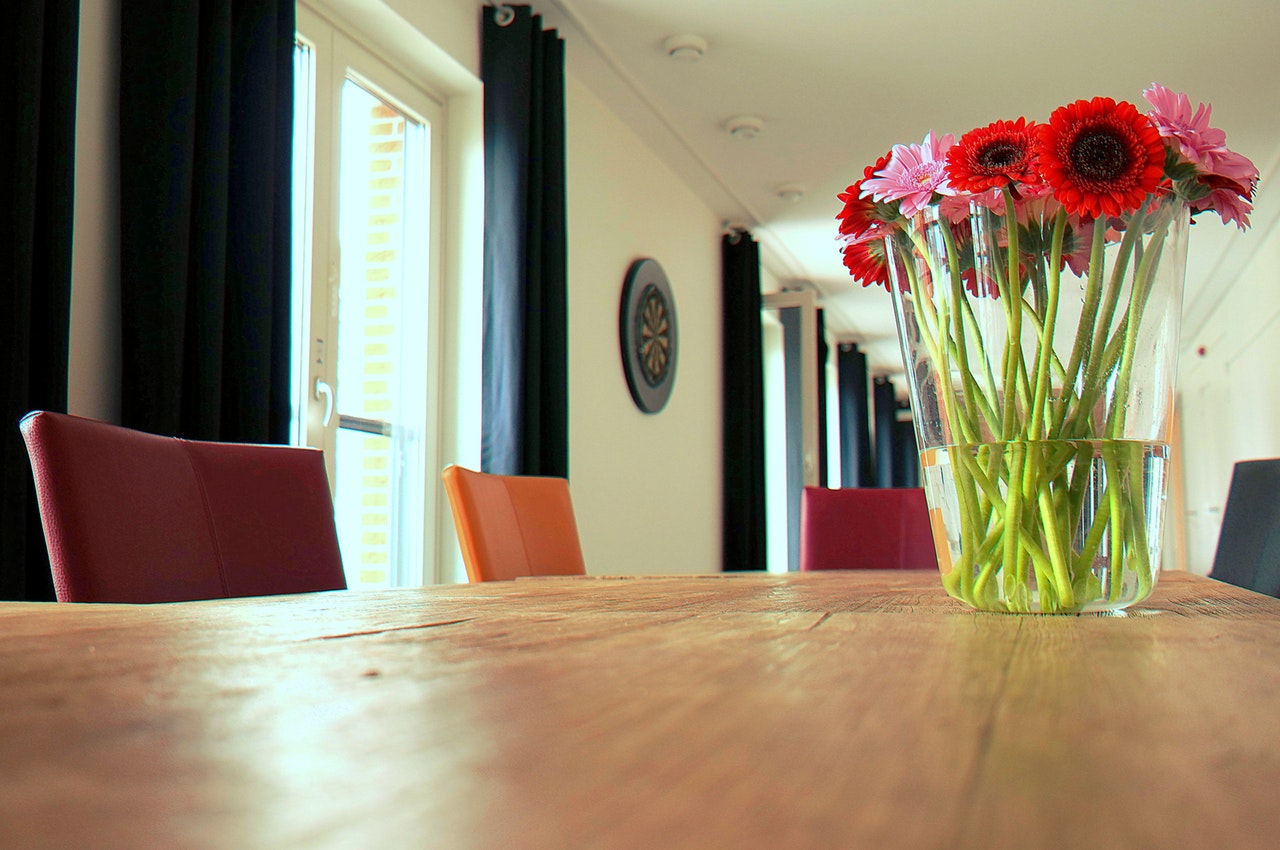 Curtains
Although velvet drapes and curtains tend to fare better in winter due to their heavy, thick nature which is perfect for keeping the heat in they can work equally well during the summer months.
Remember to frame the window and keep embellishments to a minimum so avoid tassels, tiebacks and any other decoration. Instead, opt to keep the curtains the focus of the window frame and you'll feel like royalty in no time!
Do you like the crushed velvet trend? How have you incorporated it into your home? Get in touch via Facebook or Twitter and let us know!