Last-Minute Things to do on Valentine's Day
Whether you're single or taken, it's no surprise that Valentine's Day are the words on everyone's lips right now and there's just no escaping it.
Some have even taken to renaming the famous day, Galentine's Day as a way to promote the day being spent with best friends – so, instead of sitting at home crying into a tub of ice-cream whilst watching romantic tragedies on repeat, what kind of activities are there to do on the big V-Day to ensure you're getting the most out of it, whether you're with someone or not?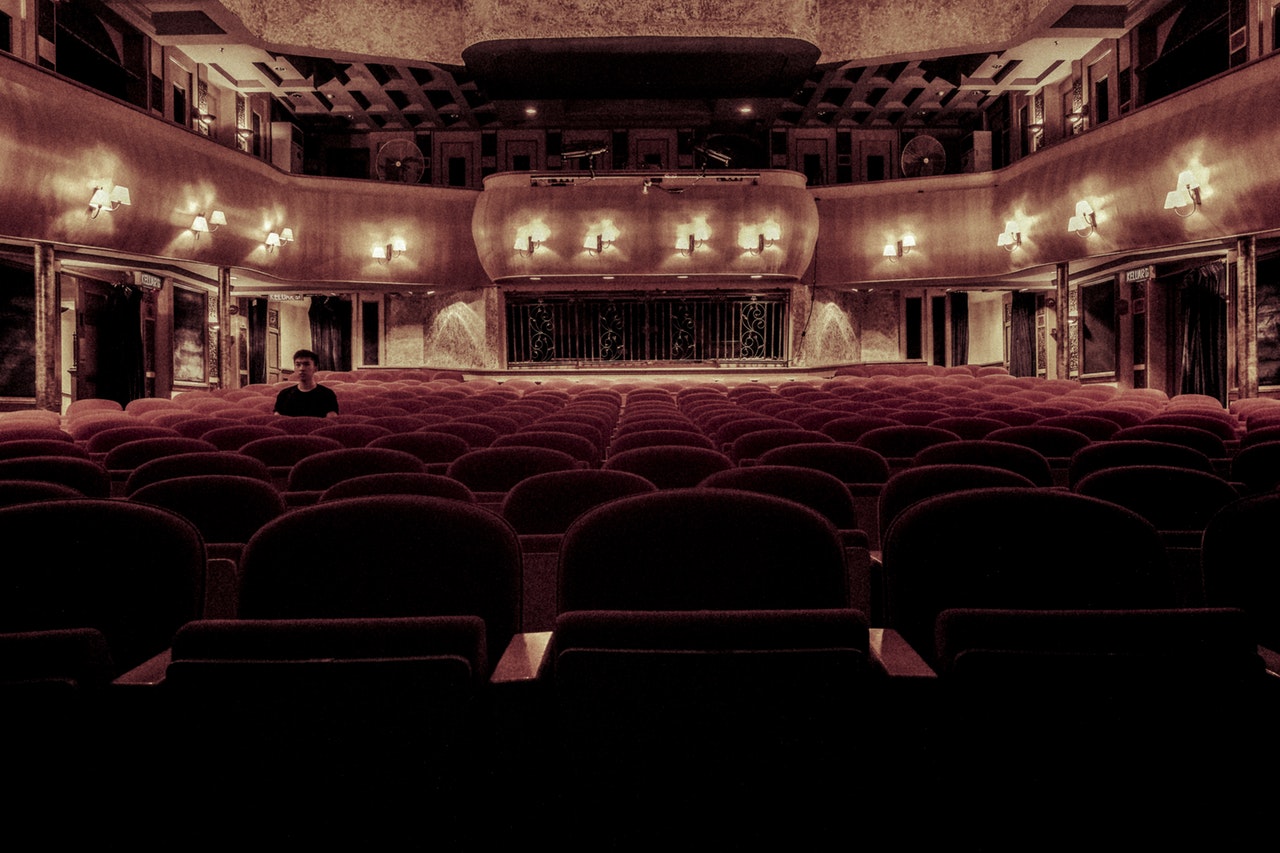 Cinema Trip
Valentine's Day takes place on a Wednesday this year, so if you're lucky enough to have taken advantage of the two-for-one cinema tickets deal through comparison websites, you're in luck as you should be able to use it.
And, as if that wasn't enough, 50 Shades Freed is out, too! If that's not your thing then there's always Black Panther, The Shape of Water, The Greatest Showman, Coco or the Darkest Hour which should all be screening at a cinema near you.
Failing that, why not have a movie marathon at home instead? Whether you're single or in a couple, there's no better feeling than spending the day, snuggled up with a blanket on your brand new designer sofa with a whole host of your favourite actors (just don't watch Titanic!). Or, release those endorphins and treat yourself to a comedy marathon on your TV streaming service.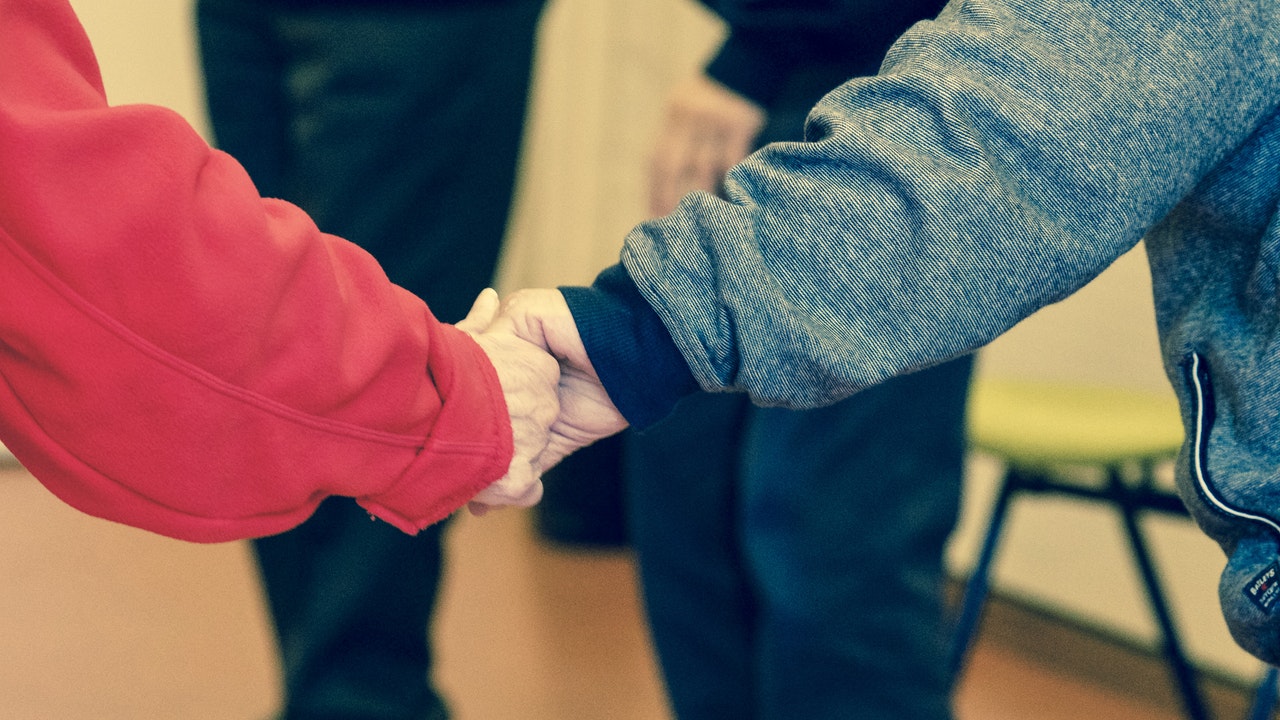 Do a Good Deed
Have a family member that never goes out? Maybe your sibling and their significant other don't get much time to themselves due to family and work commitments so why not offer to babysit for the night and ensure they can go out and let their hair down?
Have an elderly relative who spends a lot of time alone? Why not pop round with some board games and some treats and show them that you're thinking about them?
Alternatively, why not volunteer? Most towns and cities across the UK now offer a number of activities for those that are struggling with loneliness so now may be the ideal time to offer a few hours a week just to do something worthwhile for someone else?
Or even, offer to house or pet-sit whilst your friends and family go out for a few hours? Playing with cute and furry pets for a few hours – where do we sign up?!
Do a Digital Detox
Instead of getting annoyed by all the inevitable engagements happening across social media on Valentine's Day, why not use this as the perfect day to do a digital detox?
Go unplugged for one day and take the day off all of your social media apps; instead opt for going for a romantic walk with your loved one, cooking together, creating some of your very own signature cocktails or even reconnecting with your loved one through some card or board games.
If you're spending the day single, consider catching up on your latest must-read book or spending the day with your BFF's and enjoy a Galentine's Day?! Take a class you've never been to before, find an Anti-Valentine's event or just get the music on loud and dance round your living room until your heart's content.
Whatever you do this Valentine's Day – remember it's possible to create some real fun, real memories and real happiness – regardless of your marital situation (and regardless of how deep your pockets are!)
What tips have you go for spending Valentine's Day on a budget and at the last minute? Please let us know via Facebook or Twitter.