Make Your House a Home this Summer with These Simple Tips
Whether you rent or own, whether you live alone, with family or with friends there is no doubt about it that our homes are our own personal space, our refuge from the world.
The time that we spend in our homes, therefore, is hugely important and it's equally as important to make it a space we feel safe in and proud of. From furnishings to décor, make your house a home with these simple tips.
Use the Space
Our homes are where we do most of our living so it's imperative that we use our space accordingly. Invest in multi-functional and clever storage solutions such as ottomans to hide your living room essentials and clever kitchen units which keep your cutlery and cooking utensils tidily hidden away.
Your space should allow for you to partake in your hobbies and interests too. Invest in a high quality, bespoke sofa to enjoy family time and TV that little bit more whilst keeping your kitchen open plan can allow you to enjoy cooking, hosting and socialising in the hub of your house.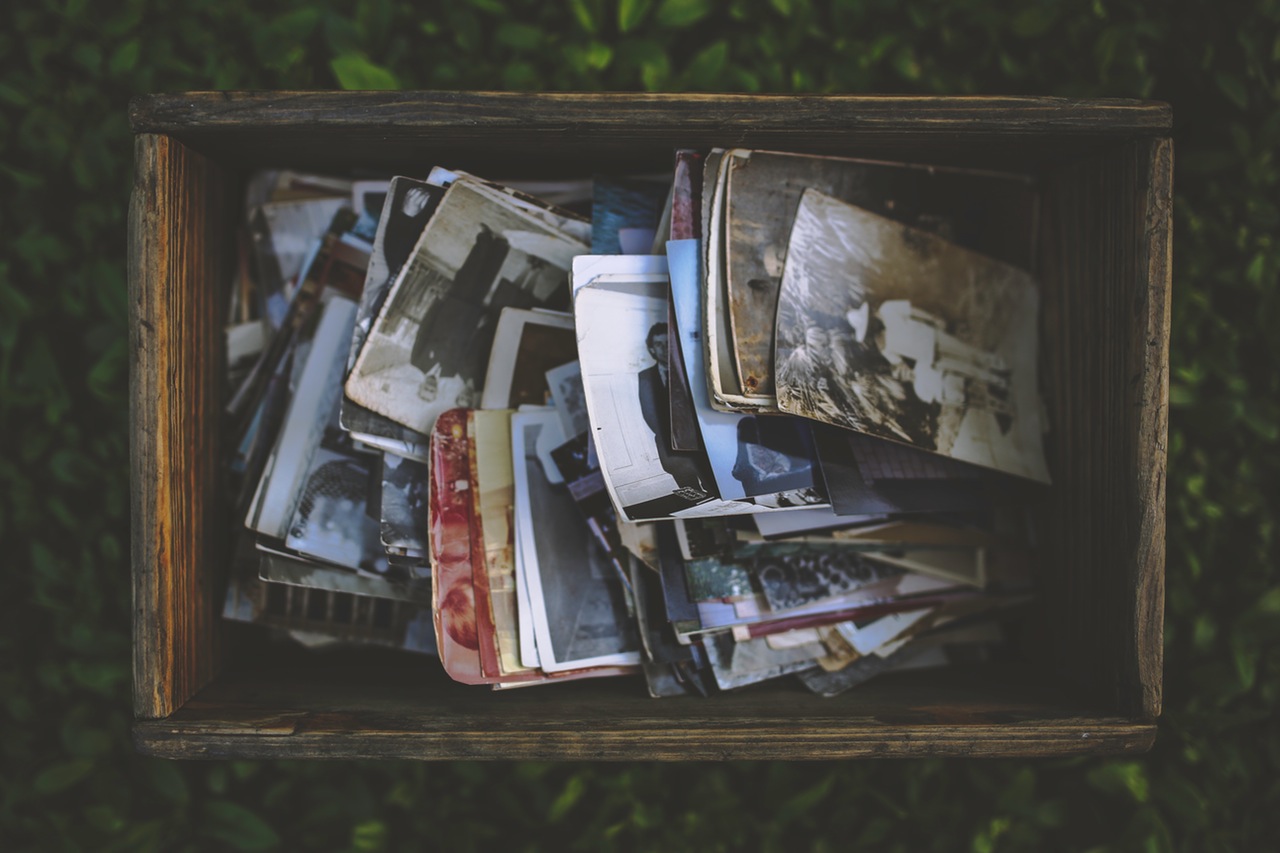 Include Pictures and Artwork
Family photographs are a great way of personalising your home and creating a warm and inviting space.
Remember that amazing summer holiday you had? Share your experiences in pretty and attractive frames dotted around the most noticeable spots around the home.
Got an old and worn sideboard that is looking terrifically bare? Spruce it up with your favourite snaps or make the most of your staircase by positioning your images along the way.
If you're a seasoned traveller and have picked up artwork from around the world, ensure you frame that and make an eye-catching statement wall. These kind of simple additions can help to really personalise your home with your own memories and experiences and they'll also help you to feel warm and fuzzy inside!
Choose Curved Furniture
Sharp, angular lines may be all the rage in an interior designers dream home but for homes that enchant, ensure you stick with rounder shaped furniture.
Round shapes actually help to soften a room and can help it to seem more enjoyable and loveable.
For sofas, a Chesterfield is a perfect addition as the roll top arms create an elegant and luxurious feel whilst keeping the room timeless and suitable for all your family and friends.
Bring the Outside In
It's no secret that flowers and plants help to clean the air around us and studies have shown they can actually improve our health in ways such as decreasing blood pressure, relieving headaches and fighting off colds.
What's more, it's a fabulous way to get the family involved on your next day out. Start your own collections of organic finds such as flowers, pine cones and anything else you pick up on the way!
Introduce some freshly cut flowers every week or so and it not only helps to brighten up the room, it can really help to make your house your own.
How have you made your house a home? Get in touch on Facebook or Twitter and let us know!