New Year, New You? A Few Simple Tips for a 2017 Overhaul
It's been a long old month and your vices may be getting the better of you – whether that's a cheat here and there on your latest diet, not going to the gym as often as you'd like, or perhaps temptation is getting the better of you during Dry January!
Well, fear not. Because we've rounded up a few tips to ensure you stick to your goals and enjoy the new year to its fullest.
Setback? Don't Worry
Setbacks can and do happen. Although it can be upsetting when you have a sneaky drink or a tasty treat when you're not supposed to, it can be equally demotivating if you're beating yourself up over it.
Instead, treat any setback as a temporary slip-up and take the time to focus on your successes as opposed to your failures. Take a look at what you've achieved and celebrate these whilst re-evaluating your goals and getting back on track.
Huge, life-changing resolutions can be a difficult adjustment to make straight away so sit down and either break the resolution up into smaller, more manageable chunks or reconsider your resolutions to ensure you achieve them.
Your Job
We spend most of our adult lives working so it's important that you're happy in your work. Although it can be extremely difficult to get and keep work in today's current climate, it's helpful to think of the future and your own career goals.
Think about what you've always wanted to do. Perhaps it's a completely different career path. Like cooking but work in admin? Contact your local job centre and find out if there are any opportunities in the local area to undertake a cookery course at a local college. Many colleges offer part-time and adult courses taking place once a week so it's the perfect chance to really get into something you want to do.
Your Health
Whether it's quitting smoking, cutting back on alcohol or just eating more healthily, a new year signals a great time to get involved in looking after yourself.
Eating healthy doesn't have to mean eating boring food. Firstly, consider buying a juicer and create your own healthy smoothies to drink once a day before leaving the home. There are plenty of recipes online and it's a great way to test your own creativity with clever concoctions!
Secondly, incorporate more vegetables into your meal plans and avoid snacking on things like crisps and chocolate. Instead, opt for carrots, celery sticks and nuts and seeds too in order to see you through the day. It may take a little getting used to, but soon enough you'll find you've got heaps more energy!
Although it's easy to grab that glass of wine after a hard day at work, try to resist temptation and instead grab some green tea or water and put your feet up! Buy a big water bottle and make sure you're keeping hydrated throughout the day whilst green tea can help to relax and settle your stomach when you return home. Instead of drinking, why not take a relaxing bath? Read a good book? Or even go for a beauty treatment?
For those who want to stop smoking, contact your local GP for details of a smoking cessation service. These are usually one-to-one so no need to worry about embarrassing groups!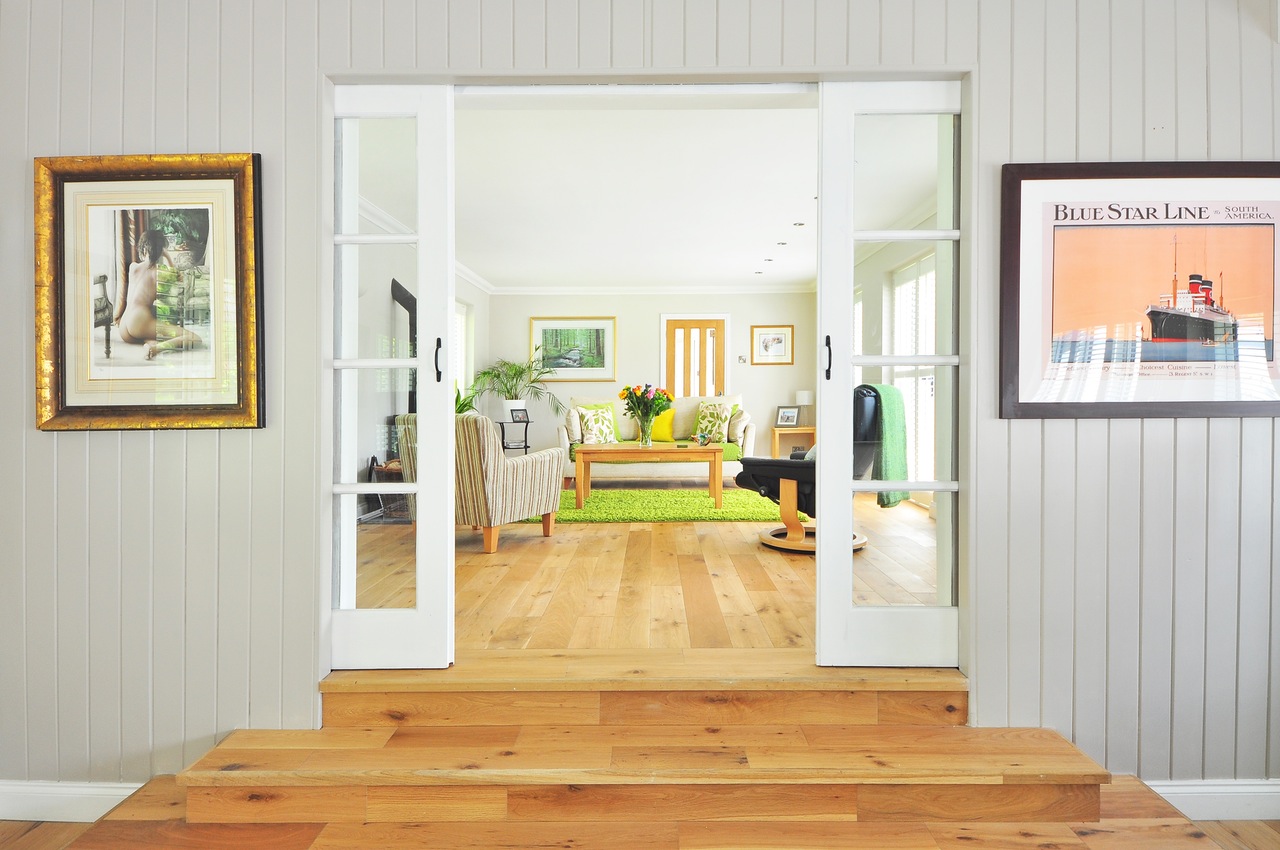 Your Home
If you're longing for some fun and excitement in your life, be sure to arrange some family nights in or even get some friends over. Why not host a Come Dine With Me-style night?
Or failing that, consider making some small changes to your home. By creating weekend DIY projects and becoming your own interior designer you really have the opportunity to let your creativity take over and create a home to be truly proud of.
Maybe it's as simple as adding some new accessories, adding a new chair, creating a feature wall or even buying that dream sofa you've always wanted – there's never been a better time than now!
How have you overhauled your life? Be sure to let us know on Facebook or Twitter!