Occasional Chairs: What Are They and Why Do You Need One?
You may have heard the term floating about previously and they're certainly cropping up more regularly around the interior design corners of the internet but what exactly are occasional chairs?
Simply put, an occasional chair is a chair meant to be used on a particular occasion. It's a portable chair, used less often than other chairs and nearly always utilised when guests visit and you're in dire need of extra seating.
Occasional seating are highly practical chairs as they come in a variety of colours and shapes which can be easily matched to your existing furniture sets. Blending in seamlessly as though part of the original set, they don't look out of place and are often made using simple designs.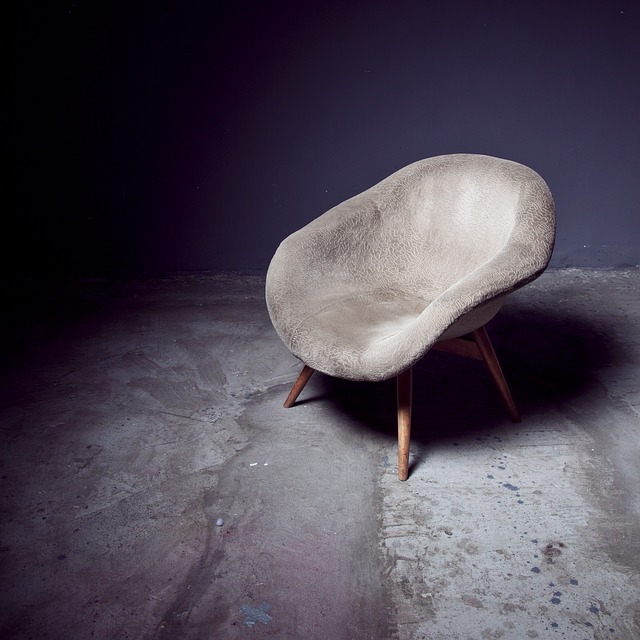 Alternatively, occasional seating can be patterned in a bright, contrasting and arresting colour scheme designed to stand out from your original furniture and used as an accent piece or a focal point in your living space.
Occasional chairs can be used in almost any room; as a pretty armchair in your living room, as a stylish addition to a glamourous bedroom and they're almost always found in hotel rooms.
Considerations
The location of the occasional chair may change, for example if you ever wanted to introduce more furniture into the space or invest in new décor so be sure to find a chair that's versatile enough to be moved around the home. It needs to work well in a range of rooms so imagine it in your living room, dining room and bedroom before making a buying decision.
What to Look For
Firstly, evaluate the style of your home. If you have a traditionally decorated home then stay away from ultra-modern metal chairs as this will look odd and out of place. On the other hand, the chair you choose doesn't have to be identical to your current décor.
Look for styles which complement your space and that will blend in with the surrounding furnishings and fabrics.
Are you looking to add colour to an otherwise bland traditional living room? Look into a high back wing chair; the style of the chair will beautifully accent a traditional room whilst the range of colours including aubergine, sage and mink ensure can bring a burst of colour to a plain room. Equally, the chair comes in a number of decorative patterns and materials such as velvet, striped and floral.
On the other hand, if you've got a contemporary space you may want to consider a tub chair or angular chair with exposed legs or with modern geometric lines. Again, the colour palettes are plentiful however black, white or grey usually work brilliantly in current homes. For those that are willing to branch out, inject some serious colour by getting a patchwork armchair in a stylish Chesterfield shape.
Do you have an occasional chair? What do you use yours for? Be sure to get in touch with us on Facebook or Twitter and let us know!