Quick and Easy Christmas Décor Tips
Christmas is all but around the corner and though you may have your Christmas presents (kind of!) sorted, the Christmas décor may be another issue entirely.
Whether you're short on time or money, we've rounded up some of our favourite tips to ensue you can ensure your home is all set for Christmas – with minimal fuss…and spend.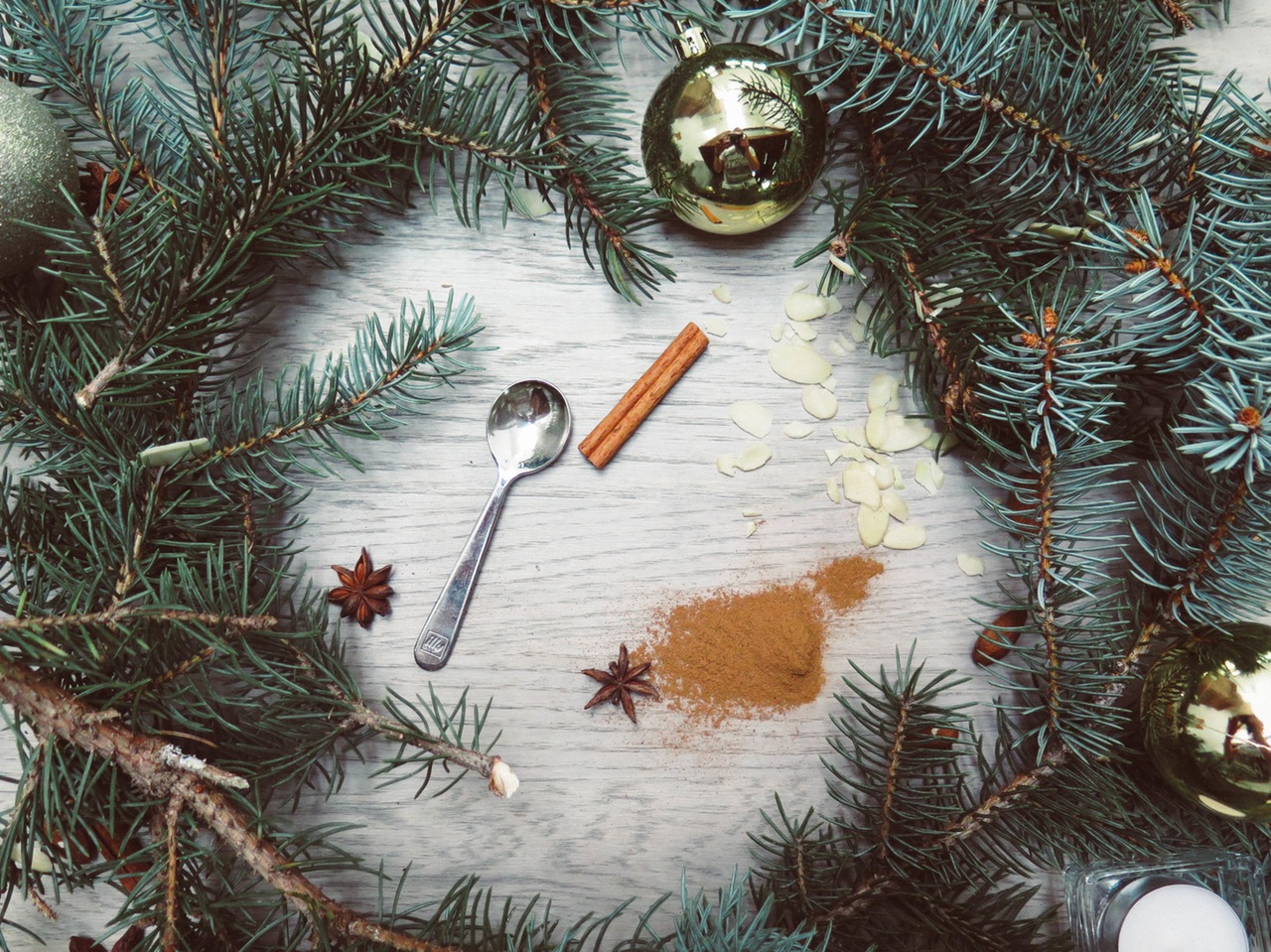 Table Settings
You may have scoped out the best turkey on offer at the local supermarket, but have you thought as much about what the table is going to look like?
With a whole host of family set to join you on Christmas Day it's important that, even if your home isn't a winter wonderland, your table will be. After all, you'll spending most of the day there!
Firstly, it's important to invest in some high-quality table linen. With most stores offering orders up until the 19th December, there's still time to shop around and find the perfect one for you. Avoid department stores and well-known brands and, instead, opt for stores that offer wholesale table linen where you can usually pick up a bargain. Plus, with the hotel-quality linen on offer, you'll know you're getting your monies worth.
Next, bring out the finest china. We know you've been saving it for a special occasion but the Queen's visit may not happen this year, after all! China which features decorative patterns, metallic rims or gilded edges is ideal for Christmas and be sure to place one plate over the other to maximise the effect.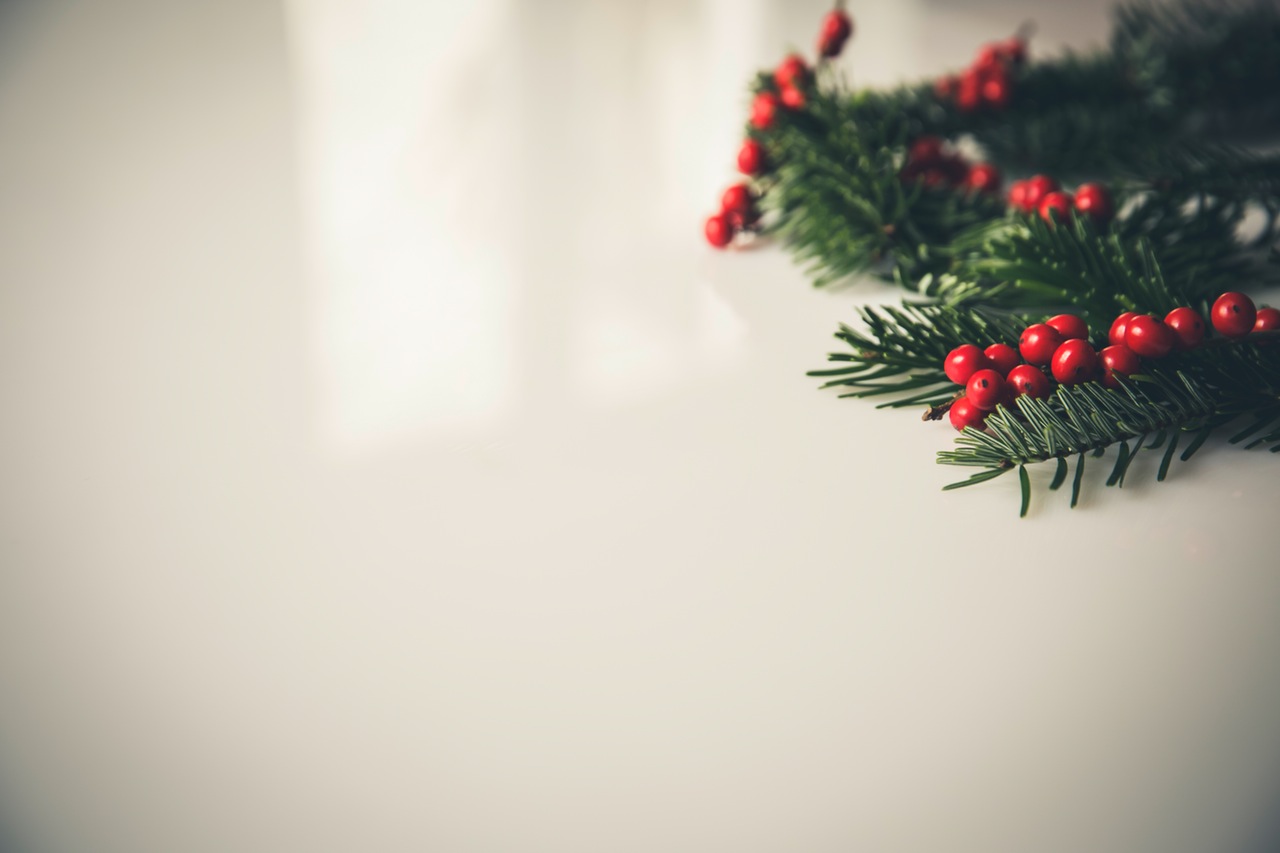 For some easy table decorations, just head out to nature. Some decoratively arranged pinecones, dried citrus fruits and nuts near the place settings provide a magical wintery effect whilst a glass bowl filled with cotton or felt and adorned with lashings of glitter will enhance the 'snowy' vibe further. If you have little no time – simply arrange some baubles from the tree in a vase and throw some tinsel in the mix. A super quick solution!
For extra points, create some pretty snowflake napkin rings and tie them to the napkins using some red string.
Room Décor
If your home is lacking that Father Christmas-feel, why not make a show from your Christmas cards instead? Wintery branches can be found outside and arranged neatly in a vase; then simple thread some ribbon through your Christmas cards and arrange sparingly so it looks like a super-cool and super cute festive display.
Those pinecones from earlier? If you collect a few more than you need, simply arrange neatly around the room in pretty glass bowls or vases along with some tinsel and a few baubles for good measure. Pick up some holly sprigs and evergreen sprigs too and you'll have a whole collection of festive décor.
Have some fairy lights but don't know what to do with them? Easy. All you need to do is buy some adhesive tape (look out for tape that doesn't ruin your walls or wallpaper!) and simply arrange the fairy lights neatly around the room. If you're feeling really creative, why not arrange them in the shape of a Christmas tree along one of your feature walls?!
If you've got some old Christmas wrapping lying around, why not create some super quick and easy paper cones from them? Once you've made the cones, stick them in place, turn them upside down and dot them around the room; you'll have your own Christmas tree display around the home in no time!
Hopefully a few of these tips have helped you with your Christmas décor ideas; do you usually make your own Christmas decorations? If so be sure to let us know!