Simple Home Décor to Take Your Breath Away
Shabby chic. French country cottage. Country retreat. Nautical. There's so many different styles and variations of tasted out there it can be hard to grasp which one we want to see in our own homes.
Plus, with the added fears of continuing the theme throughout the home, not quite getting it right or even growing tired of it really quickly it can actually put us off completely.
It might look great on Pinterest but is it right for my mid-terrace in Glossop?!!?
If you want a few quick and easy tips to spruce up your home or if you're thinking of redecorating and you're getting all in a spin, here are a few simple home décor ideas that will take your breath away.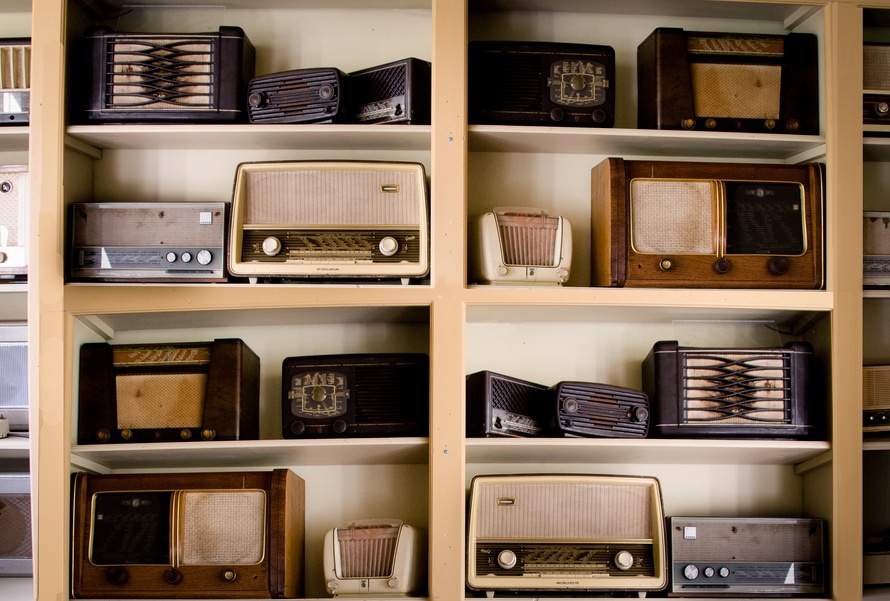 Recessed Shelving
Recessed shelving is a really simple and ingenious way of introducing extra space into your décor and can completely update and transform a room. Whether you want it in your bathroom to create a little more space (and let's face it… most of us struggle with small bathrooms!) or perhaps you want to add an extra dimension into your living room look then recessed shelving can help you achieve it.
Ensure you are careful when planning recessed shelving as you will need to clearly inspect the area where you want your shelves to be and ensure there is no electrical cabling or duct work behind the wall. If you're unsure on how to do this, please call a professional.
Once the shelving is in place, you're free to enhance it as you wish. Whether you're using it as a pretty bookcase, an attractive focal point for holding ornaments and accessories or simply as storage for toiletries, finish the look by attaching some removable LED lights. Now not only will your room feel completely different, it will be lighter and brighter too!
Artwork
Transform your freestanding cabinet by removing the doors and adding your prettiest ornaments and glasswork by colour coordinating the items in each compartment – clear glass with clear glass and so on.
Update further by hanging pretty artwork at the back of each compartment. It may be an unusual place to hang your pictures but it definitely works and it will definitely create an attractive talking point for when your guests visit.
Plus, if the artwork is something you or your children have made it will mean more to you and make you feel even more at home. For an extra oomph, update your cabinet by painting it or whitewashing instead of swapping it for a newer one.
Better still, fabric line or wallpaper the inside of your shelving or open cabinets to inject a little bit of colour into the room without having to pay for an expensive replacement. It'll feel and look brand new!
Furniture
Speaking of which, rather than replacing old and worn furniture, get your creative mitts on and start practising your DIY skills!
There are plenty of tutorials online to help you bring new lease of life into your old furniture so it won't be a struggle once you know how. Got some old and tatty dining room chairs? No problem, simply recover with a lovely new material from your local haberdashery. Sick of your dated curtains? Get familiar with your sewing machine and you'll be enjoying new ones in no time! Got an old chest of drawers or sideboard that is in need of some serious TLC? Sand it down and paint it to give it a brand new look.
What's more, whatever colour or style you choose will be completely and utterly unique so your simple home décor could be an interior designers dream.
(And if you do get it wrong, then you can always purchase something new to make yourself feel better… For example, one of our regal Chesterfield Harris Tweed high back armchairs?!)
Have you got any simple home décor tips that can transform a home? Share with us by getting in touch on Facebook or Twitter.