Sofa Trends That Are Sticking Around
At the beginning of a new year, we all look to the bloggers and the interior décor magazines hoping to catch a glimpse of exactly what the up and coming trends will be for the year- hoping that our sofa purchase will be something that's going to stay fashionable for years to come.
Unfortunately, many times however, that is not the case. As they say, trends come and go but there are some that do stick around. There are some styles, designs and colours that are so appealing and so chic that the trend is set to run and run and we've rounded up just some of what we've found and what we'll be seeing next year.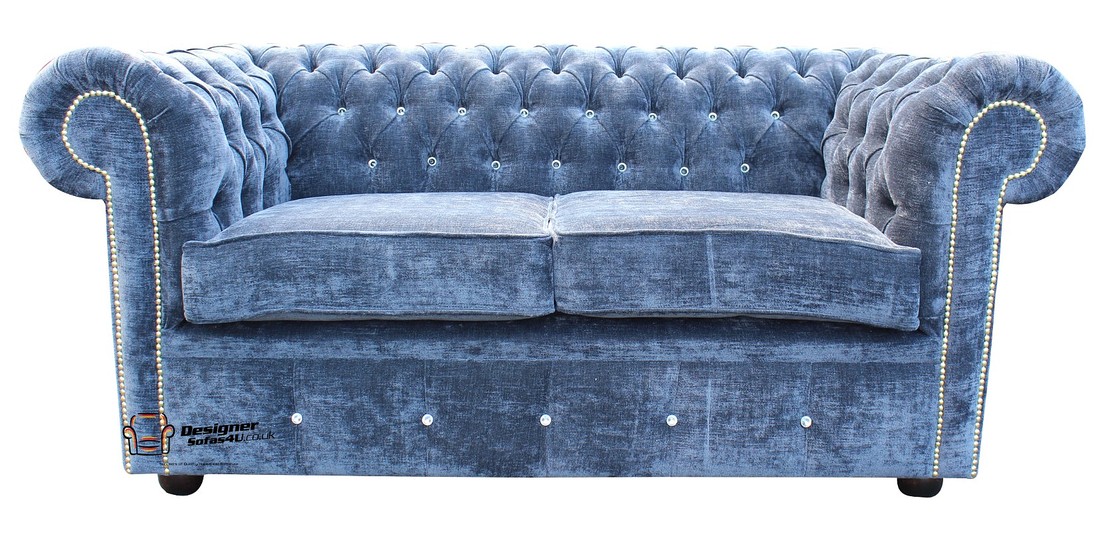 Chesterfield Sofas
The age-old chesterfield style may be something from yesteryear, but it's definitely come back to the style scene with a bang and the trend for antique, vintage-inspired and weathered chesterfields shows no signs of slowing down.
In fact, chesterfield couches are so hot at the moment, they're looking to be a permanent fixture in the sofa styles you're likely to see when shopping around.
Plus, with all the different variants now available – whether it's velvet, leather, patterned, diamante encrusted and the rest – the possibilities are endless when deciding upon a chesterfield making it one of the most in demand sofas for 2018.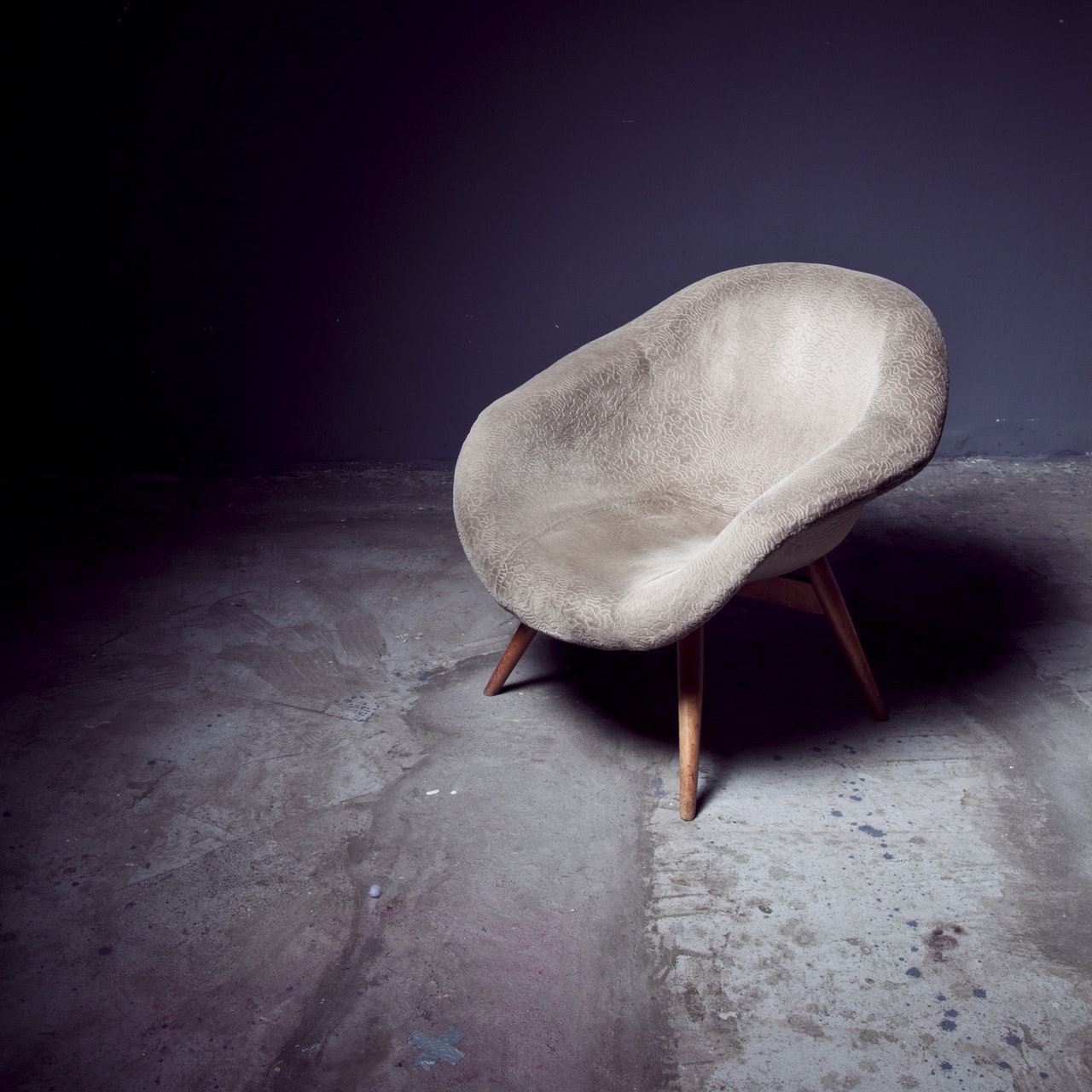 Velvet
Oozing glamour and sophistication, velvet sofas have been hugely popular in 2017 for their high-end feel so it's little wonder they've been one of our most popular fabrics during 2017.
Perfect for adding a classic touch to any room, velvet sofas are decadent and full of texture meaning time spent on the sofa is bound to be an enjoyable one.
What's more, as jewel shades are all the rage right now, combining the velvet texture with a rich jewel shade means you'll be hitting all the right style notes.
Patterned Sofas
Not the types of patterns you're used to seeing in your grandmothers living room; patterned sofas have been brought right back into the 21st century with a new contemporary twist.
Whether it's a wool tweed design or a bright floral pattern, there's no arguing that patterns are big news. It's advisable, when looking at patterned suites to stick with plain cushions and throws when accessories so as not to overdo the design and let the statement pieces do the talking.
Love Seats
Yes, you heard us right. Love seats aren't just a throwback to the 80's. They're in and they're gaining some serious momentum in the market. When a single armchair just won't cut it – why not take advantage of a space such as bay window with a versatile love seat?!
Perfect for cuddling up on a stormy night or simply having that little bit of extra room to stretch out alone, love seats are now popping up in all shapes and sizes including varying textures, colours and even rotating versions!
One thing these key sofa trends have in common is that they all have long-lasting appeal and, with all the customer feedback we've been getting, there's still much in the way of demand. So what are you waiting for?!
What are you favourite sofa trends of 2017? And what are you hoping to see next year? Get in touch on Facebook or Twitter!