The Perfect Sofas for Summer
Though we've had the Beast from the East and the Pest from the West sweeping their blizzards across many parts of the UK, we're now officially enjoying Spring which means Summer is just around the corner!
There's no better feeling, of course, than doing away with the old and introducing the new in time for summer which has left us at Designer Sofas 4 U HQ wondering – just what are the best sofas for the summer months?
We've rounded up a few of our favourites, so you can rest easy knowing that perfect summer sofa is only a click or two away!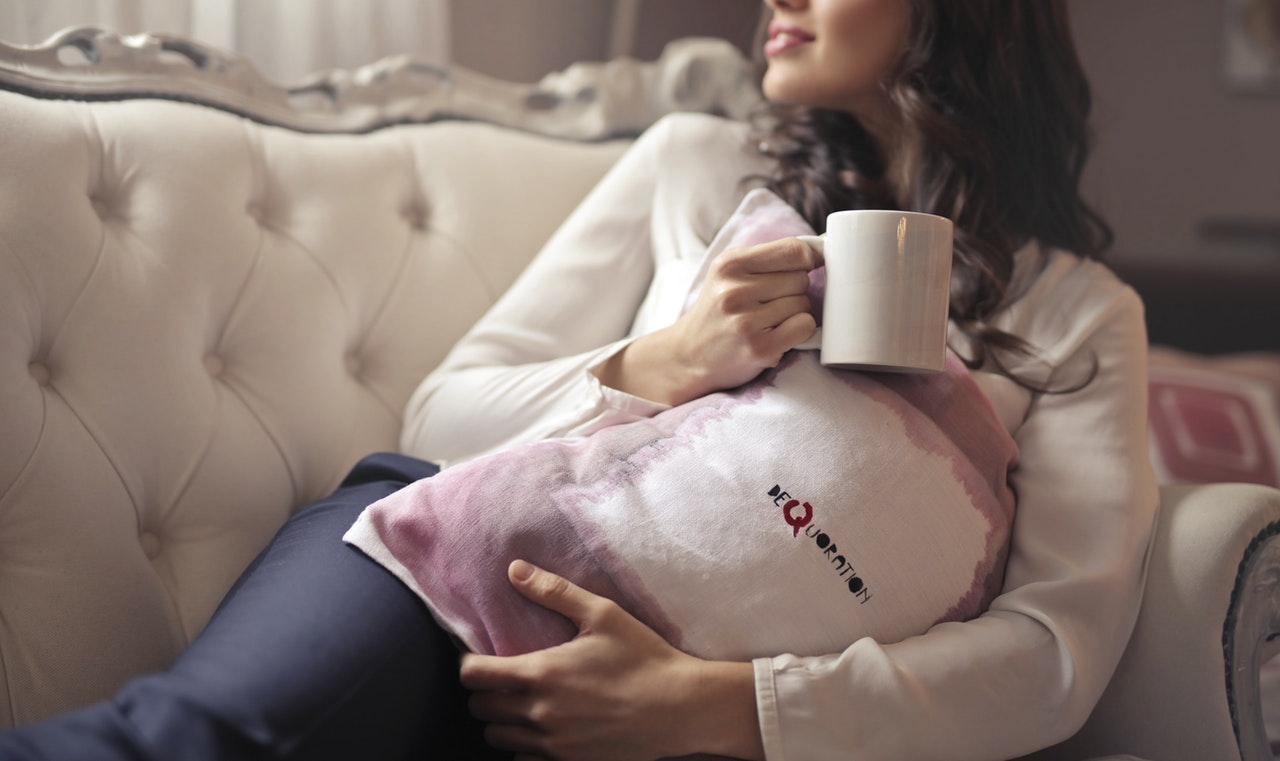 Chesterfield
Chesterfield sofas have undergone somewhat of a resurgence in recent years and they're now as big and as popular as ever. They've even been appearing on all our favourite daytime TV shows such as Eastenders and Coronation Street!
It makes sense, then that the Chesterfield is up there as the cream of the crop when it comes to summer sofas. They're highly versatile and incredibly durable which means your Chesterfield looks great in a range of fabrics and colours and in a wide range of seat options – from corner suites to two-seaters and beyond.
In fact, the fabric Chesterfields on Designer Sofas 4 U also come in a wide range of gorgeous shades too such as duck egg, mink, oyster and chalk – ensuring they're perfect for the lighter, brighter months.
Fancy something a little more daring? Why not choose a bold striped velvet Chesterfield – sure to make a statement in any living space.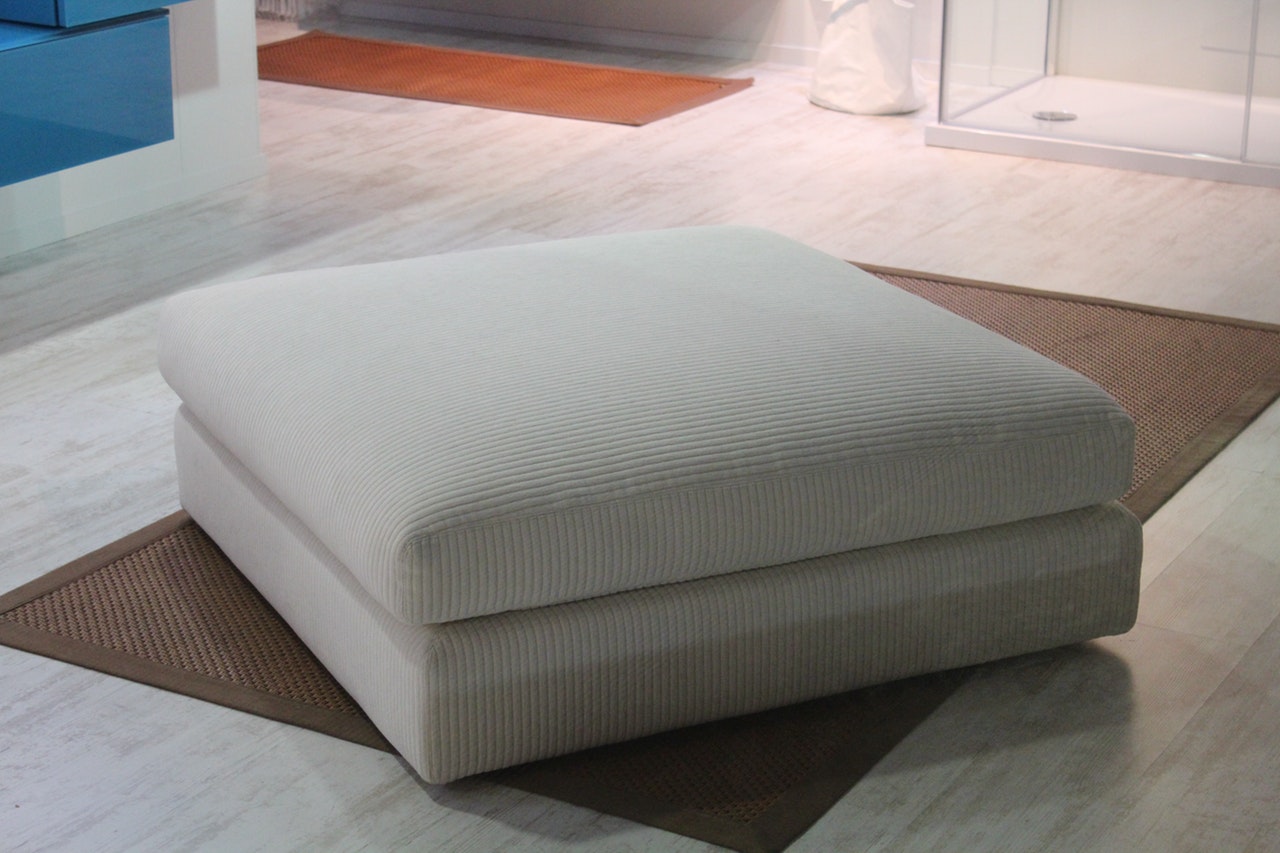 Cord Sofa
Super soft and super comfortable, a high quality corduroy fabric sofa is the ultimate sofa for family living.
With a foam filled interior and smart, elegant design that is perfect for all the family to come together, the finish is contemporary and elegant whilst the plush feel makes it the perfect springboard for children and adults alike!
Plus, even pets can enjoy a corduroy sofa as it's highly durable and long lasting. The attractive ridges of a cord sofa means it's a popular upholstery fabric and is not too dissimilar from the feel of velvet.
Be sure to look at lighter shades to lighten up the room and open up the space. Here at Designer Sofas 4 U, we can even offer fabric swatches to help your buying decision.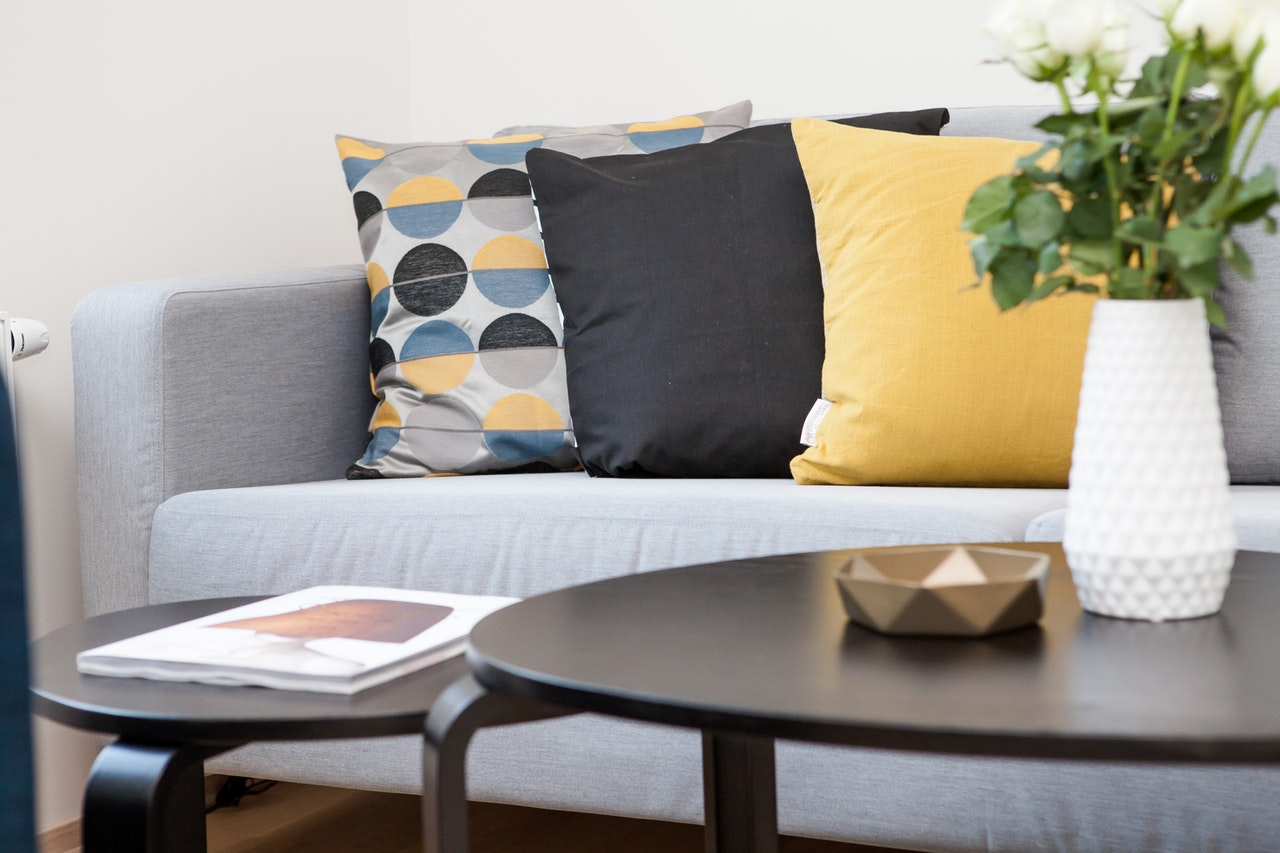 Contemporary Apartment Sofa
Typically available in a range of grey shades from charcoal to graphite, the new wave of sofa are affectionately known as 'apartment sofas' due to their easy positioning in almost any size and style of living space.
Perfect in a mid-century modern look, they typically feature exposed legs and the clean, angular lines means they're ideal when accessorizing with geometric prints, brash yellows and industrial-esque flourishes.
Compact and designed for real comfort and support, the traditionally grey shades of these sofas are perfect for new homeowners or tenants looking for a long lasting and fuss-free sofa that's designed to turn heads.
What's your ideal summer sofa? Be sure to let us know via Facebook or Twitter.