The Ultimate Guide to Different Sofa Types
Buying a new sofa can be quite a daunting task. After all, there are so many options to choose from. Realistically, do you know the difference between a camelback and a cabriole?!
Before you step foot in the shop and become bamboozled, we're here to give you a heads up on some of the most common sofa types in our ultimate guide.
Let us run through the most common sofa styles out there in the hope that choosing your dream sofa will be a piece of cake!
Club Sofa
Also known as the English style sofa or English rolled arm sofa, this style is synonymous with British houses from the 1990's. The deep seat and rounded arms and backing are super comfortable whilst the small arms make it an ideal napping chair whilst the loungey feel is perfect for relaxing in on a Sunday afternoon.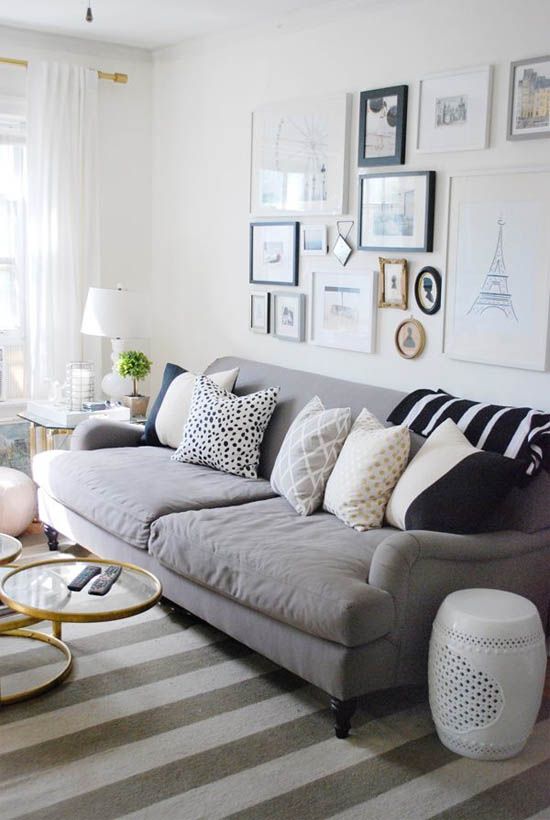 Image: http://­www.­athomeinlove.­com/
Camelback
Dating back to the 18th century, a camelback sofa is a highly fashionable and formal chair. An ideal alternative to a chaise longue, it's humped back that reaches an arch in the middle is named after a dromedary camel. It usually features exposed legs and does not feature back cushions. The feminine outline makes it ideal for entrance hallways or grander rooms providing an injection of glamour and elegance.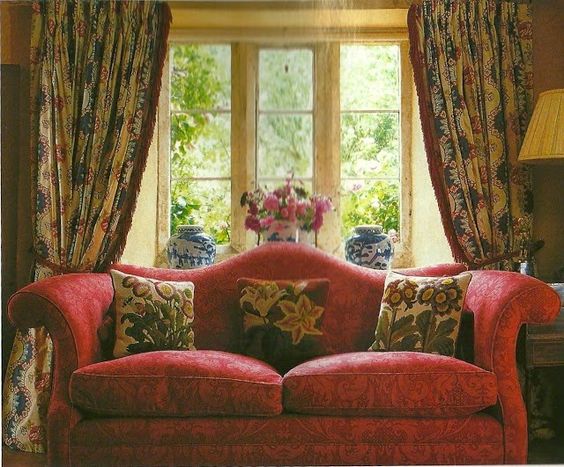 Image: http://­eyefor­de­signlfd.­blogspot.­co.­uk/­2014/­08/­decorating-with-camelback-sofas.­html
Chesterfield
A firm favourite in the gentleman's clubs of the 19th century, the chesterfield is a style that has been consistently popular throughout the ages. The Chesterfield chairs were traditionally upholstered in leather but nowadays use an array of materials including velvet and even crystallized options bringing the popular piece right into the 21st century. It features a tufted (or deep buttoned) back, deep seat and high scrolling arms. One of the most prevalent types around, it will complement a wide range of living spaces.
Cabriole
Originating in 18th century France, the feminine and dainty appearance screams French sitting room. The Cabriole features an exposed wood frame and has an equal height back and arms. The inward curve proves it to be a highly intimate sofa perfect for cuddling up and the striking design ensure it will create a focal point in any living space.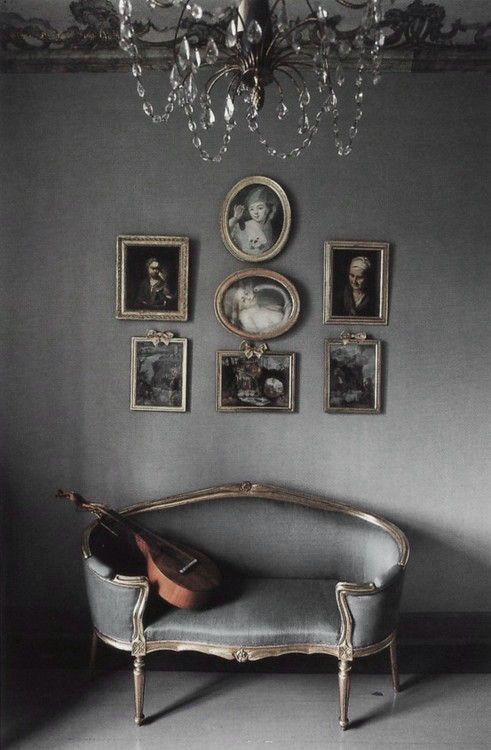 Image: http://­theho­uset­hat­lar­sbuilt.­com/­2013/­05/­this-girl-43.­html/
Lawson
This style of sofa puts comfort and cosiness first. The American casual design features straight lines and the back is comprised of numerous cushions separate from the frame itself. This sofa is perfect for putting your own stamp on – customising and contrasting the cushions to your own requirements. Firmly stuffed, the arms are lower than the back and its often skirted. A popular choice, the Lawson sofa comes in many shapes and sizes.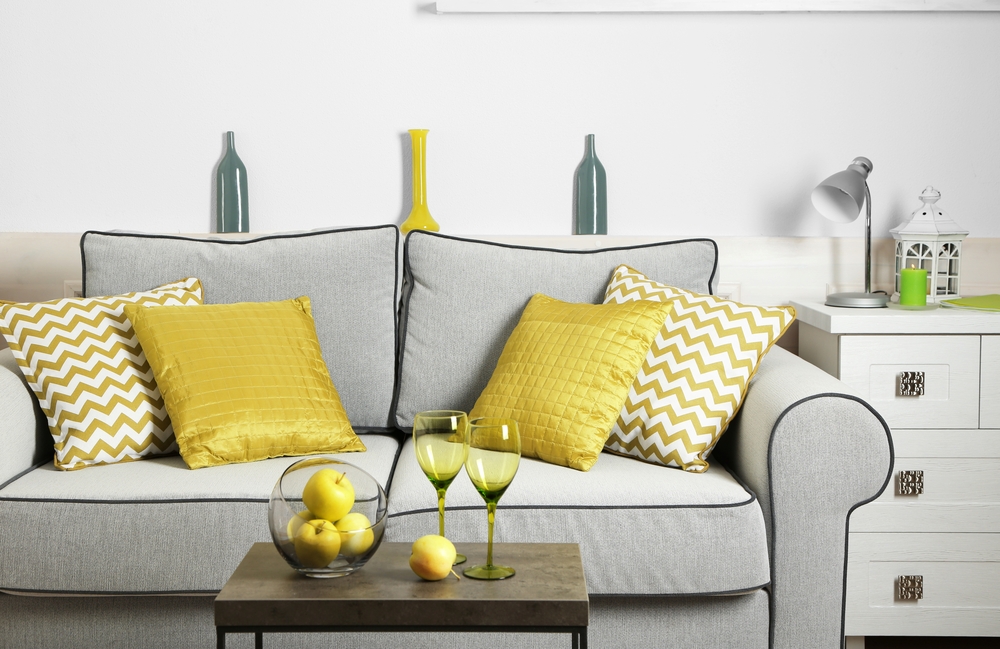 Image: http://­www.­homelane.­com/­blog/­your-comprehensive-sofa-styling-guide-is-here/
Tuxedo
This rectangular, symmetrical sofa is perfect for modern and contemporary homes. It features high, straight arms in line with the streamlined back often with a single row of tufts (deep buttons) and exposed legs. The Tuxedo sofa is considered a modern cousin of the Chesterfield, though it has been said to be uncomfortable. As the Tuxedo sofas tend to lack back cushions, the more recent versions have included cushions as a way to create a relaxing yet sleek feel.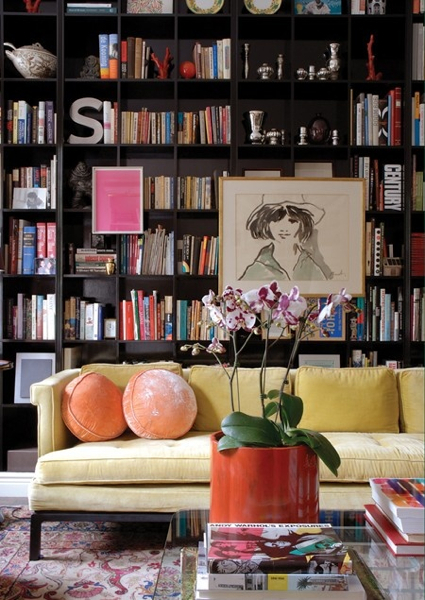 Image: http://­coco­an­dca­shmere.­me/
What is your favourite type of sofa and why? We'd love to hear from you so get in touch via Facebook or Twitter.
DesignerSofas4U are one of the leading online furniture retailers in the UK. We create bespoke and made-to-order items of the highest quality. All of our furniture is handmade with ultimate care and precision so to talk to one of our experts to find your ideal sofa, please get in touch on 01254 268590 and we'll be happy to help.