Top Interior Design Trends to Look Out For in 2017
New year, new you? But what about new year, new home? With many of us making resolutions to see through 2017 – whether it's healthy living, going to the gym, booking a dream holiday or even spending more time with friends and family – it's easy to overlook our homes for our plans.
But what can you do? Where do you start when it comes to planning a redecoration or renovation?
Well, fear not because we've rounded up some of the top interior design trends for 2017 to give you that little boost of inspiration!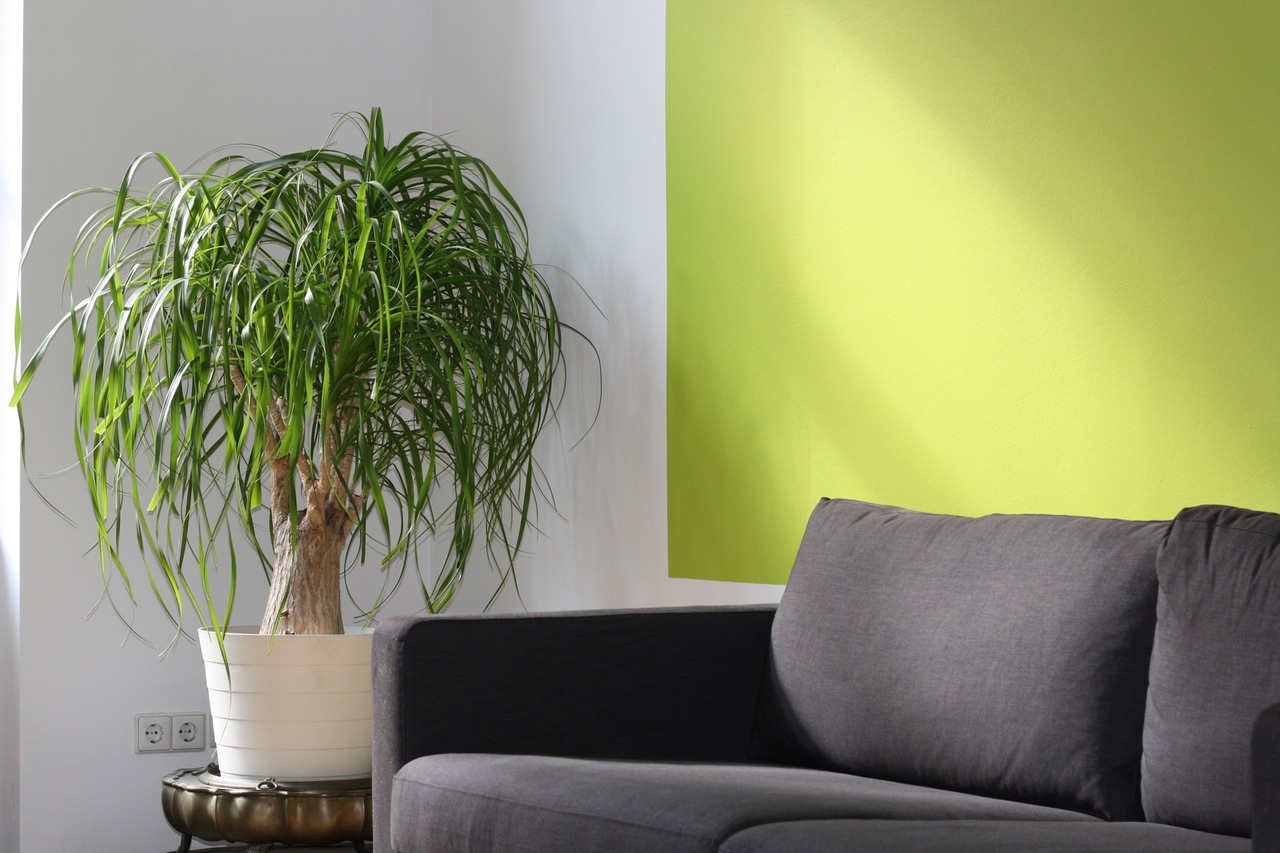 Green
It's already been named Pantone's Colour of the Year 2017 so it's reasonable to say that green shades are making a huge comeback. Green is the perfect shade for bringing the outdoors in and encouraging feelings of wellbeing and rejuvenation. The psychology of colour suggests that green symbolises balance, calm and harmony and let's face it, after the dramas of 2016, I think we could all do with a little harmony!
The key to utilising greens in home décor is through creating a balance and flow in each room. In a living room, green is the ideal accent colour for a single wall, a chair or sofa, cushions and even in paintings or vases. If decorating with green, be sure to match it with other tonal shades such as yellows, oranges and even pinks.
If you're looking to create a new centrepiece or focal point to catch your guest's attention, a green sofa would work best whilst if you're simply updating a room, then cushions and rugs would be a subtler way to introduce the shade. Don't forget to make the most of nature too by introducing fresh green plants into your home décor too.
In fact, all jewel tones are becoming big news so keep an eye out for striking emerald, purple and sapphire shades to really make your home stand out.
Texture
Playing around with texture is definitely in. As home interior and hotel trends tend to align, the introduction of luxurious fixtures and fittings are becoming quite the norm. Whether it's a sumptuous velvet sofa or a luxuriously soft mohair rug, homeowners are looking to introduce a five-star feeling into their home and varying textures really help to create that illusion.
Think plush rugs or throws, velvet sofas combined with silk-styled cushions and even reclaimed woods or beams for bathrooms and kitchens.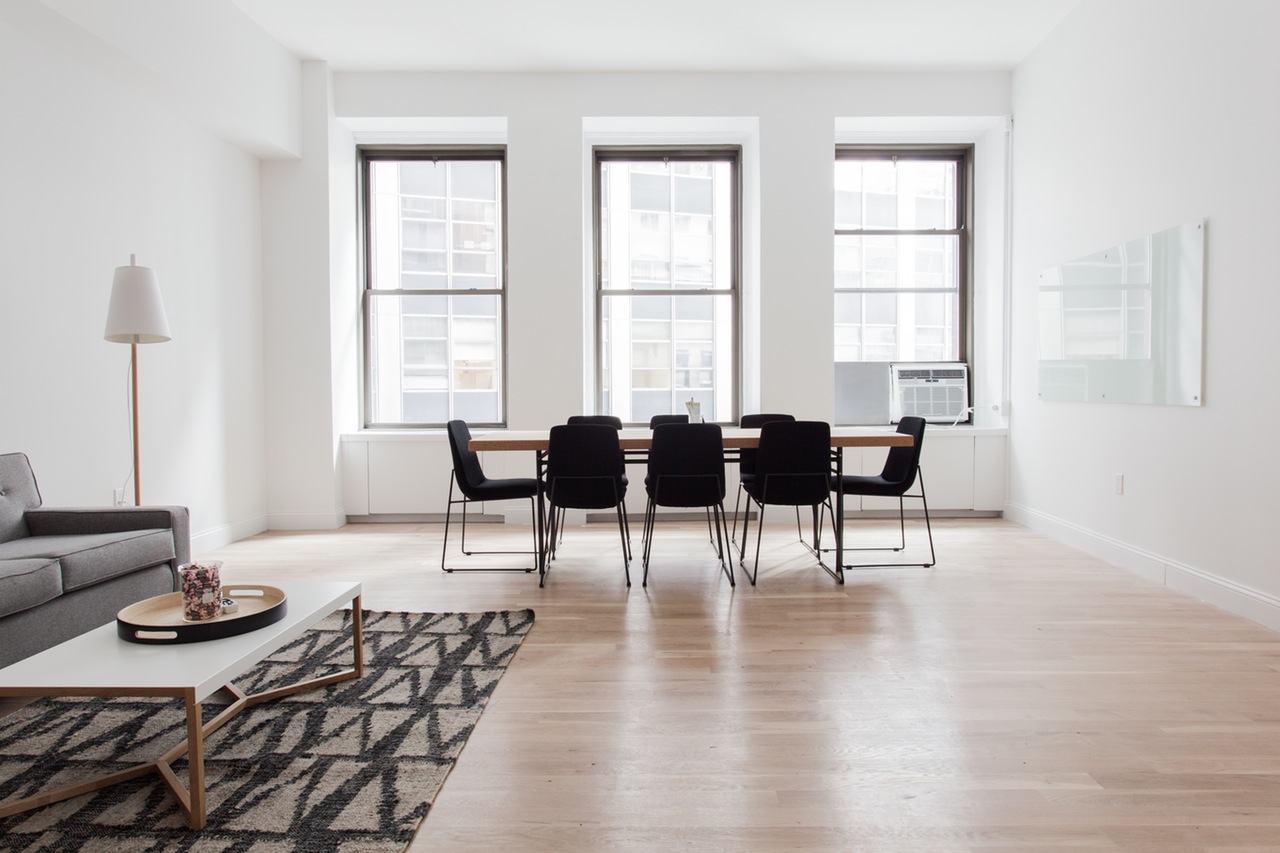 Geometric Print
Go bold or go home! Geometric prints are generally associated with the dodgy bathrooms and carpets of yesteryear but they've undergone somewhat of a revamp and they've been transformed for the 21st century.
The bold and invigorating print of a geometric should be used sparingly as it can overpower a room if used too much but by introducing smaller accent pieces, the striking print can work really well to enhance the look and feel of the space.
Why not consider a geometric rug or cushions to add to your living room? Or for the braver individual, a checkerboard or geometric tiled floor in a bathroom or kitchen is sure to impress! When using geometry in interior design be sure to let the pattern do the talking – stick to a safer colour palette and instead accessorise with your brightest pieces.
Do you agree with these trends? What do you feel will be trending in 2017? Let us know by getting in touch on Twitter or Facebook!