Top Tips for Hosting The Perfect Summer Party
With summer now in full swing, it's time to dust off the barbecues, get the emergency chairs out and get the whole family round for a good old-fashioned get together.
But if you're hosting the party, it can sometimes be slightly overwhelming to consider everything you may need to do to prepare.
What if there's not enough room? What if I run out of food? What if no-one turns up?! These are all questions you may ask yourself in the run up to a summer party but there are a few little hints to ensure your dinner party runs so smoothly that you may have to make it a regular occurrence!
Take the Indoors Out
You've heard of bringing the outdoors in but why not try taking the indoors out for a change? In dinner party terms, this means consider hosting your party outside if the weather permits.
Not only does this mean less stress finding chairs and arranging the dinner table, but it's also a great chance for you to cook food on the barbecue. Maybe even contemplate organising paper cups and plates – sure, it may not be the classiest of party's but it's sure to get everyone in a good mood being outside in the fabulous weather and will save you on a load of washing up!
It also means your brand new couch won't get completely ruined and covered in food! Bonus!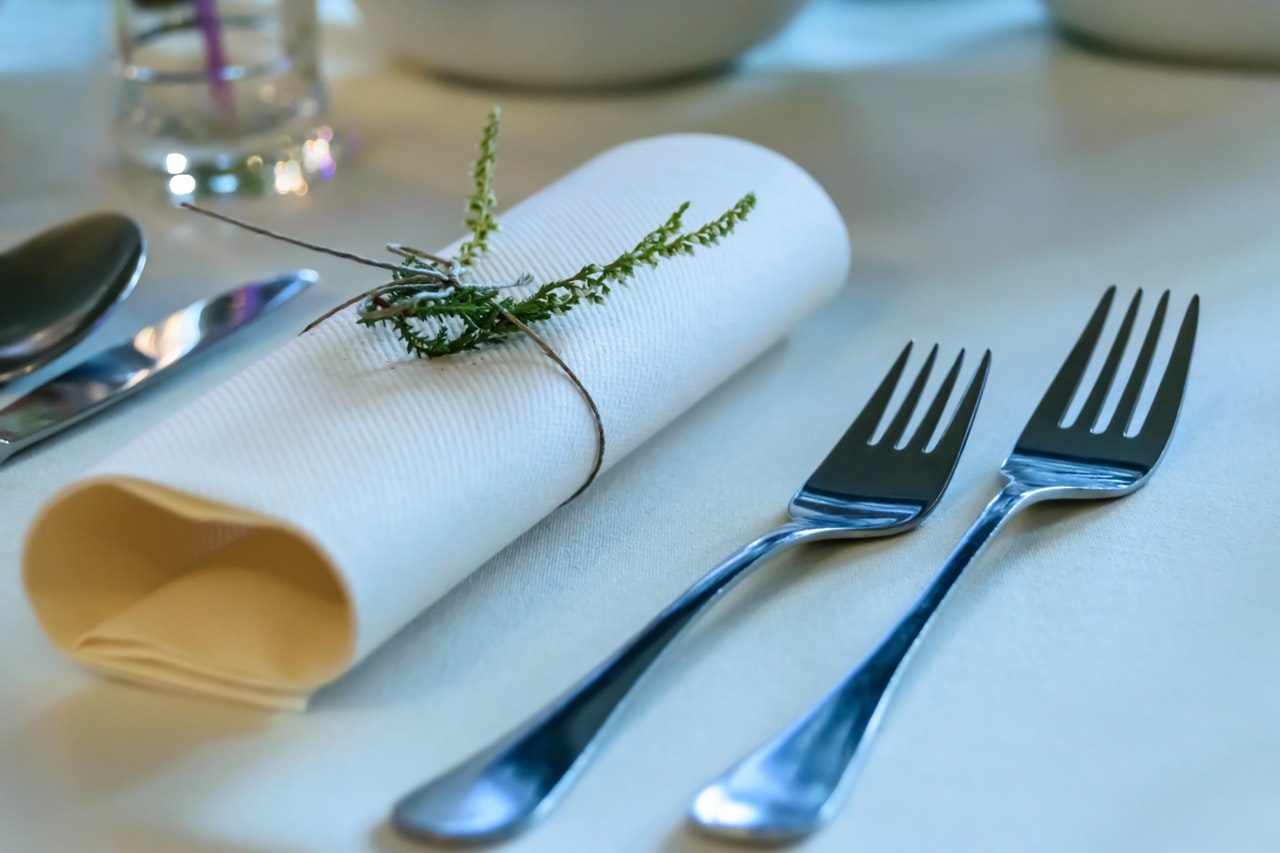 Prepare in Advance
You may be tempted to cook up a storm on the day and really make the most of your culinary skills but do try and make as much as you can in advance. Once the time comes and you've got a whole host of people who want a drink topping up or want some extra bread you'll be too flustered and you'll really wish you did some meal prep earlier!
Also, by getting as much as you can ready in advance it means that you'll have plenty of time to fuss over the details such as making sure the cats are out, cleaning up the bathroom and even treating yourself to a tipple!
Little Touches Make all the Difference
With all that extra time on your hands, there's nothing like preparing little touches to really make a difference.
Create a blissful, happy-yet-mellow playlist to put on whilst you and your guests are dining. After all, nobody wants to listen to an awkward silence, do they?
But don't make it too loud! Nobody wants to find themselves shouting over some heavy metal!
If any guests have any dietary requirements be sure to let them know, you've considered their needs by putting out some salads and nibbles for vegetarians, for example. And clearly label the food with kitsch DIY-improvised cocktail stick labels so your guests know what they can have and what they can't.
Finally, light some candles or hang some fairy lights in the garden so as to set the mood, make sure you put out enough bread/­dips/­olives for people to snack on as well as salt and pepper and arrange the table decoratively with some accessories and accents such as flowers or plants to really make the most of the summer season.
How do you prepare for your summer dinner party? Be sure to get in touch on Facebook or Twitter and let us know!