Vintage Furniture, The Home Decor Trend Taking Over In 2020
After years of playing second fiddle to modern design, antiques vintage furniture are back in fashion. Designer sofas 4U noticed increasing trend in vintage furniture in late 2019.
Products development and interior research team here at Designer Sofas 4U recognise that there are thousands of different interior design schemes out there and that consumers want the perfect furniture to complement their own style.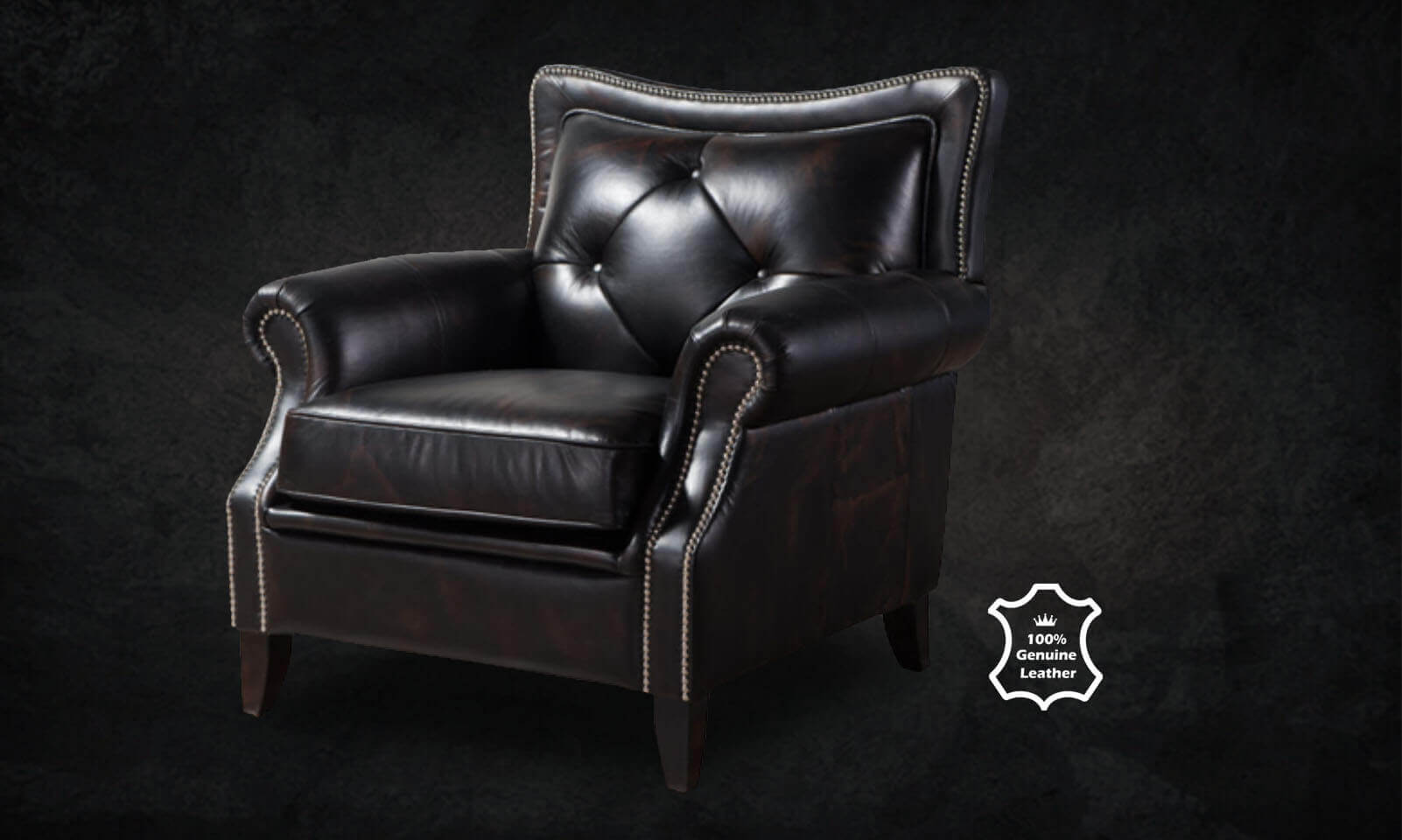 Trend suggest growing popularity on vintage distressed leather, aviator vintage furniture and antique chesterfield furniture. The Telegraph, House & Garden and popular interior blogs are suggesting similar trends on vintage furniture popularity:
https://­www.­telegraph.­co.­uk/­interiors/­home/­modern-allure-vintage-furniture/
https://­www.­houseandgarden.­co.­uk/­gallery/­vintage-furniture-ideas
https://­www.­refinery29.­com/­en-ca­/home-decor-trends-canada-2020
What do you say about vintage furniture? Send us your quick and easy tips and we could feature them in our next post! Get in touch on Facebook or Twitter.
With a wide range of free swatches and impartial advice on offer, simply get in touch with Designer Sofas 4U to find out more about Vintage Furniture, call them on 01254 268590 or Live Chat.