What to Consider Before Moving into a Rented Property
A study conducted by the Office of National Statistics showed that one in four young adults aged between 20 and 34 are still living at home with their parents.
With many reporting that they feel trapped due to the ever-increasing house prices and rent costs, it's no surprise family households have returned to patterns last seen in the 1940's when children only left the home after they were married.
So, when the kids do finally decide to stand on their own too feet and look at renting a place in order to fend for themselves, what exactly should they be looking at?
Check your Finances
Be aware that there will be high upfront costs when renting – either through a private landlord or an agency. Whilst an agency may charge initial costs for tenancy agreements, a private landlord may charge a large deposit instead.
You'll need to ensure you have enough money to cover these initial costs and then take into account the bills you'll be paying too, for example energy bills, water bills, council tax and then any contents insurance, TV license and broadband costs.

Be sure to budget and save as much money as you can beforehand to prevent any unwanted costs on credit cards or overdrafts.
Finding Somewhere to Live
Finding somewhere may not be easy and you'll find yourself looking at the same websites again and again in the hope that something has changed.
Use property rental websites to view what's available but be sure to check their initial costs first. Also, don't forget to try websites such as OpenRent and GumTree as these usually list private landlords who won't charge expensive set-up fees.
When you go to visit the properties for a viewing, take a list of questions with you. Does the property have central heating? What are the neighbours like? What is the policy regarding smoking or pets? Who is responsible for looking after the garden?
Don't be shy in asking about the upfront costs. Landlords should provide you with an energy certificate and any paperwork which shows that the electrical appliances have been serviced. It's very important to get confirmation that the boiler has been serviced and is being, regularly.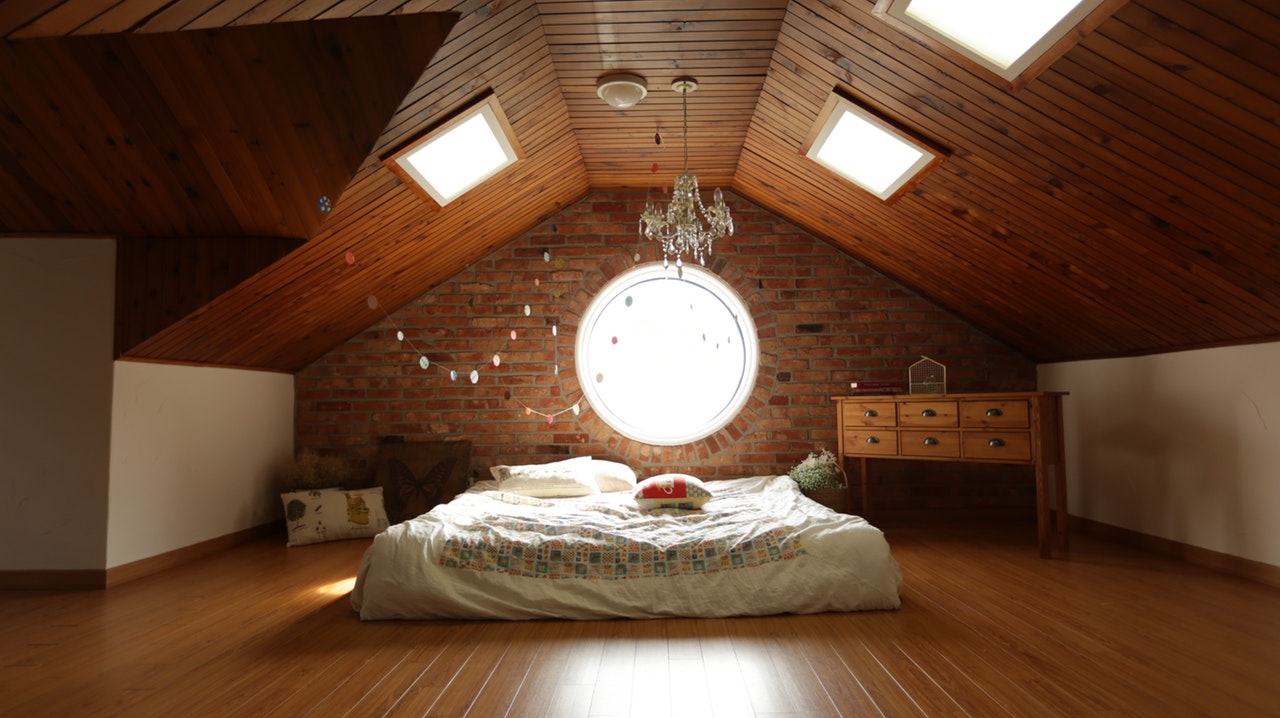 Moving In
Find out definitively what is included in the property and what is not. If it's furnished, does this include pots, pans and dinnerware? If not, you'll have to source your own as well duvets, covers, sheets and pillows.
If the property is unfurnished, determine exactly what this includes. Some unfurnished properties may still include a fridge freezer, oven and/or washing machine. Some may or may not include curtains so all of this must be accounted for.
Before moving-in day, ensure you price up everything that you'll need. For the first week or so, the property may seem sparse and you may have to resort to sleeping on a mattress or even sitting on a deck chair in the living room whilst you wait for furniture to arrive!
Choose your furniture carefully. Measure up any living space to correctly identify what size sofa you can have. Check the dimensions carefully as well as access points. There's no point investing a brand new Chesterfield if it won't fit through the door!
Don't forget to check your meter readings and activate all the bills under your name as well as changing over the council tax statement as soon as possible.
Finally, you're free to enjoy living alone!
What things do you wish you knew when renting your first home? Get in touch on Facebook or Twitter!