Why Should You Buy A New Sofa In Winter?
Did you know? If you order a brand new sofa from us now, you'll get in just in time for Christmas?
We guarantee that if you order by the 1st November, we'll deliver your goods in time for that all-important get up on Christmas morning. What could be better?
But why is winter such a good time to buy a sofa?
People Are Too Busy Christmas Shopping
This one may be a little obvious, but with everyone so busy looking at toys, games, engagement rings and department stores getting fuller and fuller in the run up to December, there's really no better time to buy a brand new sofa.
This means that retailers like us can put more time and effort into making sure you have the best product for exactly what you need. We can help you with a totally brand new, bespoke sofa or give you advice on a stunning Chesterfield. Whatever you need, we'll try our best to make sure you're a happy bunny (…or should that be a happy elf?!).
Don't Believe The Hype
You may be wondering why you shouldn't buy in a January sale? If it really is a sale, then great! Watch out though. We've all seen the TV adverts and it seems like there is always a sale on! Well, some well-known furniture retailers don't have a day when there isn't a sale on – so you've got to wonder whether you're actually getting a good deal?
Recent investigations have found that some of the offers that are applied to furniture cause customers to question when they should actually buy. And in fact, some of these retailers did not change the price of the item when the sale ended, or at other times, simply added the item into a new promotion or another sale.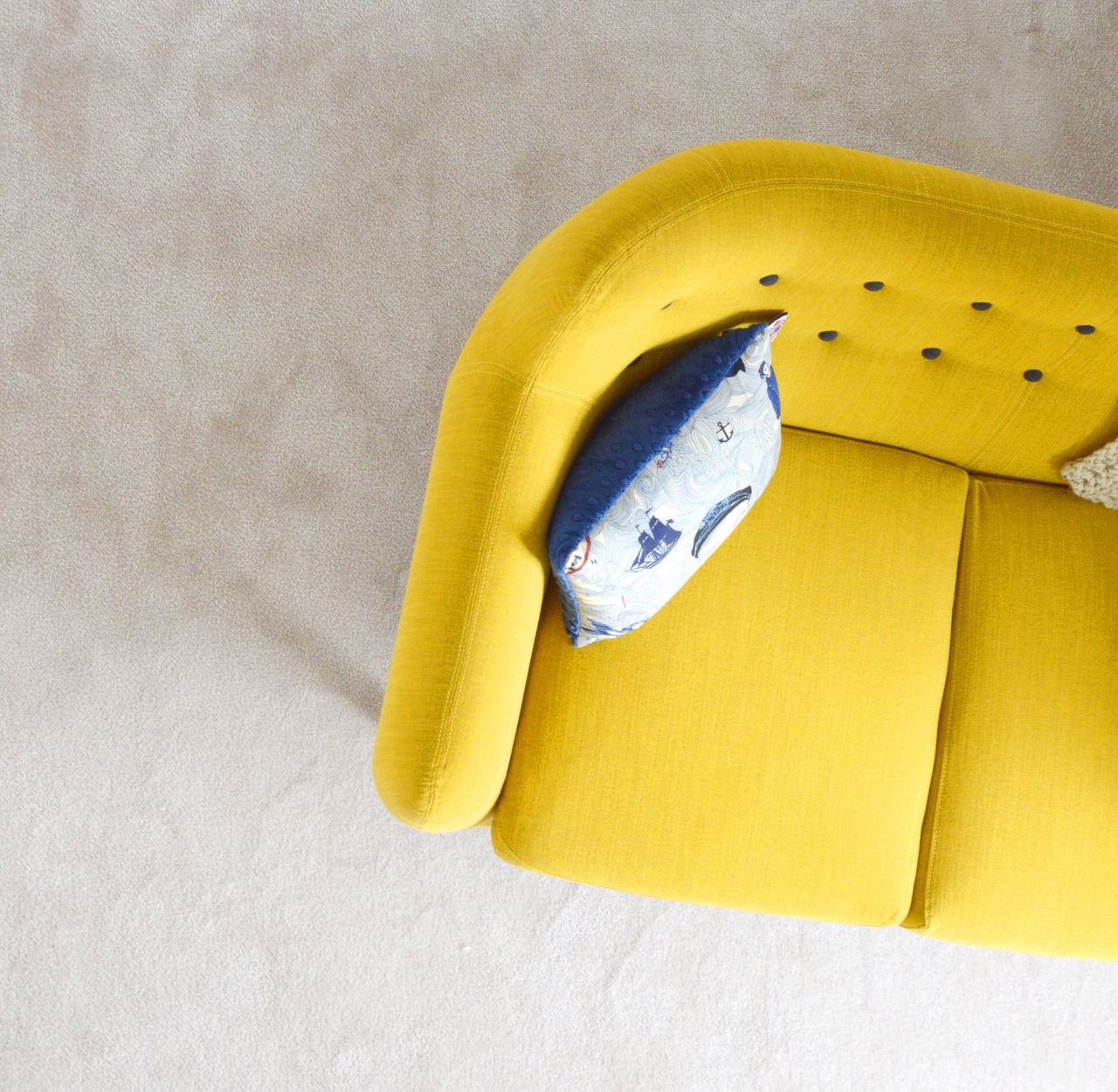 Your Sofa Is More Likely To Be Used in Winter
With the days growing shorter and the cold, crisp air – it's little wonder that we tend to stay at home more so in winter than in any other months. Plus, if the great British weather is anything to go by, any night is usually a washout!
The best TV programmes are on (except for Bake Off!), the fire is roaring, it's finally acceptable to wear fluffy socks during the day and you can finally start preparing hearty food and mulled wine again! Woohoo! Why would you want to go anywhere else?
With the most use coming from your sofa in the winter months, it's always a good idea to invest in a brand new sofa before it starts seeing your most heavy traffic. Families, friends and kids all provide a substantial amount of wear and tear on the old sofa – and God forbid, it finally dies a death when your mother-in-law visits!
So, there really is no better time to buy a sofa than in winter. But hurry! With only a couple of days left for Christmas delivery, you better get your skates on!