Winter Wonderland: Easy Tips to Transform Your Home for Christmas
With Christmas just around the corner, we'll soon be getting our Christmas tinsel, baubles and other festive ornaments out to transform our home into a winter wonderland.
But if you want to steer clear of the cheesy, snowman décor this year, read on as we give you some simple tips on how to transform your home into the ultimate Christmas pad.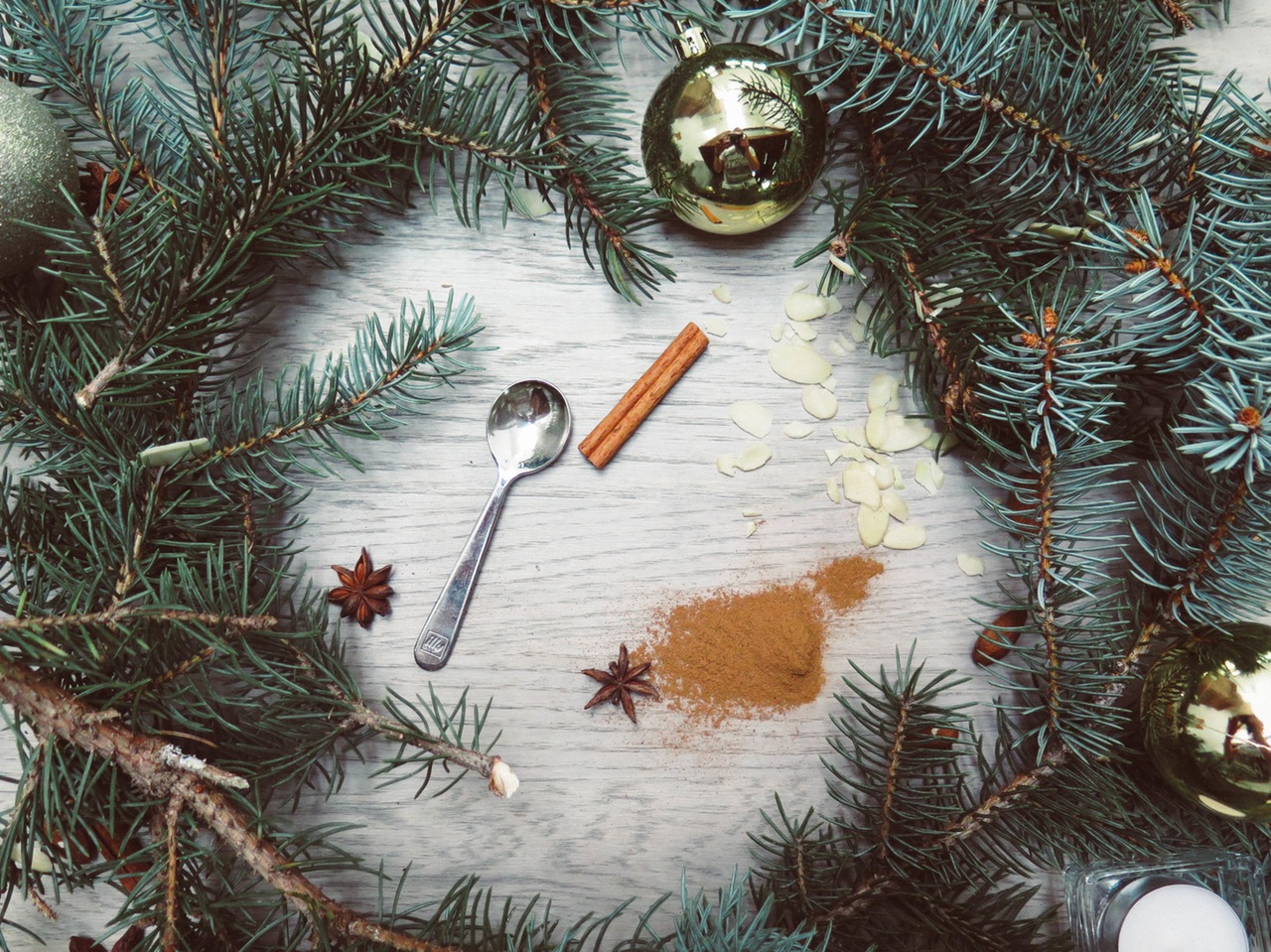 Fire Focus
The recent cold snap has meant that many of us are turning our central heating and fireplaces on full whack whilst we enjoy the cosy, warm glow whilst watching all of our favourite TV shows.
When thinking about redecorating or reshuffling the living room, make sure your fireplace is a focus and pull your favourite items so that the fireplace is central to the room. Invest in some comfy pillows and throws and you've almost got a winter wonderland to be proud of!
Easy Peasy Accents
No, we don't mean the fake 4ft Santa Claus! And we don't mean the metres of bunting either! For an easy peasy weekend project, why not consider some seasonal décor in the form of some attractive birch logs and Christmas tree clippings?
Simply place the logs in an attractive bundle, on a pellet or galvanised steel bucket and weave some pretty fairy lights between the logs to deliver a rustic, shabby chic Scandinavian feel to the room – perfect for Christmas!
Also, immerse your home in the festive smells by placing some pine tree clippings into vases which can then be placed along the mantelpiece, sideboard or the windowsill for a forest-like feel to your home with all the aromas of Lapland!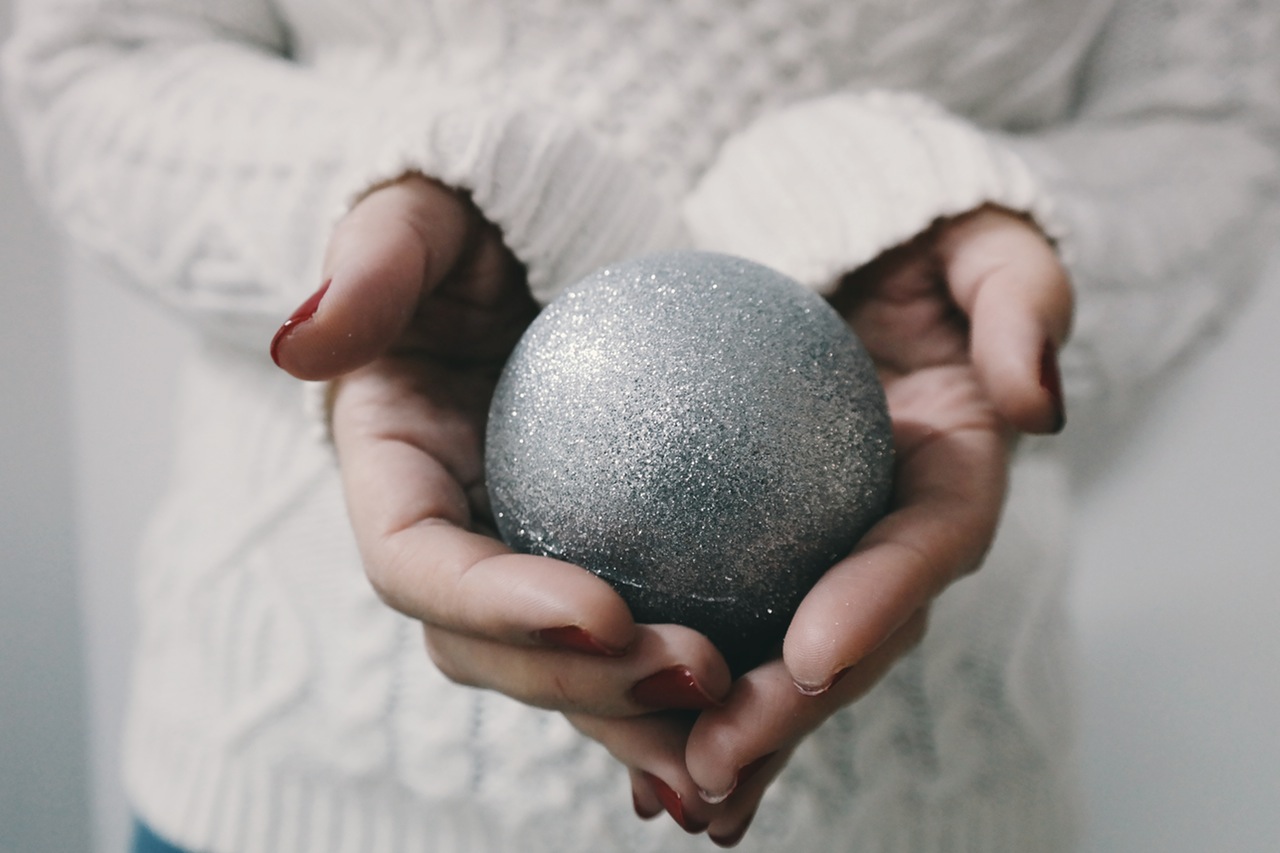 Choose Fabrics Wisely
'Tis the season to… cosy up! Winter is all about being warm, toasty and ever so cosy at home so be sure to choose fabrics that will make you feel safe and secure at home.
Thick, heavy drapes or curtains are perfect for keeping the warmth in at night whilst fluffy blankets and soft throws are ideal for providing you with some super snuggling material whilst the family relaxes at home. Forget about the cold, wet weather with some extra comfy cushions and pillows dotted around too – whether that's on the bed or just on the couch.
Warm up the living space by introducing a super, snug rug. There are plenty of faux fur options for that sheepskin effect reminiscent of Nordic décor or use a heavyweight rug which stretches along the whole living space floor to ensure your feet never get cold and provide the ultimate comfort and protection throughout the season.
Upcycle!
You don't need to spend a fortune on improved winter décor. You can easily change the look and feel of your home in an instant with a few simple upcycling tips from your everyday items.
Strip clear wine bottles and create some lovely, delicate vases. Embellish them with either a sprig of holly or some crisp, white candles and decorate the neck with some authentic weathered rope and glitter to create an eye-catching centrepiece on your mantel.
Candles are also great for this time of year as they create an elegant, romantic ambience to the room that is perfect for winter so get creative and think of some other ways to play around with repurposed materials from your home. Those old jam jars you no longer need? Perfect. Aged candle holders? Great! Even an old jumper can be made into a pretty sleeve for your winter accessories.
How do you revamp your home for Christmas? Be sure to let us know by getting in touch via Facebook or Twitter.