A Christmas Message & Opening Times from Designer Sofas 4 U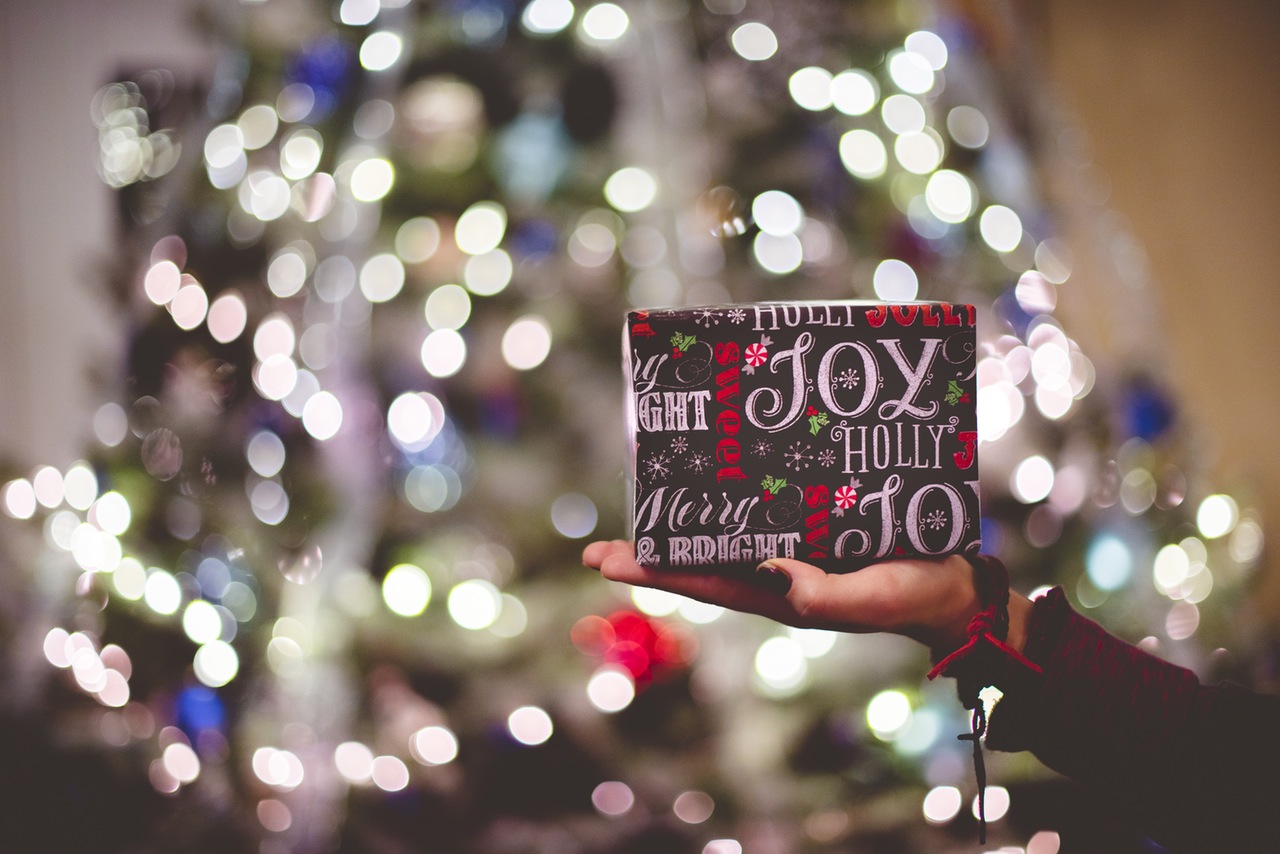 With businesses around the UK set to close their doors for Christmas and New Year, we've decided to put together a small thank you for all of our customers new and old to let you know how grateful we are for your support and much valued custom over the last year.
Christmas is now just around the corner and we hope each one of our customers uses this time to spend with their nearest and dearest. Here at Designer Sofas 4 U, we love the holidays and we hope you will too.
Without our customers, the success of our business could not be possible and we take great pride and pleasure in hearing from you and seeing your photos on social media thanking us for providing you with the tools you need to make your house a home. From a chair to a sofa, we're humbled when we see such messages of support and we sincerely hope that this continues into the New Year.
Thank you all for choosing Designer Sofas 4 U, we work hard to provide the best products and services possible and we will strive to work even harder in 2017. We look forward to welcoming all of our customers – and creating new customers – well into the New Year and beyond.
As an aside, we will be closing our doors for the festive break on Friday 23rd December from 3pm onwards and we will reopen for business on Monday 2nd January at 9.30am. No orders will be processed or delivered during this time.
Thank you all for your cooperation and we can't wait to bring you new and exciting products next year!
In the meantime, please feel free to browse our shop and contact us our highly skilled customer service team by telephone on 01254 268 590 if you have any further questions or queries. We'll be happy to help.
The Designer Sofas 4 U Team