Chesterfield Sofas: Now in Flat-Pack!
If you live in a smaller property such as a flat or apartment, it's likely that you have problems when buying furniture due to restricted access. The solution to the issue is of course flat-pack furniture but where can you get a flat-pack luxury sofa? Right here at Designer Sofas For You, of course!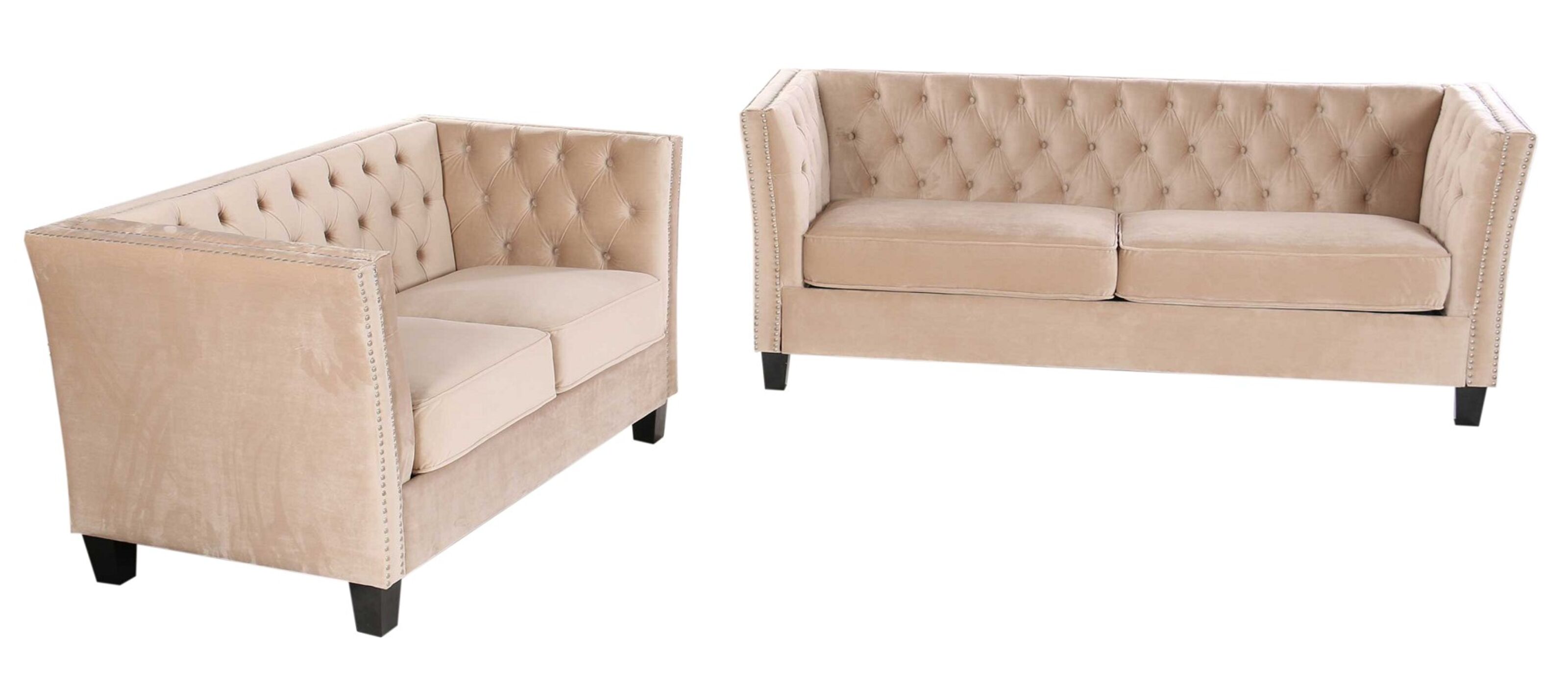 We are delighted to introduce the Chesterfield York collection, designed to let you achieve that luxury aesthetic with the minimum of fuss. All items in the collection are supplied in compact, flat-pack boxes which can easily fit through even the narrowest doors. Full, clear instructions are supplied along with all of the fixings you will need to quickly build a robust, comfortable and long-lasting piece of quality furniture. And, because you don't have to wait for us to do the building, you have hardly any time at all to wait for delivery. Sorted!
Both two- and three-seater options are available and, as with our entire range of products, you're guaranteed the most competitive and attractive price. To help you save even more money, there's also the option of purchasing our combo option which gives you both the two- and three-seater option for one ultra-low price. Even more savings are guaranteed for a limited time, with a full 50% discount on the range.
The York collection allows you to experience the grandeur of a Chesterfield sofa in a handy, compact format. Choose from Mink or Grey velvet; both colours provide a neutral base that will work with any interior design scheme.
Discover the Chesterfield York Collection now on the Designer Sofas 4 U website!