Has Your Sofa Seen Better Days? Easy Ways to Breathe Some New Life
Some may say that owning a sofa is a life-long commitment. It's certainly not the type of thing you'd swap out year-on-year, anyway.
And of course, with the struggles of everyday life, our trusty settees go through a lot. From spills and stains, to wear and tear, to scratches and rips – those things we sit on every night after work definitely go through a lot!
Whilst it can be expensive to replace your old sofa, sometimes we just can't bear to part with it. What if the new one isn't as comfy? What if I can make it last just that little bit longer until I've saved enough for a new one?!
When your sofa has seen better days, don't reach for the credit card as there are a few simple things you can do to ensure it lasts just that little bit longer.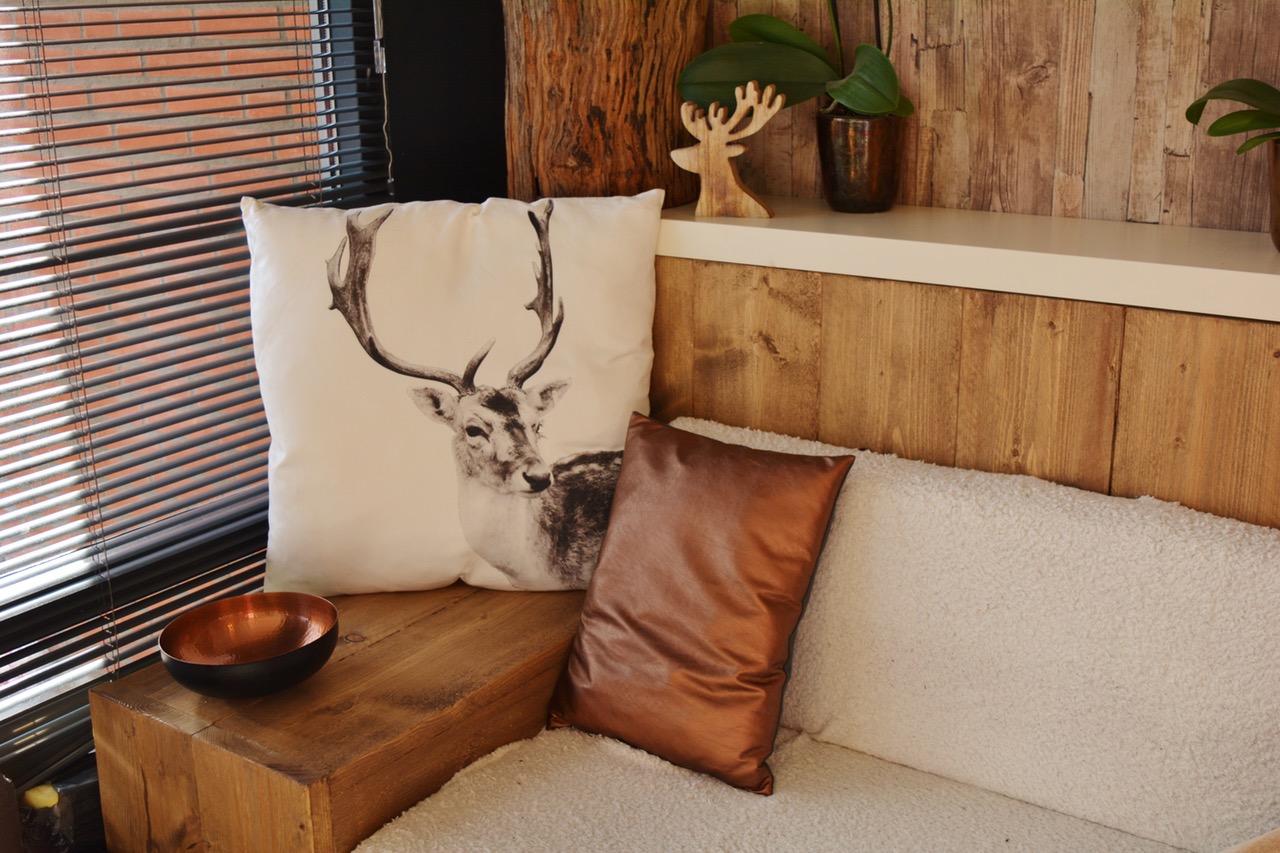 Only Sit on the Seats!
Whilst this may be obvious, it's a cardinal sin to sit anywhere other than the seats on a settee. The back and armrests are designed to support some of our weight on the sofa however prolonged leaning and sitting can inevitably cause these areas to sag, bend or even collapse.
Additionally, sit back on the cushions or seating to ensure an even weight distribution and to make sure you're not putting pressure on a small area of the seat.
Avoid Sagging Seats
When your sofa encounters sagging or drooping seats or cushions, simply refill them with brand new foam to inject a new lease of life into your tired, old sofa.
Measure around ½ inch of foam and cut square sections of foam, big enough to fill the cushions. If half an inch isn't enough, cut another layer to place within the cushion also and to fluff it up even more. Then, simply re-zip and your cushions should be as good as new!
Don't forget to plump your cushions and turn them daily to prevent uneven wear. Plumping and switching around your cushions also prevents creases, wrinkles and ensures those in heavy traffic areas get a break whilst the underused cushions get to work!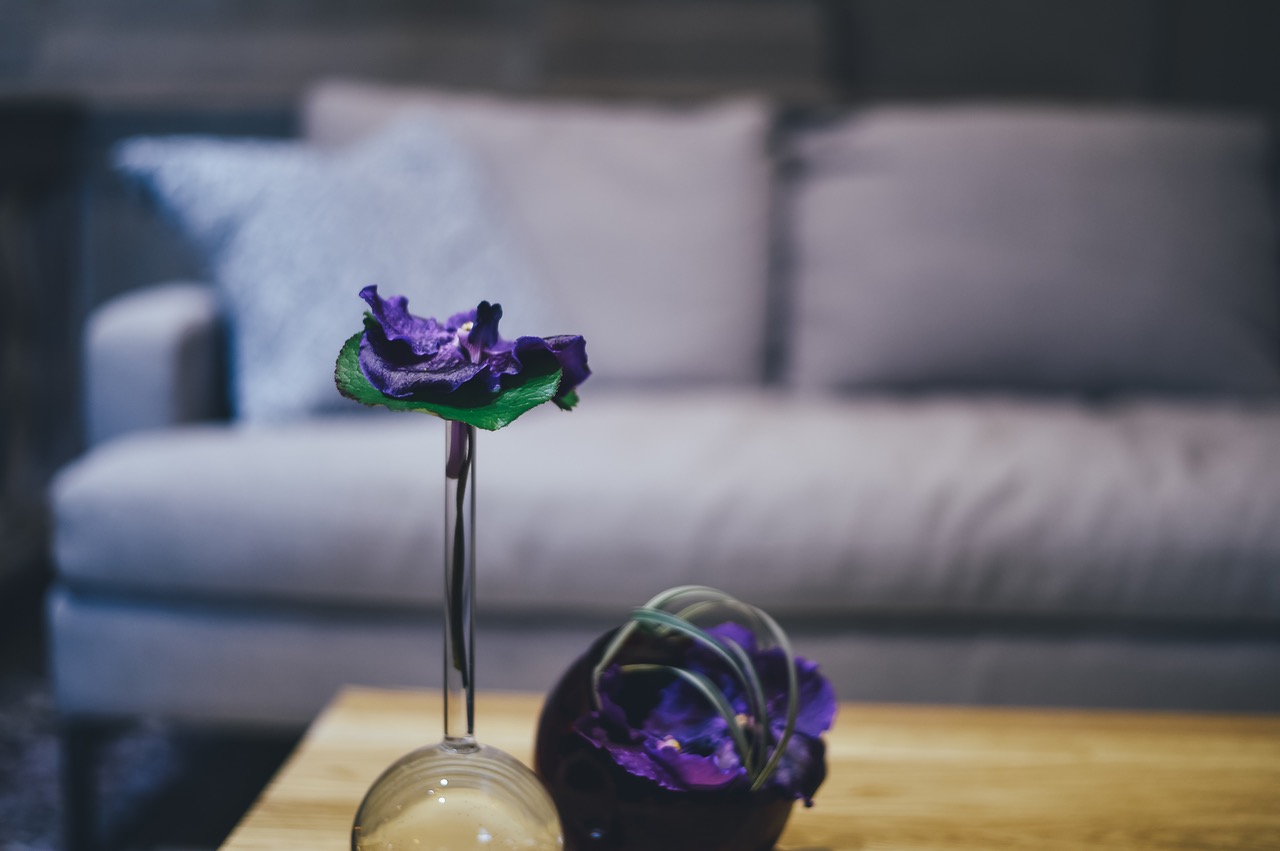 Prevent Sun Damage
We all know how the sun can affect our skin and the same can be said for your leather settee. Whilst we can't smother it in sun cream and put a hat on it, we can try and keep it out of direct sunlight as much as possible.
Nowhere to move it to? Consider using net curtains over windows during summer periods and if your sofa is near to a heat source, such as radiator or fireplace, then consider installing fire guards or radiator protectors to avoid as much heat damage as possible. Don't keep your leather sofa in complete darkness though, as a little sun can actually help to kill off bacteria living on the surface.
Attend to Spills
Even dropping a glass of water can be detrimental to your sofa in the long run so be sure to clean any spillages up straight away. When cleaning, grab a clean microfibre cloth and gently dap the spillage until it dries. This way you won't damage the exterior of the leather of fabric as this can weaken the fibres and cause tears in the long run.
For leather sofas, be sure to dust it every week to reduce scratching and use only specifically designed products aimed at leather goods. Non-toxic and water based cleaners are the best as they won't dry out or damage the leather whilst a conditioning cream can help to keep it looking luxurious for longer.
Fabric sofas should be vacuumed regularly; gently gliding the attachment over the surface and down the sides to remove debris and surface dirt. A fabric care kit can come in handy but if you don't want one, simply grab a soft cloth, a sponge and a stain remover suitable for fabric couches to remove any old stains.
How do you keep your sofa looking great? We'd love to hear from you so be sure to get in touch on Facebook or Twitter.