How to Pick the Perfect Christmas Gift
Christmas is a time of giving and families and closeness and being grateful. And that's great – but sometimes it can also be a time of extreme stress as you fumble around the shops trying to decide what your long-lost relative would like – without really knowing them at all!
So how do you pick the perfect gift? Well, the main takeaway is don't let it get you down. Sure, we've all had kids we could have done without – but remember, that 'it's the thought that counts' and most people understand that over the holiday season, too.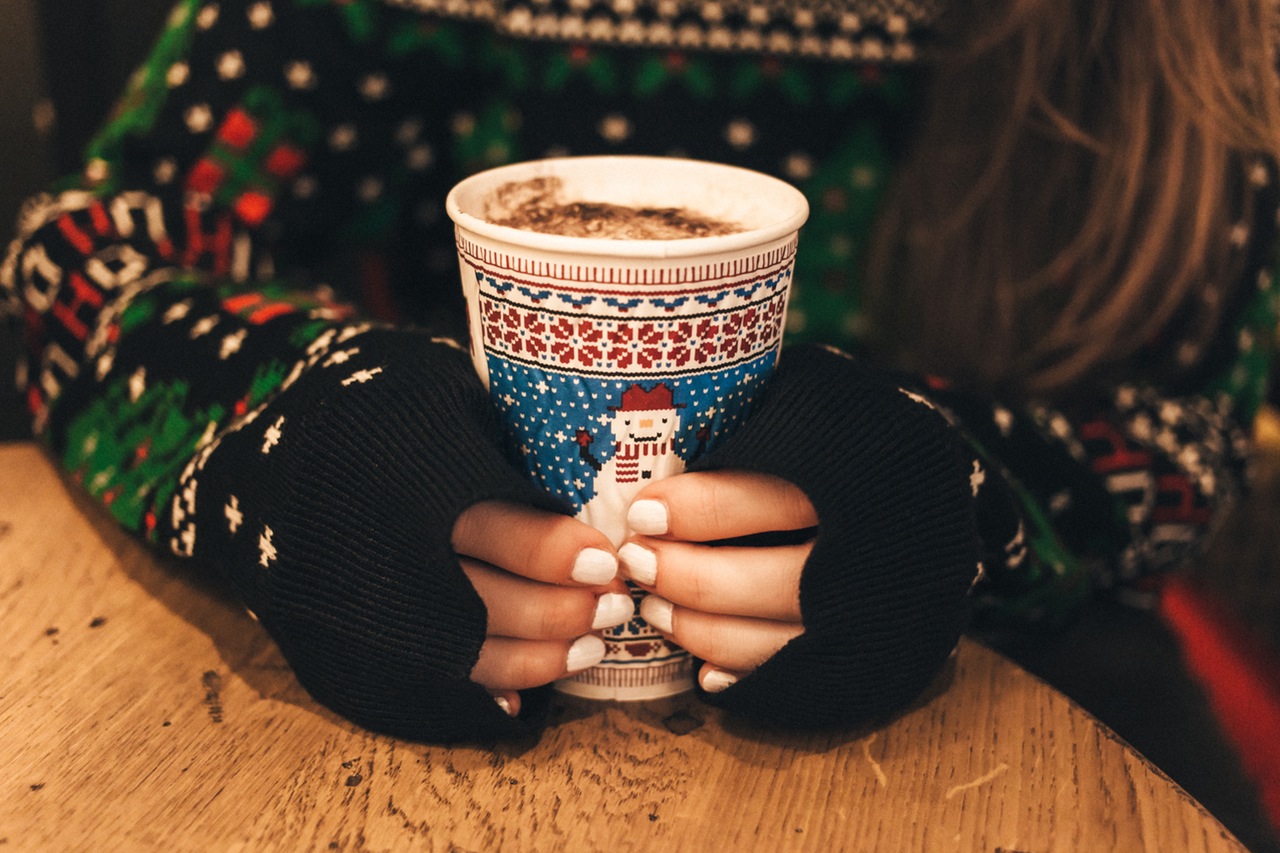 Buy Experience Gifts
Although it's always nice to have something tangible to show off on Christmas Day, why not consider an experience gift instead? Theatre tickets, a driving day for your dad, a spa day for your mum… an experience is something that people treasure and remember more than a fleeting feeling they get from trying on their new watch or perfume. Plus, with many venues doing deals and offers throughout the year – it's an ideal gift for someone which they'll remember and love for a long time.
Think of Their Past Times
Perhaps your cousin has just graduated from university or your friend has just lost their pet – look to their past for clues as to what they will like for Christmas. For the university graduate, consider a frame for their diploma certificate or for your grieving friend, think about a keepsake – whether that's a photo frame with a picture of their pet inside, a memory cushion with a printed photo of their pet or even a pretty bauble with a heartfelt poem to put on their Christmas tree.
Sometimes, It's Not About What They Want
If you don't know someone that well – a work colleague, for example – you may not know exactly what their heart desires. In that case, get them something useful and something you know they'll need. If your partner's mum always loses her keys, get her an electronic key fob that helps to detect the keys or for your work colleague who always steals your scissors or stapler, get them a stationary set. Sure, it may not be a diamond necklace – but you know they'll put it to good use!
Utilise Your Own Skills
Do you have a knack for creating crafts? Or perhaps you're an avid knitter? Well, by implementing your own skills you can create a highly personalised, thoughtful gift for someone that they are sure to cherish. Whether it's creating a scarf or pillow case or making some handmade cards for someone's upcoming wedding or birthday – people are beginning to jump on the items that they can't find elsewhere and with a friend or relative who can do just that – they are sure to jump for joy upon opening it.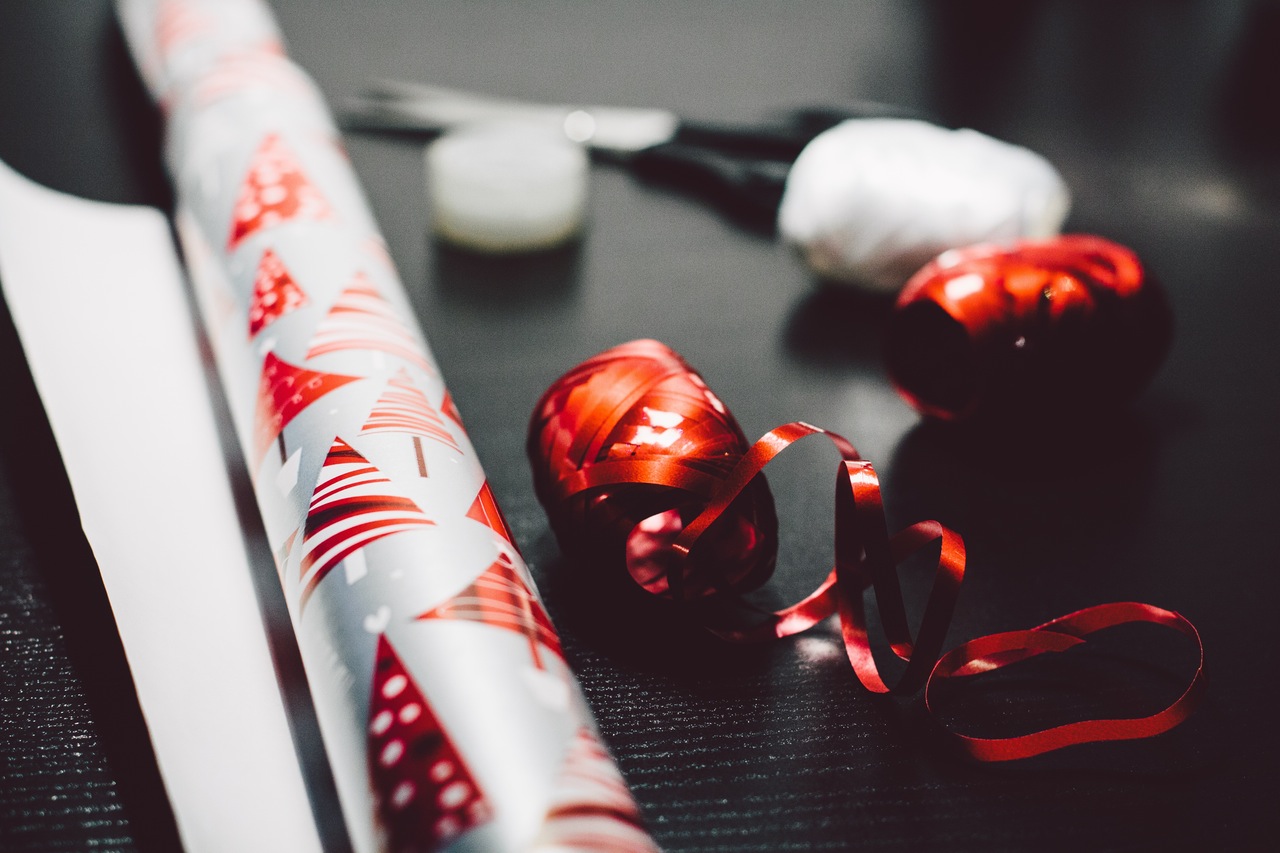 Set a Budget
Although it's easy to get carried away with shopping at Christmas – especially when time is running out and you've hit all the panic stations but remember to set a budget and stick to it. Browse around the clearances and charity shops as many great, unused items can be found there and it means you won't break the bank when it comes to spending on presents.
Lastly, don't forget to keep your receipts. If, for any reason, they don't like your gift, explain that you can easily return them and offer them a gift voucher instead so they can choose what they like instead. OK – so it's not the ideal gift, but as long as you keep an open mind and don't take it too personally, your giftee will be grateful nevertheless and more so that they can choose what they've had their heart set on.
How do you choose your Christmas gifts? Let us know on Facebook or Twitter!