Just Why is Vintage Furniture so Popular?
Trends are almost always cyclical in nature and we're seeing a huge resurgence in trends re-emerging that were just a distant memory not too long ago.
Take for example, pastels and blushed shades such as mint green, duck-egg blue and pink blush which are all working their way back into our homes and lives. Another trend that is becoming hugely popular is that of distressed, weathered or vintage furniture looks.
Commonly paired with hunter green shades, bronzes and golds, distressed and vintage furniture looks are ideal for creating a well-travelled, eclectic look as well as being paired with plants and greenery.
So, why exactly is vintage furniture so popular?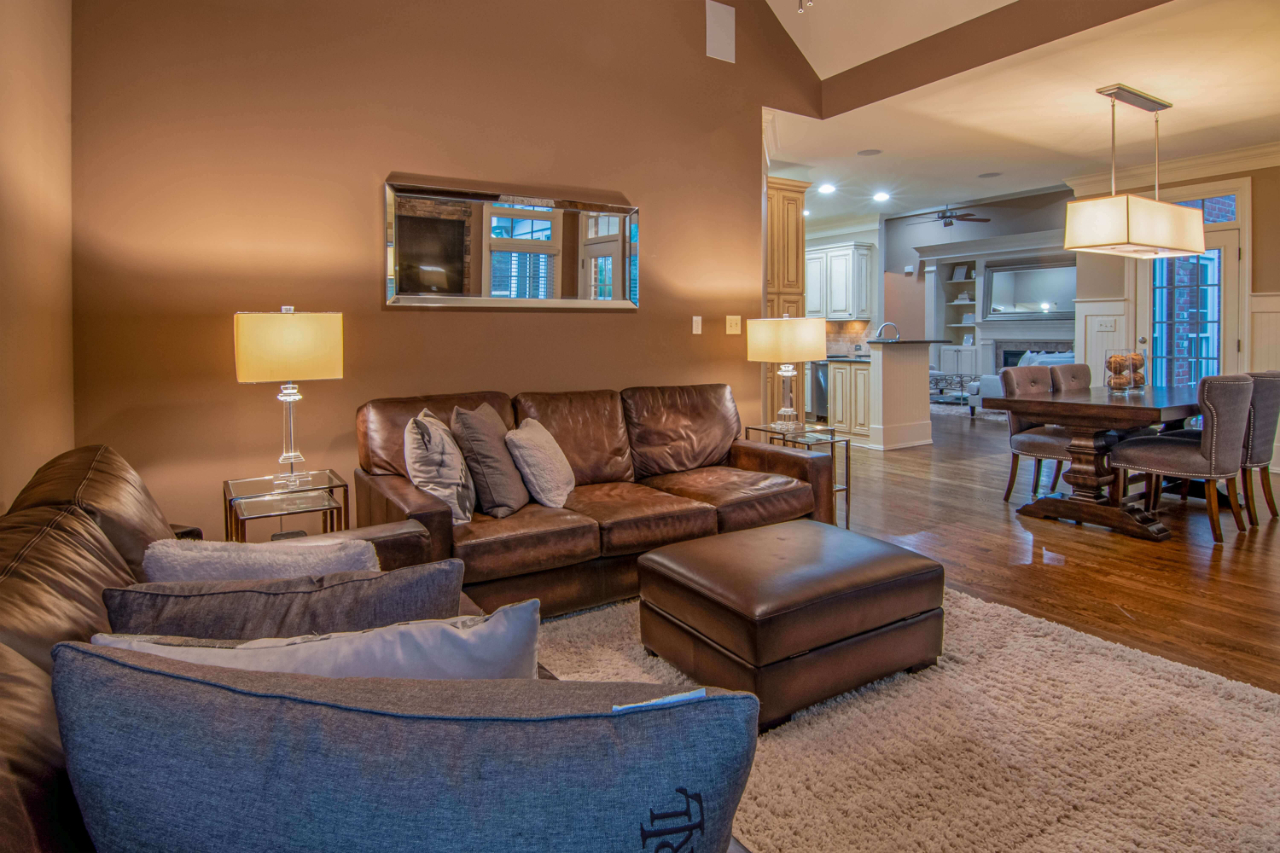 Uniqueness
Effortlessly cool, distressed or vintage sofas solidify the ultimate British revival theme of home décor trends.
Vintage-inspired pieces look highly unique and, when combined with other eclectic items of furniture can ensure that your home and living space looks highly personalised, highly individualised and personal to you. It certainly won't feel like anything you've seen before, let's put it that way!
Some people who are trying to jump on the trend are buying real antique pieces, mainly to boost their eco-friendly credentials by reusing and repurposing furniture however these truly antique items can sometimes be hard to come by and can highly expensive.
Plus, more often than not antique items are found at auction houses which means you can be in for a long wait and you may be outbid!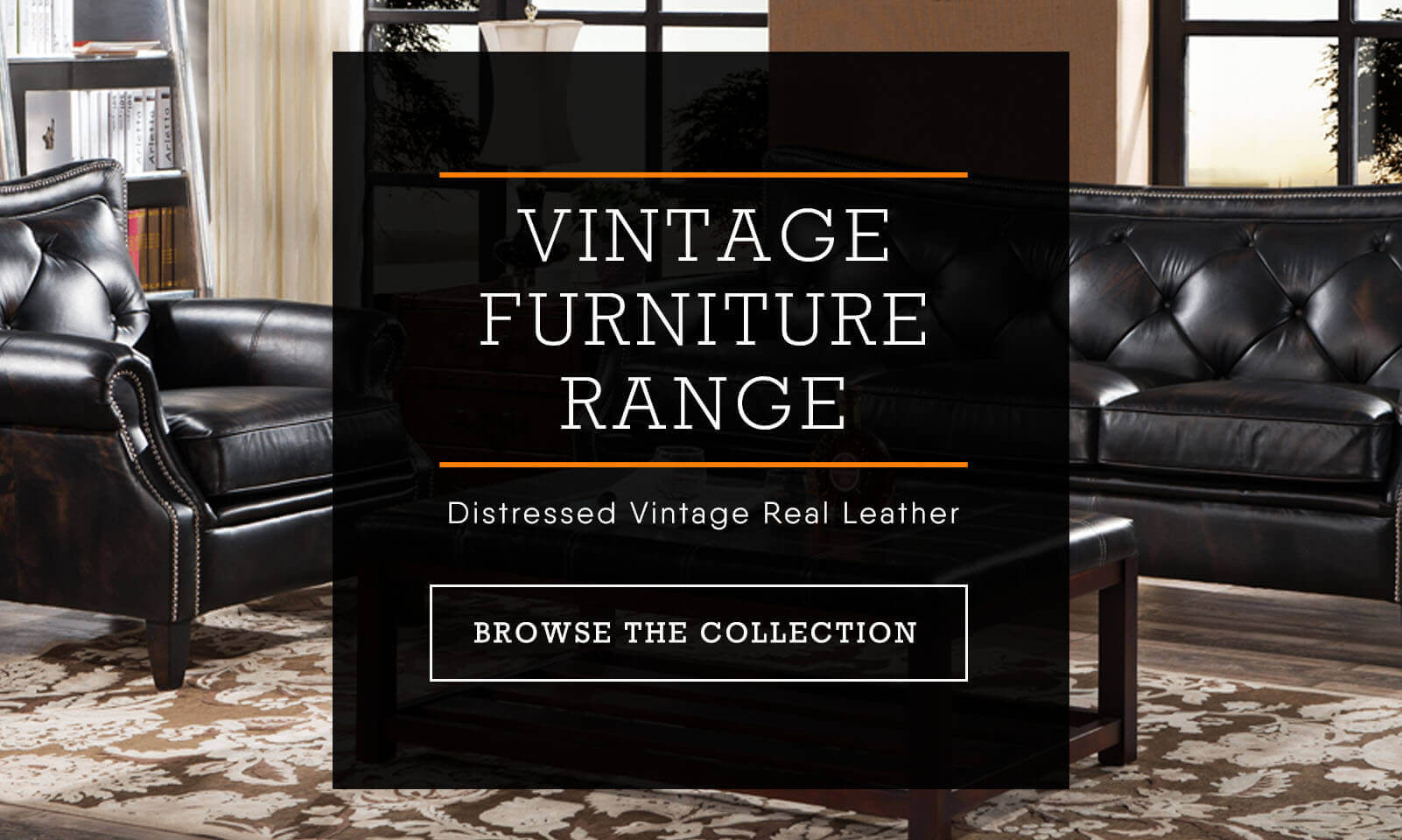 Instead, you can recreate the look at home by choosing a vintage-inspired sofa – all without the hefty price tag and delivered direct to your door in no time at all.
Why not take a look at our vintage furniture category which has everything you need from distressed leather sofas, vintage chesterfield sofas and even Union Jack furniture to really inject some patriotism into your living room looks? Plus, you can rest assured that all items look and feel one-of-a-kind, so no worrying about your space being a mirror image of the neighbour!
Versatility
Distressed sofas are hugely versatile. Though predominantly brown they can fit with a wide range of living room colours from emerald shades to pastel hues, to industrial-looks, to minimalist and masculine hues or even to more eccentric colours such as mustards and navy blues.
Additionally, vintage sofas look great at work as they do at home. They can be easily used as seating for barbers, hair salons, or waiting areas in restaurants and bars. Plus, as they have a distressed finish, you can be sure that accidental spills or stains can be easily removed or hidden.
What's more, if you do use them at home, they're perfect for the whole family. Many vintage-inspired sofas come in leather as opposed to fabric and so they're super easy to wipe clean and buff should you have an unwanted accident such as spillages or food stains.
Be sure to check the manufacturer instructions before attempting to clean or buff the sofa, though, as sometimes instructions do vary.
All in all, they're a fantastic sofa to invest in, sure to stand the test of time and last for years to come – all whilst being effortlessly on-trend.
If you'd like to discuss buying a vintage sofa for us or even to book a visit to our showroom or enquire about swatches, we'd be more than happy to talk through your requirements. Simply head over to this page to discover all the ways you can get in touch.