Prepare Your Living Room for a Night in on the Sofa
Let's face it – there's no better feeling than a night curled up on the sofa with a good film, some good food wearing comfy pyjamas and snuggling under a fluffy throw!
So what can we do to make the most of our nights in? We've compiled an essential list of living room accessories to make the most of that perfect night in on the sofa!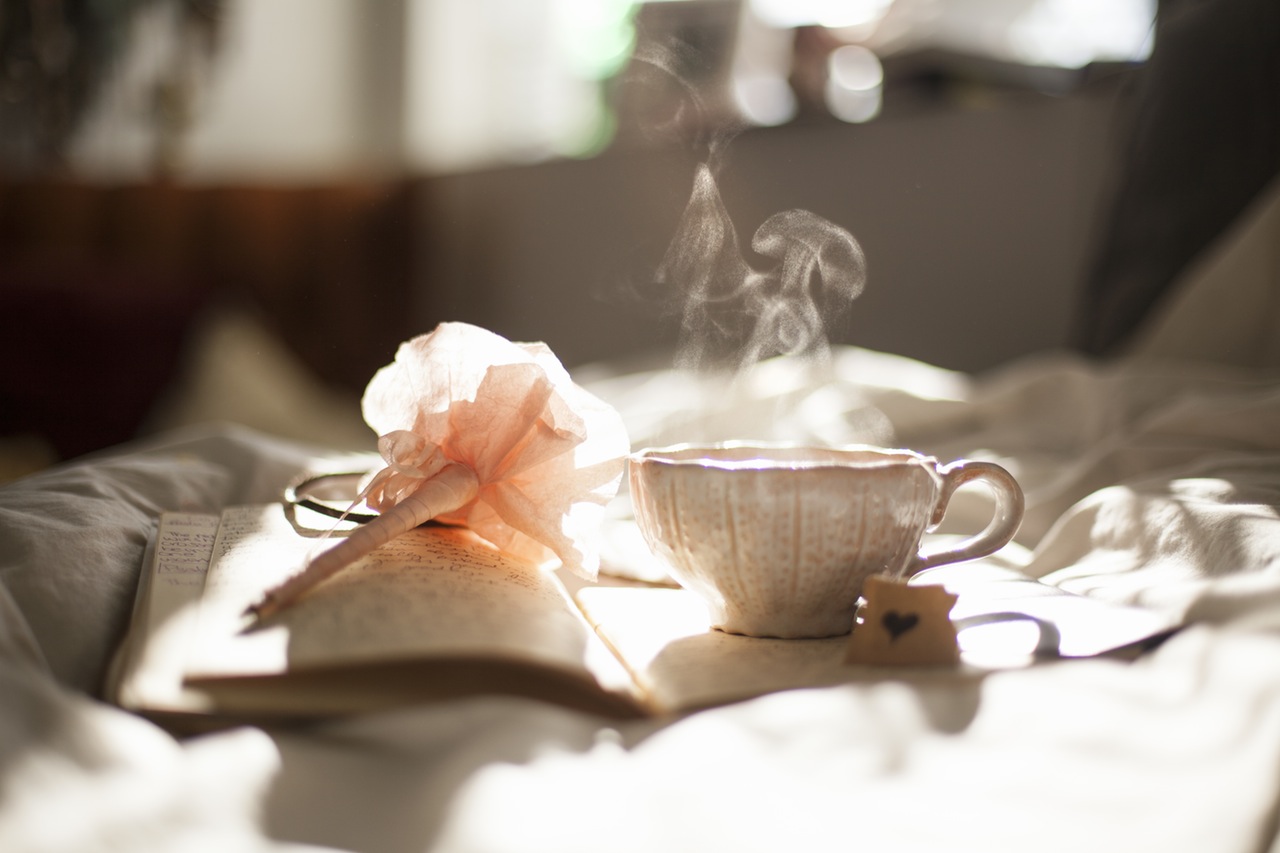 Dinner
Whether it's a takeaway or a home cooked meal for two, there's nothing better than starting off the evening with a tasty meal to satisfy our hunger.
Whether it's a takeaway or a home cooked meal for two, there's nothing better than starting off the evening with a tasty meal to satisfy our hunger.
Be careful though, don't eat anything messy on the couch! Keep food and drinks well away and eat in the dining room or use a lap tray for food items. If you do happen to have a mishap, then read our guides on how to clean a fabric sofa here or how to keep your Chesterfield sofa in tip-top shape, here.
Film
Next, it's time to find the perfect film! TV streaming services such as Netflix or Amazon have huge ranges of films to satisfy almost any requirement you may have. Fancy a foreign film? No worries! Maybe you're in the mood for a romantic drama? Absolutely fine. Their wide range lets you search through genre and rating meaning you'll never be short on something to watch.
Sofa
Perhaps the most important item to create your cute and cosy night in, the sofa. Sofa's come in a wide range of shapes and sizes and with Designer sofas 4 U, you'll never be far away from your perfect one. Fabric, corner, Italian leather… the world really is your oyster!
The most important thing is that it has to be comfortable, durable and set to last for years to come. Choose a retailer who creates bespoke and handmade furniture as it's usually much more sturdy and robust than one made on a factory line.
Lamp
Set the mood and ambience with an attractive light fixture or lamp. Table lamps dotted around the outside of the room will radiate light inwards and having multiple light sources will help you set the right atmosphere for the room.
One standard floor lamp positioned behind the sofa or your favourite armchair to ensure easy access to be able to switch it on and off. Also, it's never a good idea to watch TV in total darkness so ensure you keep it switched on (if you have a dimmer switch, that's even better!) at a medium setting.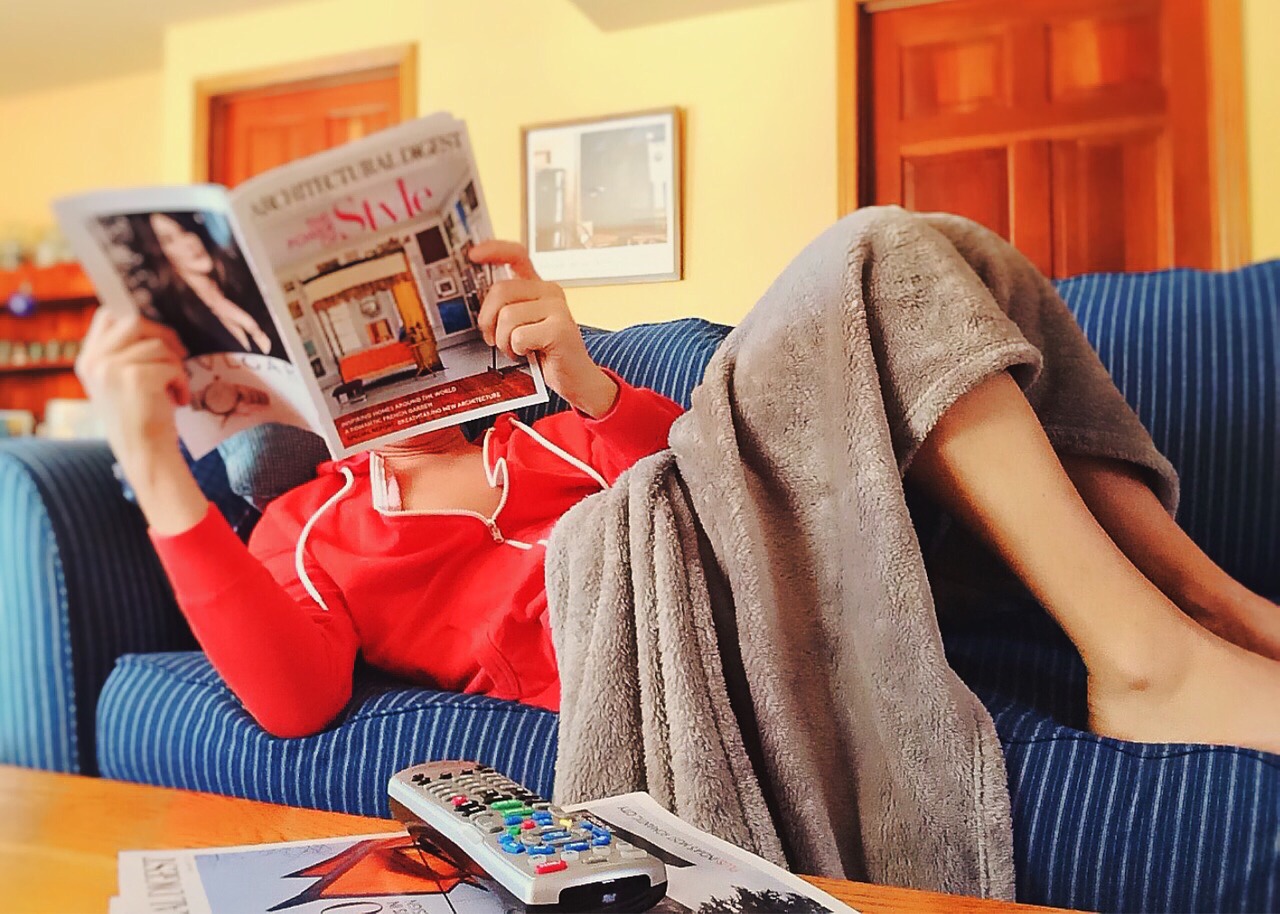 Fluffy Throw
You'll be as snug as a bug in a rug with a fluffy throw! The perfect addition to snuggling under whilst watching TV a throw can also be used as an attractive feature during the day.
A neutral or cream coloured throw can cement the colours in a room together whilst putting it against the back of a sofa can provide an interesting dimension and introduce a new colour into the room.
Faux fur throws make a superb addition to any late night horror viewing but can also add texture and warmth into a room. Take a look at our range of fabulous throws here.
How do you prepare your living room for a comfy night in on the sofa? We want to hear from you so get in touch through Twitter or Facebook!