Should You Get a Corner Sofa? A Buyers Guide
The time must have come for you to decide on a new sofa. But which one? Leather? Fabric? Wool, even? Maybe it's a Chesterfield that you want. Or maybe it's a corner sofa.
But how do you know it'll be right for you? What if it dominates the room? We've rounded up a few of the most common corner sofa-related questions in the hope that it may make your buying decision that little bit easier.
What Will It Be Used For?
It's important to consider your requirements, namely what it will be used for. The reason that corner sofas have become increasingly popular in recent years is because of their expansive nature and how the entire family can usually fit on the one sofa with ease.
To determine what you'll be using your settee for, you need to consider whether you're considering a corner sofa to use it as a statement piece within your home or in order to increase your seating capacity, if it's otherwise lacking.
Perhaps, you want to use your corner sofa to establish boundaries and zones between areas of the living room or perhaps it's to define clear areas within an open plan living area.
Finally, with many corner groups now incorporating sleeping or bed features, you may also want to use it as a sofa bed for when guests come to visit.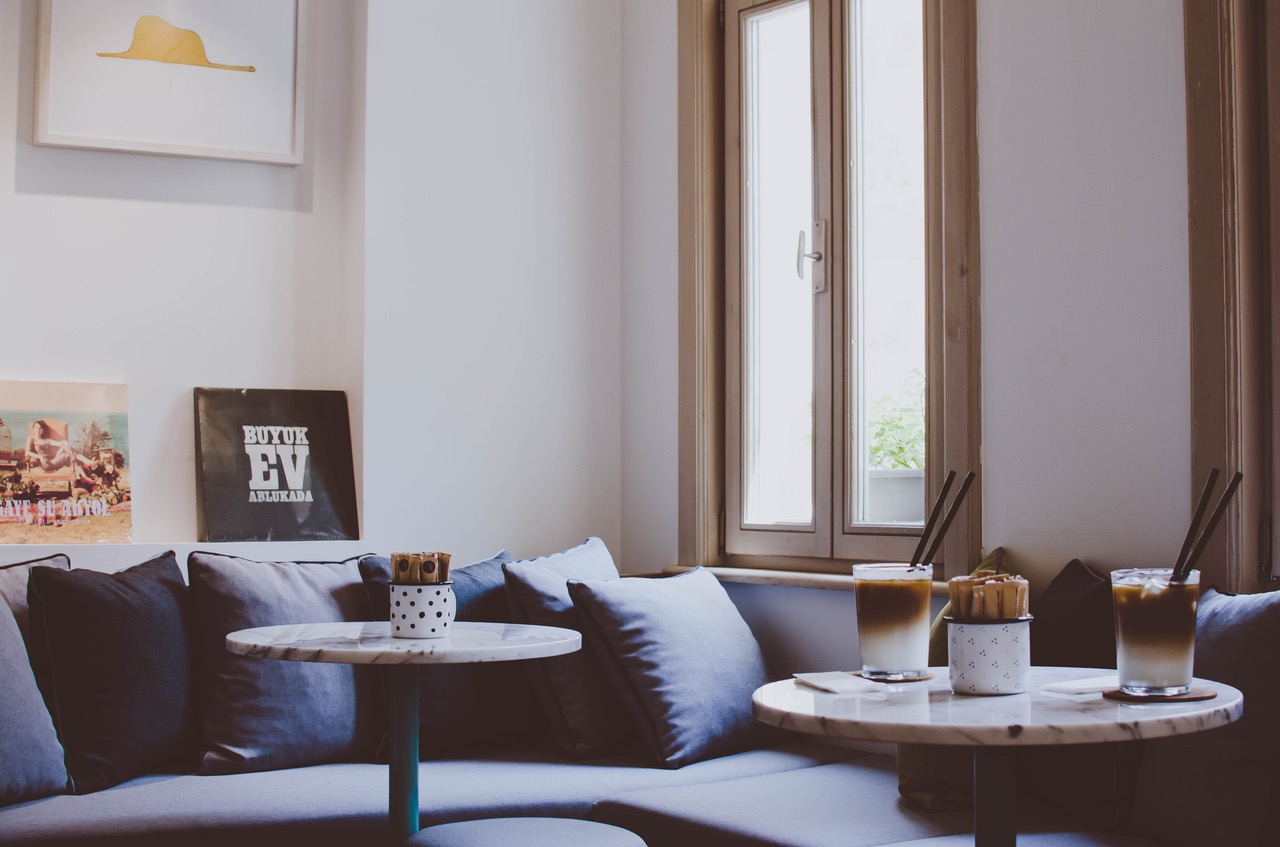 Will It Actually Fit?
The next thing you'll want to look at is whether the sofa even fits into the dimensions of the room. Will it look too overpowering? Will it swamp the small space?
When it comes to any purchase, it's always better to thoroughly check and measure every time. Not once, not twice but we'd suggest measuring a massive three times to ensure the measurements you note down are as accurate as possible.
Be sure to measure and take note of the room itself, too. Where will the sofa sit? Will it be near any windows? Measure your window heights to ensure it doesn't catch or hang over the windowsill, check to see if there are any power sockets nearby and any radiators that the sofa may catch on.
Next, you'll get a clearer idea as to whether your home will accommodate a standard corner unit or if your home can fit the popular L-shaped corner sofa in. Typically, the L shapes are longer on one side which is ideal for reclining and lying down but be careful to ensure you've got plenty of space and be sure to spend some time choosing the positioning of the sofa carefully.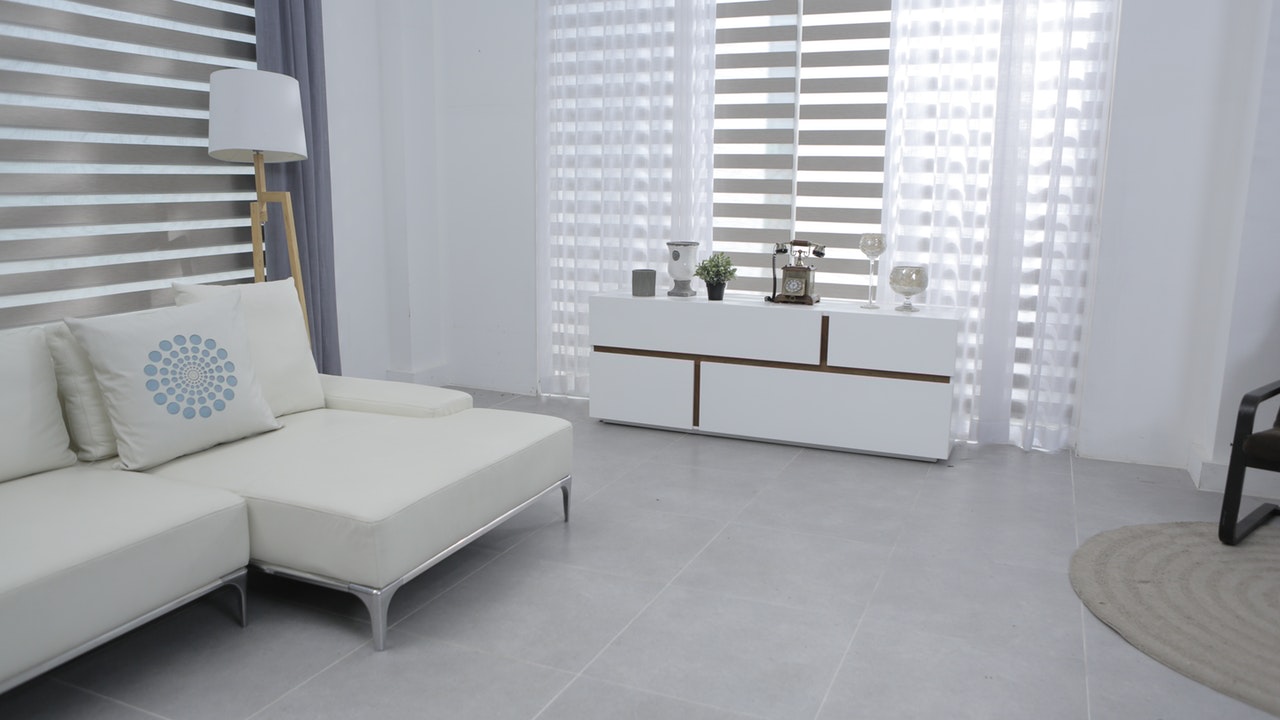 What Style Should I Choose?
It's always a difficult choice when looking at what sofa to buy. It's wise to think about the style and décor of the room itself. Are you likely to want to redecorate in a year or so? If your room is looking a little lacklustre, it may be wise to either hold off on your buying decision or to look for something stylish yet neutral.
Consider the lighting, the room colouring and the other furniture located in the room. Pick up swatches of the fabric from your retailer if you can so you can get an idea of what the sofa will look like in the room.
Then, once you've picked the sofa – see accessories as the final finishing touch to your brand new couch. Accessories such as scatter cushions, throws, footrests or even a matching recliner can really bring out the best of your sofa so be sure to choose carefully so that your living room looks comfortable, practical and overall, stylish.
We created a guide on different sofa types; to help your buying decision be sure to read it here.
And don't forget to get in touch on Facebook and Twitter to let us know how you choose your corner sofa.