Simple, Stylish Ways to Transform Your Sofa
Over the years, your sofa goes through a lot. A heck of a lot. It becomes stained, it gets tired, it gets saggy and it can sometimes need a whole load of TLC before it's restored to its former glory.
Some of us may just give in, bite the bullet and replace it with a newer, younger model but for some of us, we feel like there's a few more years left in the old girl yet and we simply don't want to part with, what once was, our love and joy.
So how can you update an old sofa without getting it replaced?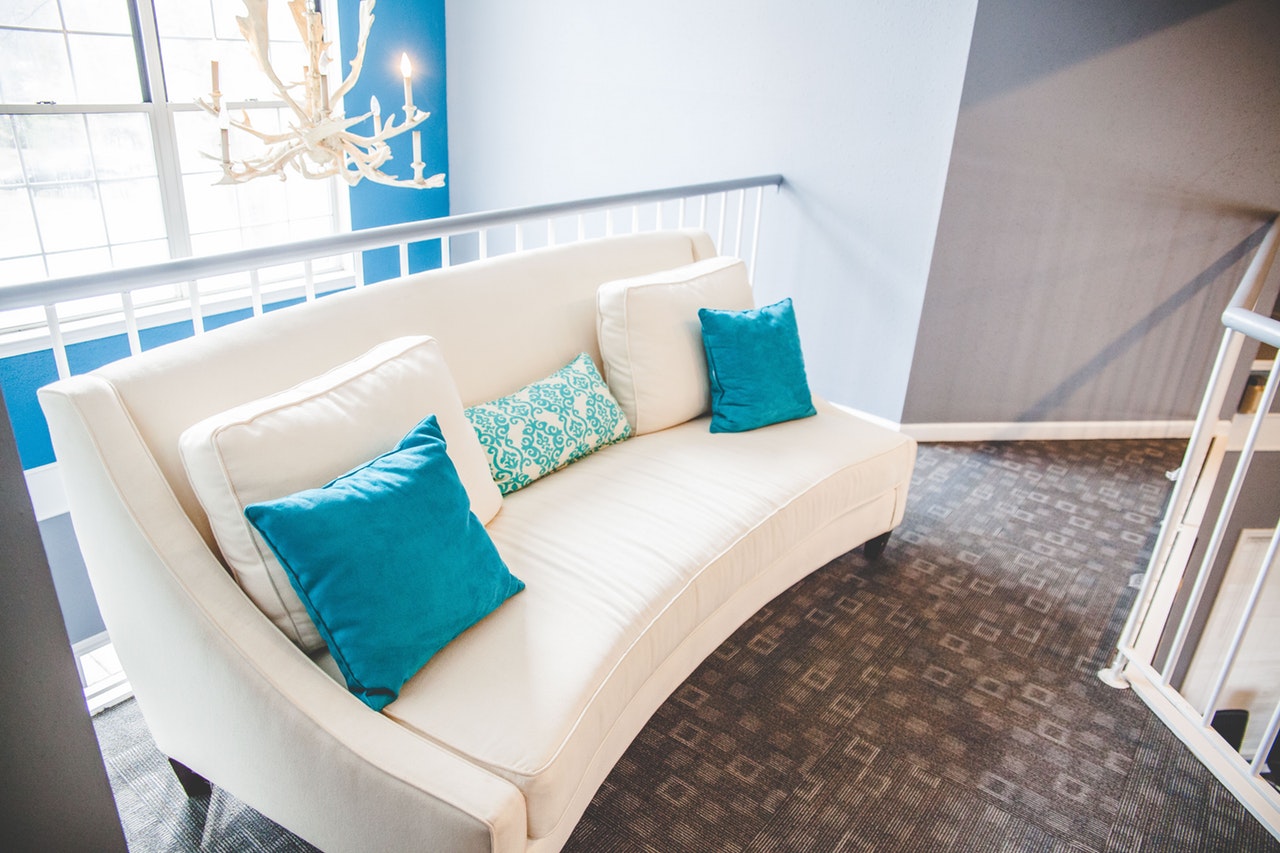 Pillows
Pillows are a cheap and economical way to refresh an old, tired sofa and they can make so much of a big difference. If you're a dab hand at crafts, why not take your couch's pillows and reupholster them in a bright and attractive material?
Take some on-trend patterns such as geometric prints or chevron patterns, get down to your local haberdashery store and get to work on creating a brand new, bright and refreshed sofa complete with the season's hottest looks.
Failing that, invest in some brand new throw pillows which can be added to the couch and create a new and reinvigorated look? Your local supermarket or department store will carry plenty of cushions and throw pillows, so be sure to pick out a colour scheme that complements the colour of your couch and add them on.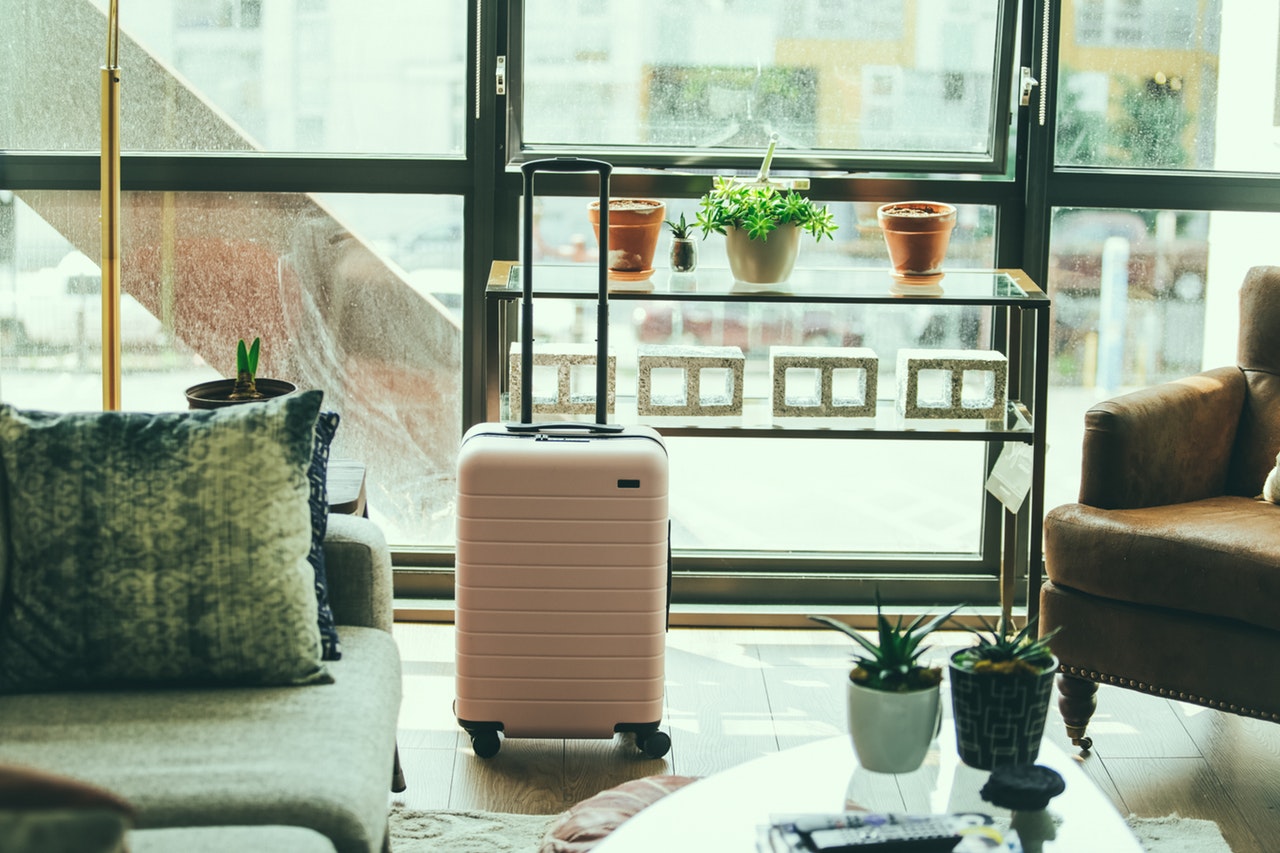 Remove the Skirting
Got an out-dated sofa complete with old-fashioned skirt detailing round the bottom? This can seriously age your living room but there's no need to go throwing it out altogether!
All you need to do is a little investigation! Check beneath the skirt to determine whether your sofa has strong, sturdy legs. They may need a lick of paint and varnish in which case, it's advisable to do this first.
Then, remove the staples that hold the skirt in place with some pliers and the skirt should easily detach. Et voila! With one simple trick you've got a sofa that looks fresh and contemporary in no time.
Be sure to take a look at the arms to see if there are any other decorative elements you can add such as a neat trim along the arms or bottom.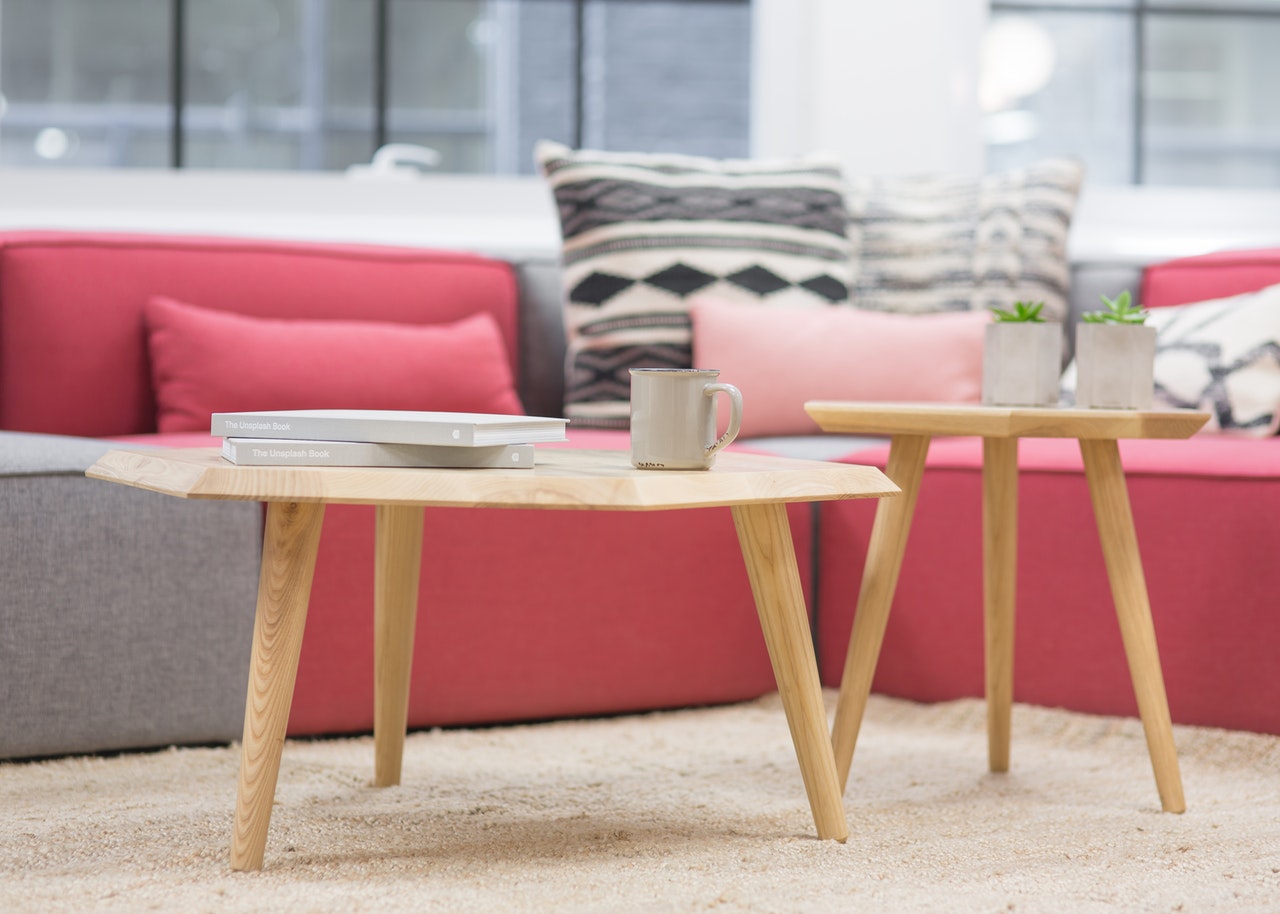 Refill Seat Cushions
This one is probably one of the more obvious ones but if your sofa has seen better days and it's suffering with a case of the sunken seat cushions, luckily this one is a quick fix!
All you need to do is remove the seat cushions from the couch and remove the old stuffing from them. Then, refill using fresh cushions and swap out the floppy cushions along the back with some bright, plush pillows and you'll instantly see your sofa, and indeed your room, completely transformed.
In fact, why not take a dip into the modern world and overhaul your interior into an on-trend ombre? For a super dramatic look, swap out all seat cushions and dip-dye a cover with then fits over the top (if you don't have seat cushions on the bottom). The slipcover has to fit tightly over the seating so be sure to measure it all correctly and ensure the colours you choose for the seat cushion are a similar shade to that of the seat.
You'll create a stunning watercolour effect (such as navy blue seat and light blue or white seat cushions) that will be super modish and chic.
Have you refreshed your household furniture before? How did you do it? Be sure to get in touch and let us know on Facebook or Twitter.