Simple Ways to Put Guests Up In Your Living Room
We all know the stress and panic that comes over us when we're having guests over. Whether it's tidying up, organising the room or even scratching our heads wondering where they're going to sleep, it can be difficult to know even where to begin.
So, where exactly do you start when putting guests up at home?
Consider Your Space
The UK has got some of the smallest homes in Europe so it's not surprising that many of us usually don't have a spare bedroom knocking about that we can easily put our guests up in.
When looking at the living room layout, it's important to consider how you'd feel sleeping in that room. Sure, it won't be the Ritz by any means but take all of the practicalities into account.
Is it a high traffic area? Do you need to get to the kitchen through the room? If so, you'll need to be think about any squeaky doors or floorboards if you want to make a secret dash to the next room whilst your guests are still sleeping. Are the curtains sufficiently dark? Will they get blinded by the sun in the morning?
Most importantly, how can you rearrange the room to ensure they have a comfortable sleeping space?!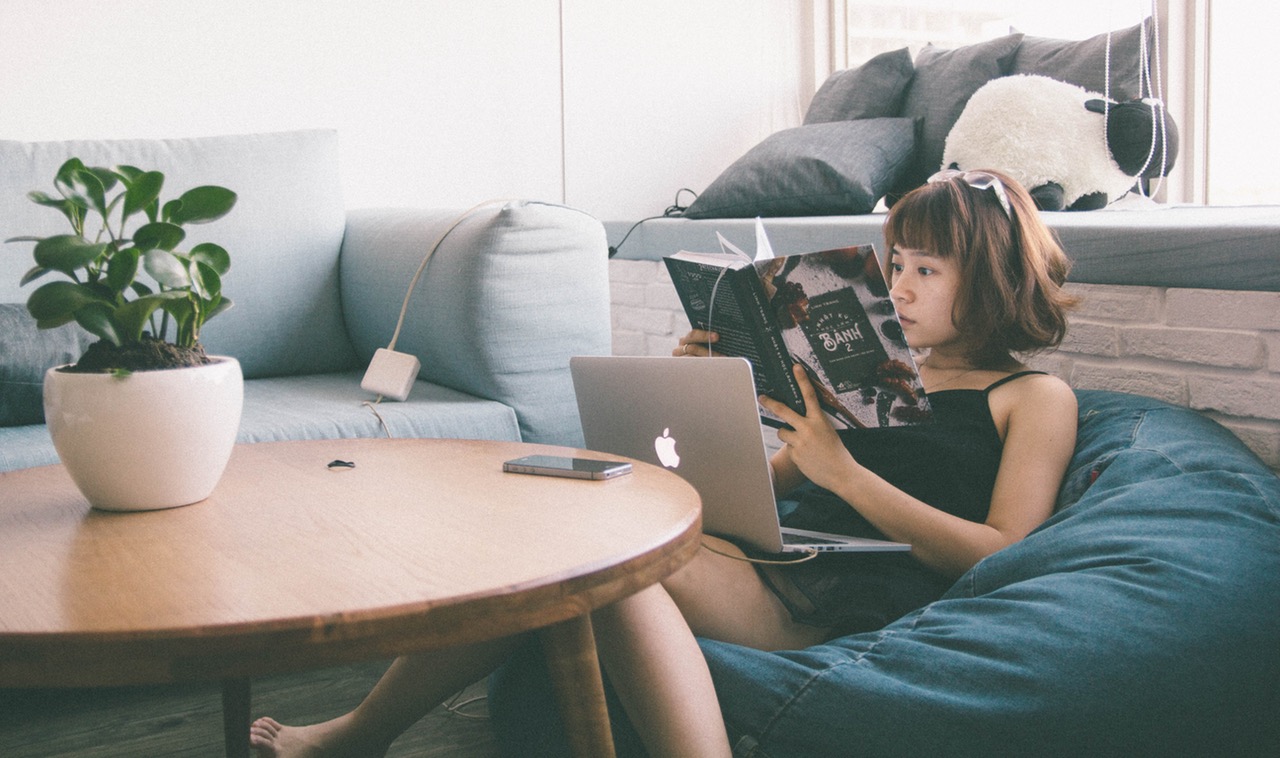 Prepare for the Future
It may seem like a big task but changing curtains to black-out blinds or heavy drapes can be a good investment for future. Not only will thermal curtains help to keep your guests comfortable by keeping the sunlight out, they're great for keeping warmth in during winter – which means lower central heating bills for you!
If you're struggling with floor space, then consider investing in a sofa bed. There are plenty of stylish and attractive options these days meaning your home won't look like a teenagers bedroom and the dual purpose space means you can also cuddle up on the sofa bed yourself whilst enjoying time spent with family – even turning the space into a regular sleepover room!
If a sofa bed is outside of your limits, be sure to look into a high-quality air mattress or airbed. And this won't just benefit your guests, as the compact size and nature of an air mattress means you can take it with you on holidays, camping or even when you visit friends or family yourself.
In the immediate future, it's always useful to ensure you're stocked up and ready for whatever your guests may throw at you. Bathrooms should have enough toothpaste, extra toilet roll and spare toothbrushes in case your visitors forgot theirs as well as some extra toiletries to save any awkward confrontations.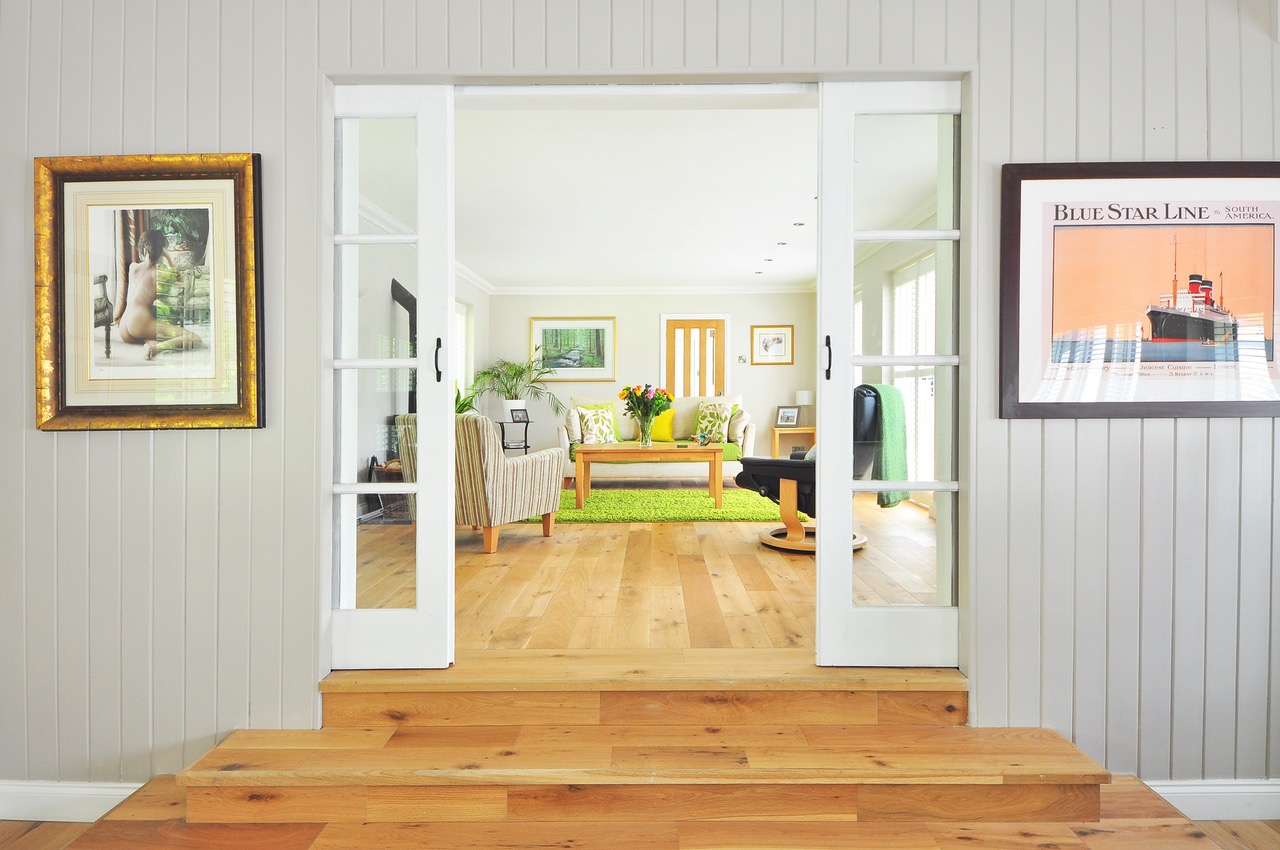 Create Some Storage Space
This one can be slightly tricky as many of us struggle to find even the smallest nook or cranny for our own belongings but try and organise some space to ensure your guests have somewhere to store or place their belongings or suitcases.
Have a cupboard under the stairs which houses the hoover? Consider giving it a new home elsewhere in your house for a few days to allow your guests somewhere to store their items. Even a little sense of their own space can help to make them feel welcome and relaxed and it ensures that, even whilst your home is awash with people, you can still regain that little sense of organisation!
Alternatively, provide a clothes rail to hang their belongings on if they're staying for more than a few nights. Also, if you've got a cupboard, drawer or sideboard, consider allocating a spare drawer to ensure they can safely store away at least some items such as valuables or underwear.
Entertaining guests can be a great time to come together and have fun – but it can also be incredibly frustrating. A few of these simple tips will ensure that the time you spend together goes as smoothly as possible and remember, your home may get a little messy, but it's OK to lose a little of your normal routine temporarily.
Have you got any tips for hosting guests? Get in touch and let us know!