Summer Home Trends You Won't Want to Miss
The sun comes out, the flowers bloom, the summer clothes are out of the attic and there's suddenly a spring in many of our steps. And with that comes a new lease of life; a thirst for a spot of home improvement!
The summer may have been a wash-out so far, but your home interiors don't have to be. We've been scouring the web for some of the season's hottest home décor trends and, when done right, you can achieve any one of these looks on a budget.
So, what key looks should be we going for this season?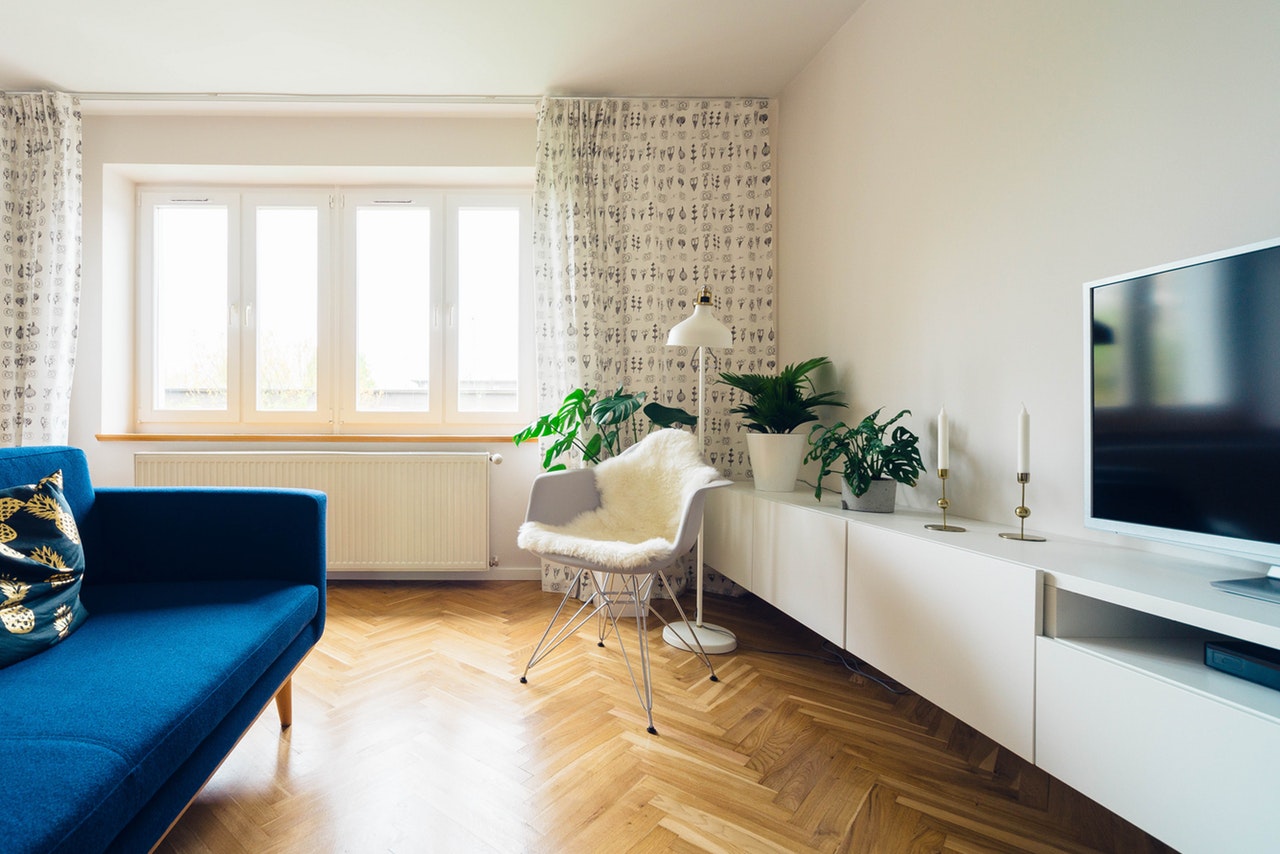 Geometrics
Geometric shapes and patterns have made a huge comeback in recent years and they're much less brash and 70's inspired than we care to remember.
The key with the geometric trend is that less is more. Don't go overboard with the shapes as it could create a slightly dizzying, claustrophobic feel to the room. Instead, opt for subtle geometric accents in the guise of vases, artwork, rugs and cushions.
Geometric accessories are generally easy to make if you're a dab hand at DIY and are usually easy on the purse strings, too. If you're looking for a dash of daring in your home décor, then consider a geometric feature wall, too.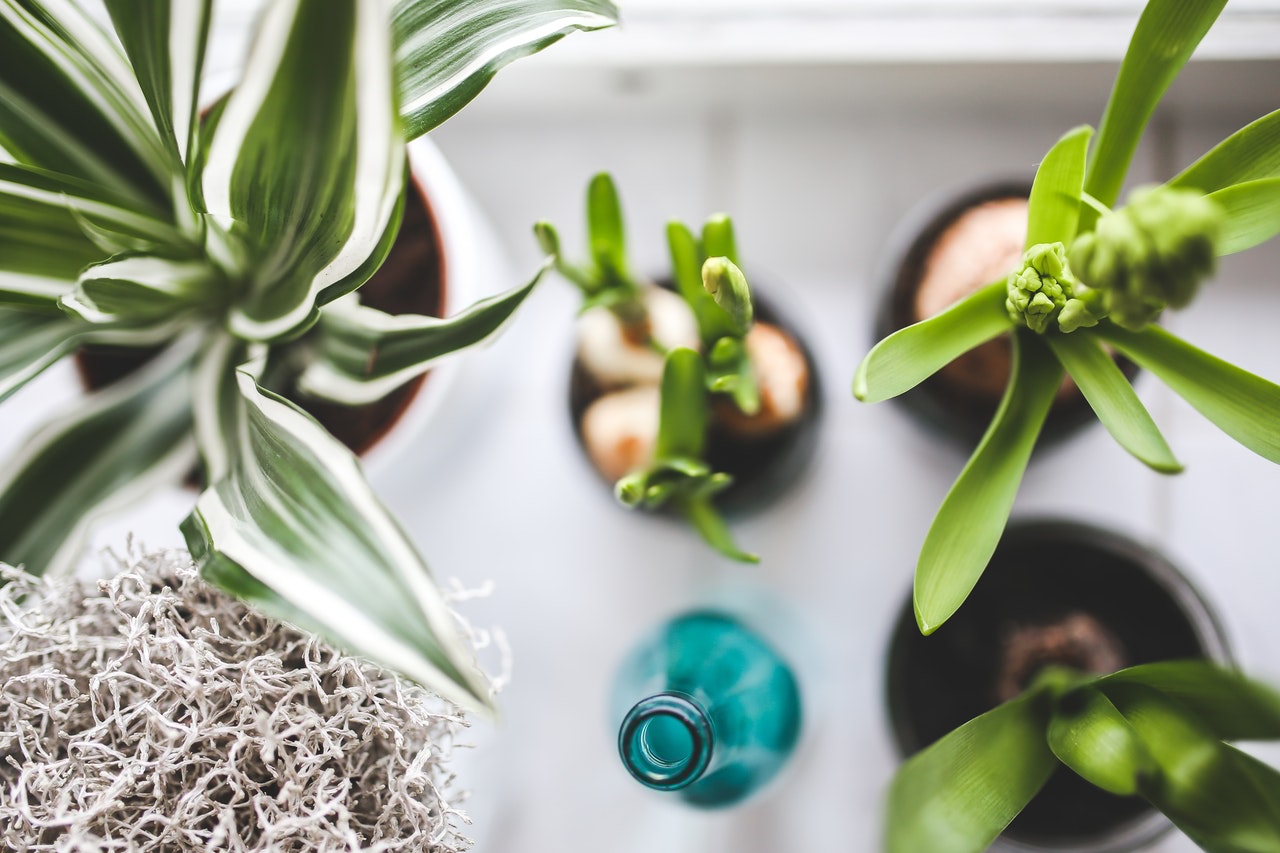 Tropical
One trend we're seeing appear more and more prominently – not only in residential but also in commercial décor – is the tropical trend.
To achieve the tropical trend at home, dare to bare! It's all about whitewashed walls complemented with a range of natural materials such as wicker and rattan whilst fabrics and prints should include banana leaf print, palm leaves and lattice prints where possible.
Be sure to make the most of greenery in your living space design and accessorise the room with an array of jungle-inspired plants to really bring the outdoors in.
When thinking about fabrics, soft, flowing linen curtains or drapes really make the most of the summer heat or alternatively silky drapes will showcase the extravagance of the look.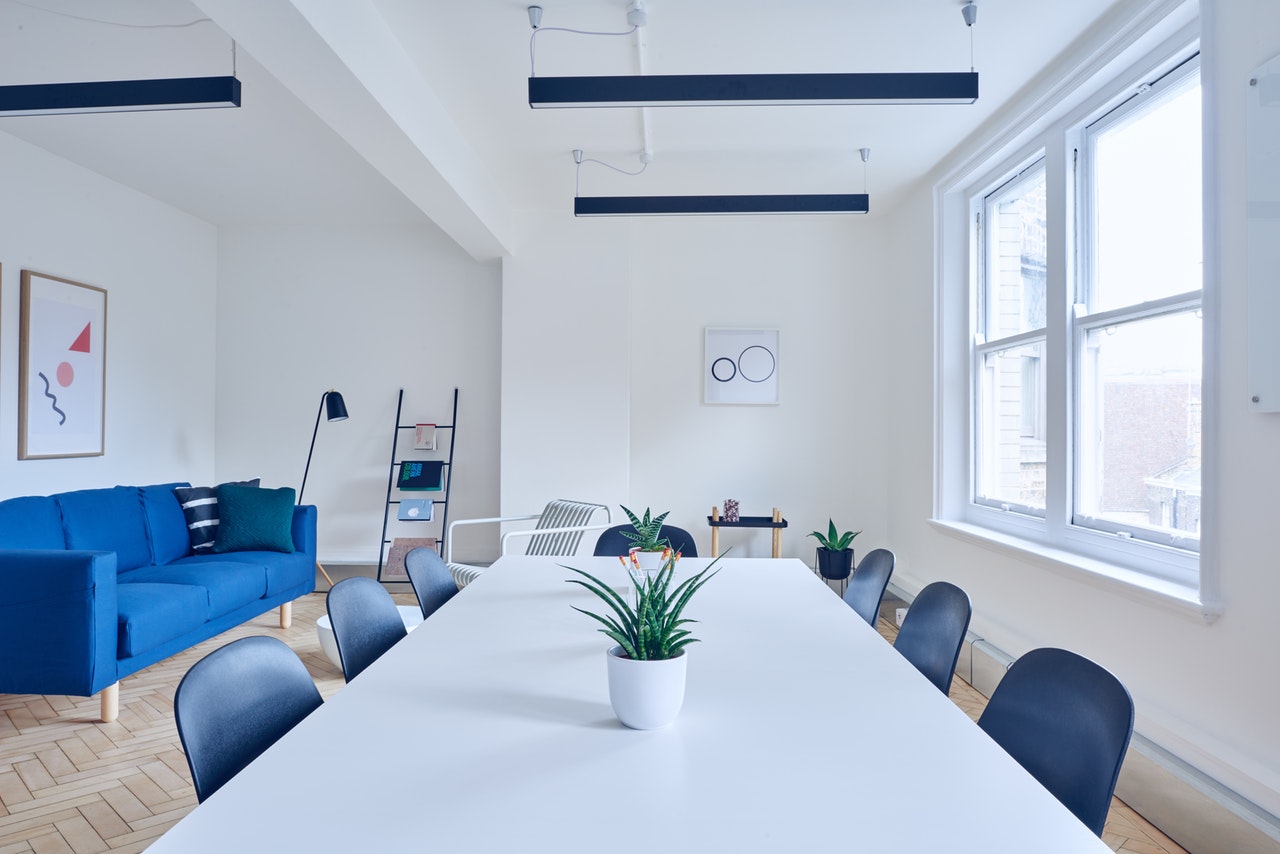 Denim
Yes, really. After being named Dulux's Colour of the Year, 'Denim Drift' is expected to start cropping up all over the place and our homes are no different.
Dulux says: "Blue is the colour of life; it is the clothes we wear, the sky we gaze at and the water that revitalises us."
The beauty of the blue shade is that it can be utilised almost anywhere in your home. From the kitchen and dining area through your mugs, towels and plates to the bedroom through your throws, pillows and duvet covers.
Known universally as the shade for calm and tranquillity, it's also perfect in a bathroom. The hygge trend arguably kicked off the moody blue's resurgence but prioritising comfort and cosiness at home seems to have far outweighed the need for high-end fashion and with such a versatile shade, there's almost nowhere it won't go.
What trends are you seeing in home décor this summer? Let us know via Facebook or Twitter.