Tips and Tricks to Add Value to Your House
Whether you bought your home as a forever home or as an investment, we're always looking for sure fire ways that can instantly add value should we ever wish to sell in the future.
Whether it's ensuring that the house is well decorated to making sure all the fixtures are in working order as well as the usual yearly maintenance, there are a number of ways you can instantly add thousands to your home but sometimes, it's a little more than simply ensuring you've got a gleaming brand new Chesterfield sofa sitting in the living room.
We've rounded up some of our favourite tips to ensure you know exactly how to add value to your home.
Fix any Critical Maintenance Issues
Although these issues will come at a cost, they don't have to be substantial. For example, keeping on top of maintenance will ensure lower costs in the long run.
Structural problems such as missing or broken roof tiles, leaking roofs or rotten joints or timber are all essential things to look at first before considering any of the cosmetic improvements.
Replacing the windows, for example, can ensure you have a warmer home, free from draughts and leaks and will also mean any potential new owner won't have to take the replacement into consideration when haggling on the cost.
You may also want to consider a new door. If your front door is structurally sound, then spruce it up slightly with a new lick of paint, new numbering and even a new doorknob. This is one of the first things that people will see so it's important to ensure it looks neat.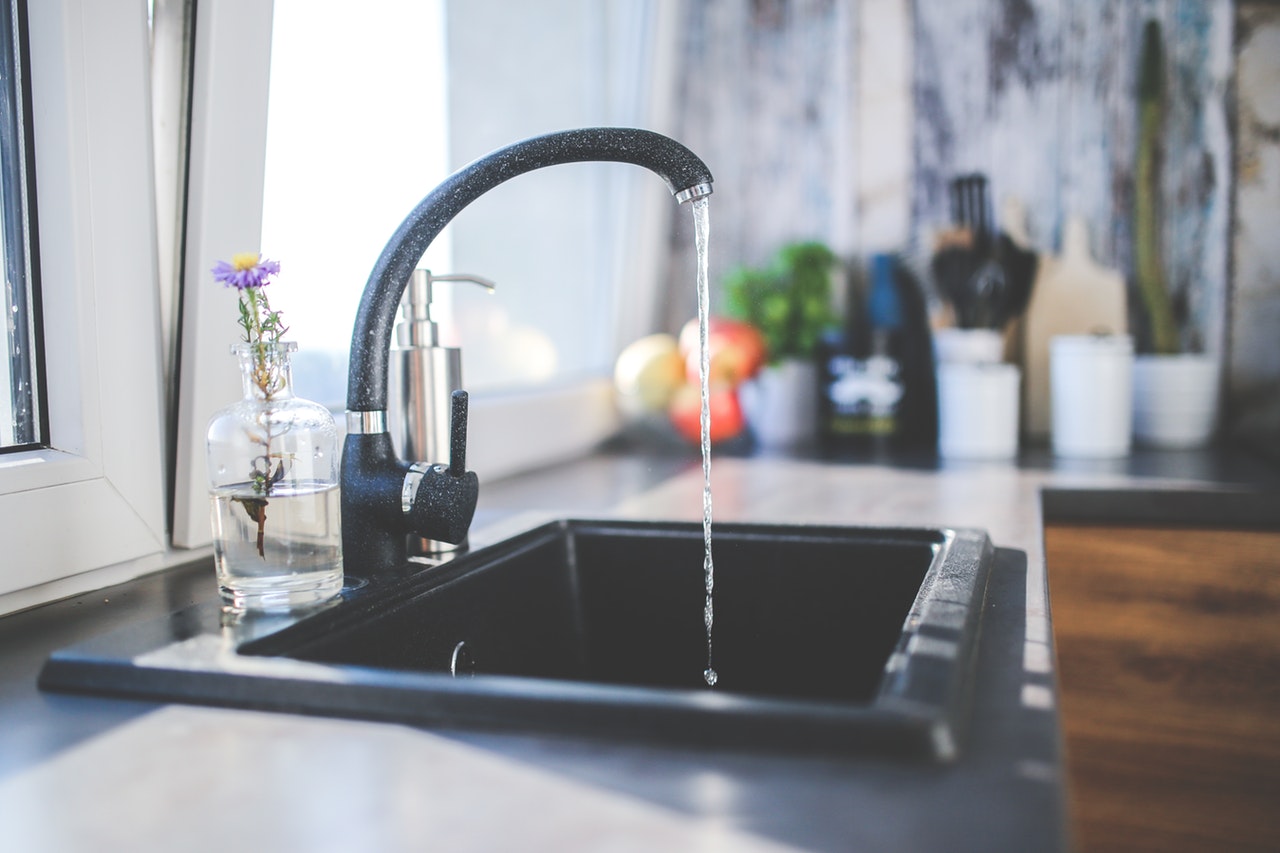 Fix all Cosmetic Issues
Whilst the small cosmetic or superficial issues may not add value instantly, they work to ensure your home sells at a reasonable price and doesn't look unkempt when potential buyers come to visit.
Take a look at your home and then decide on what you can tackle easily. For example, is there some unsightly or chipped paintwork that you can smooth over? Be sure to address any mouldy sealant in the bathroom and reapply your grouting so that it looks polished and clean.
Are there any loose tiles in the kitchen or bathroom? Any squeaky floorboards? Dripping taps? All of these issues can put someone off buying your home but collectively if they're all fixed, they'll give the impression of a well-cared for home that someone would just love to move into straight away.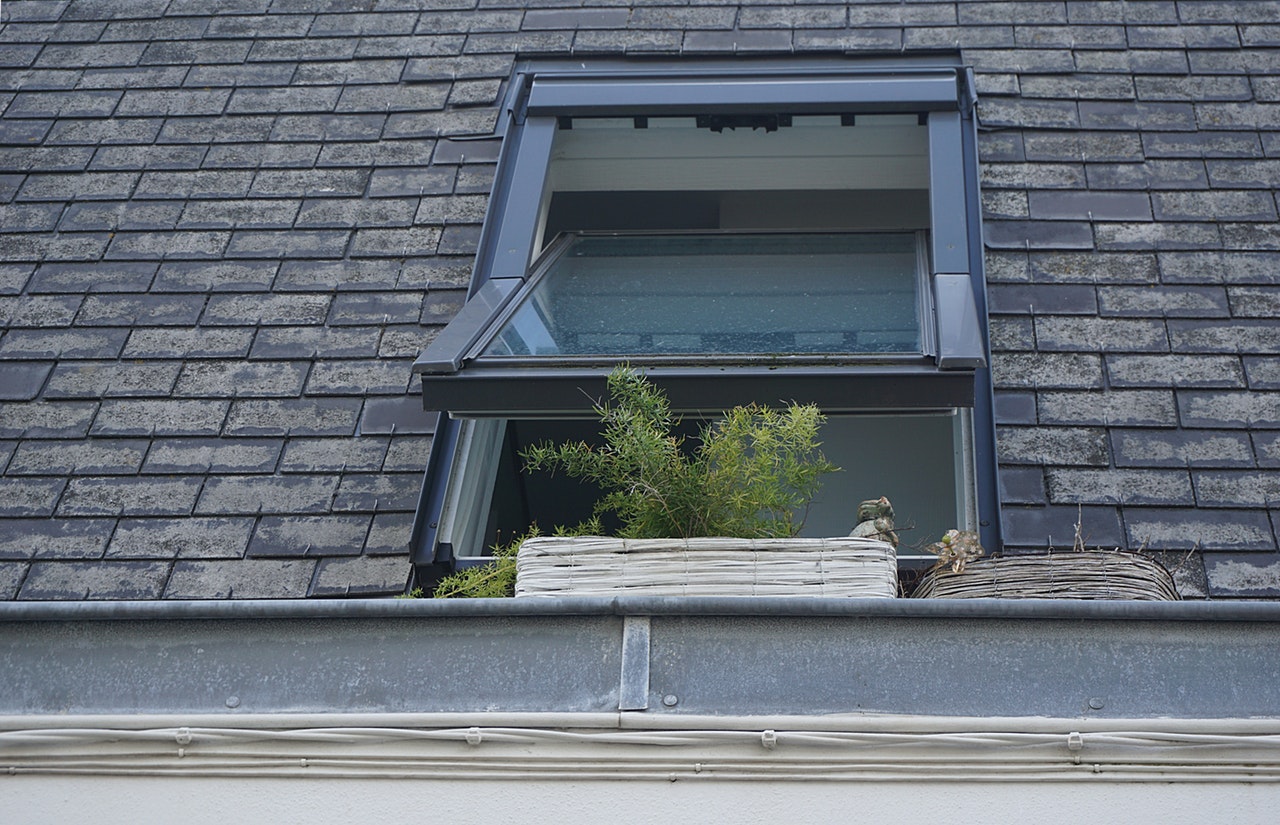 Look at Conversions
Could you do a loft or basement conversion? Do you have space to add a conservatory? This is where you'll really make your money on your home so it's a really good investment if you have some spare funds available.
It's critical that you choose a reliable and professional tradesperson to get involved at this stage so the conversion or conservatory that you end up with doesn't look out of place or that it's just been stuck on as an afterthought.
A professional will ensure you enhance the space but keep it cohesive throughout but make sure you are fully aware of what work needs to be done, how long it's likely to take and an approximate figure so there's no nasty surprises at the end.
How do you add value to your home? Let us know on Facebook or Twitter.