How to Spring Clean The Downstairs of Your Home
As the days become longer and brighter, some of us may be getting prepared for that all-important household deep clean. But where do we start?
Now the doom and gloom of winter is almost at an end, it may seem like a minefield when knowing where to begin. Should you do the outside first? Or the inside? Kitchen or bathroom?
Don't worry because we've compiled a helpful guide that will show you some super useful tips on how to achieve that perfect spring clean for the downstairs of your home.
Windows
Begin outside. Take your trust ladder and make sure you remove any unsightly spots and smudges from the outside of your windows first. Ideally, windows should be washed at least twice a year but if you can't fathom doing it twice; once should suffice (unless you get a window cleaner, that is!).
Start by removing any dust or dirt from around the sides of the windows and either use a window spray, water and soap solution or a vinegar solution. If you've got a squeegee, great! This is the time to buff up your windows but if not, use an old newspaper as it works really well on buffing up and creating a gleam.
Repeat the same for the inside and your windows will soon be sparkling! You can also use this same technique for mirrors and glass panes within the home too.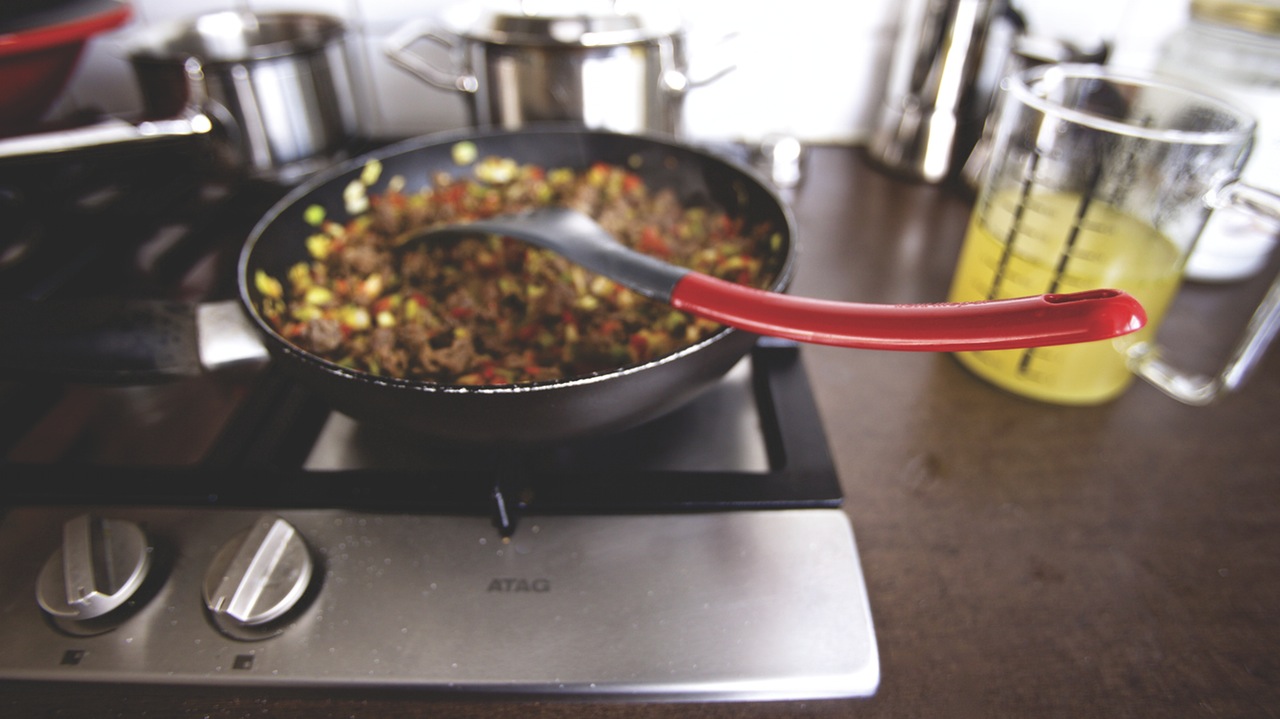 The Kitchen
When tackling the kitchen, be sure to look at your oven first and work your way around the room; leaving the floor to last. As the oven is usually the dirtiest part of any kitchen, it's great for applying a soapy water solution to any knobs and let it soak.
For extra tough stains on the hob, be sure to use an old toothbrush to remove dried on foodstuffs from around the burners and dials. The oven can be cleaned with a baking soda and vinegar solution – simply add to the bottom, allow some time for the solution to bubble up and work its magic and then wipe away any grimy bits with a soft sponge.
Finish up the hob and oven by adding some white vinegar using a clean cloth to really make it shine!
The sink can be a hive for bacteria so be sure to apply some warm soapy water first and then fill a spray bottle with 50:50 rubbing alcohol and water mix, then apply to any chrome, glass or stainless steel appliances to work away dirt.
Empty the fridge and wash all of the interior shelving with a soapy water mixture. Wipe down all the surfaces on the inside and out with a sponge and let them dry fully before adding them back into the fridge.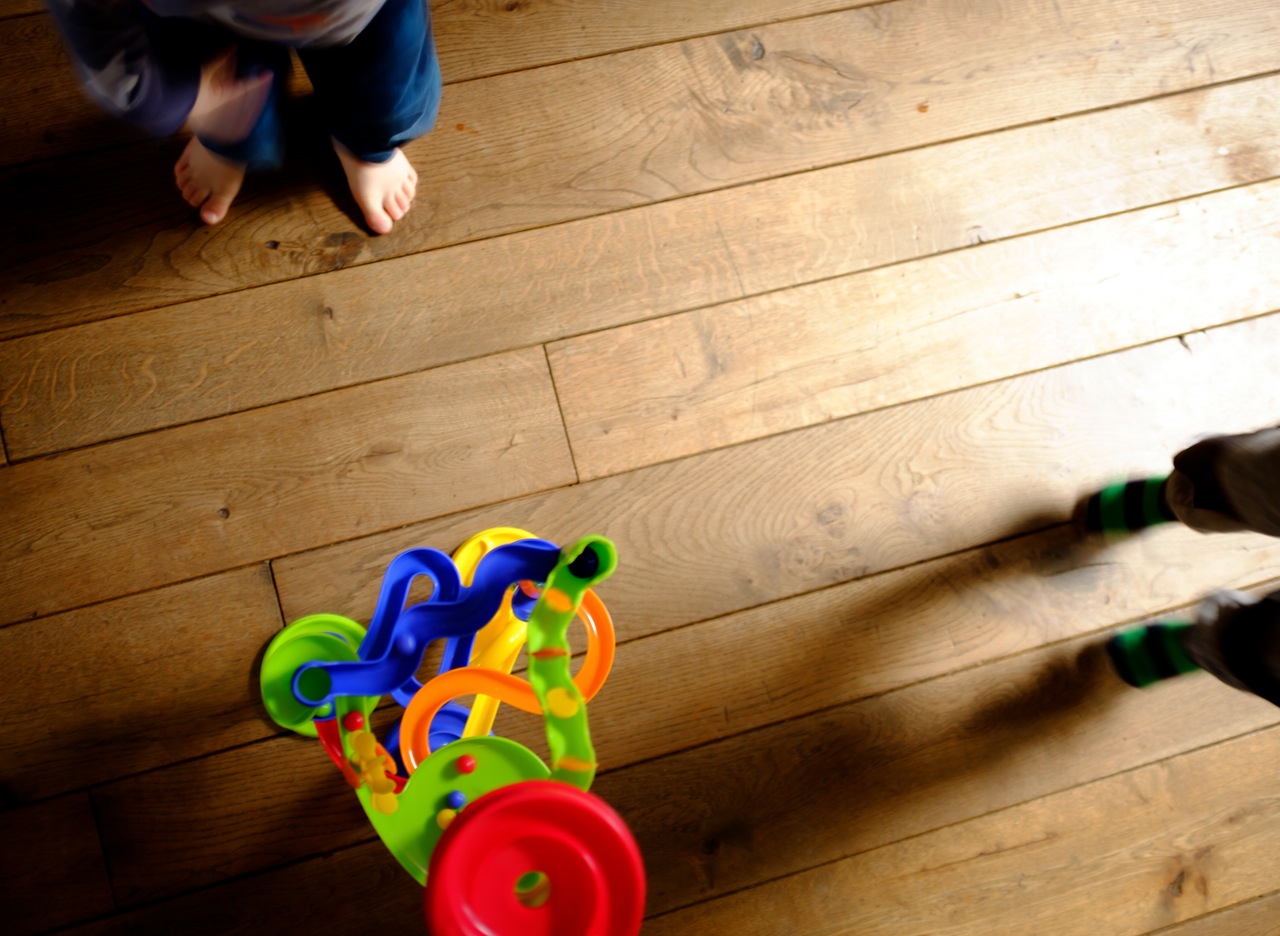 Flooring
If it's been a while since you've taken care of the carpet, its probably wise to get it deep cleaned by a professional for health reasons. Otherwise, get the hoover on and begin in the farthest corner. Powdered carpet cleaners are easy as they can be quickly vacuumed away.
For deep stains on your carpet, mix 1/3 cup of salt, 1/3 cup of Borax substitute (sodium tetraborate) and 1/3 cup of vinegar. Work to a paste and apply to heavily soiled areas of the carpet. A few hours later, once the carpet is dry, just hoover it all up and your carpet should be back to looking fresh! Always remember to test this on an inconspicuous area first.
For wood or laminate flooring, simply grab a trusty broom and hold it like a boat paddle. Sweep from the outside in and move any dirt to the centre where you can easily pick it up using a dustpan. Avoid cleaning wood or laminate using steam or wet-cleaning methods too often as it can actually damage and ruin them. Wet cleaning should ideally be done once every couple of months to ensure flooring stays looking its best for longer.
Living Room
Don't forget to have a really good dust around the living room; which means taking everything off shelves, moving your furniture to clean under and rearranging the sofa to find any unsightly bits of dust and dirt that have accumulated underneath.
If you have curtains in the living room, take them down for an afternoon, remove any hooks and put them on a wash cycle. Lightweight curtains can be easily washed on cool cycle whereas curtains from heavy materials should only be steam cleaned to avoid long drying times. If you own blinds, don't forget to dust between each one or better yet simply apply an old damp (but clean!) sock to your hand and you'll pick up all the dust in no time!
How do you clean the downstairs of your home? Have you got any super useful tips for your kitchen or living room? Be sure to let us know via Facebook or Twitter.