What is an Infinity Sofa?
Infinity is an elegant modular traditional sofa system designed for hotel receptions, workplace breakout areas and living rooms. Created for comfort, the modular design divides spaces to create zones for relaxation.
Infinity Modular sofas are made up of a series of movable sections called modules. These modules come in a range of styles, like arm or chaise pieces, that allow you to configure a sofa that best meets your needs.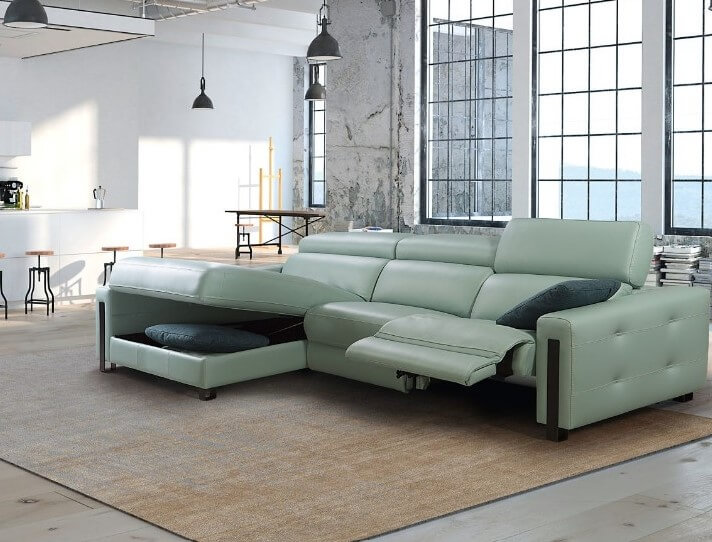 There are many variations you can choose from depending on the space you have available. For example, you could keep things simple by selecting two arm pieces and a central unit for a design that resembles a regular three-piece suite. Or you could add a corner piece and create a corner sofa for a little extra comfort.
Infinity Modular sofas simply can't be beaten when it comes to choose. Find the style, colour and fabric that's right for you from our online collection. Or if you prefer to play around with the configuration to create your dream design, chat to a friendly member of our sales team.
Key benefits of choosing a modular Infinity sofa - or sectional - for your home.
Flexibility
Comfort
Ease
Choice & customisation
Find out our choice of Modular Infinity Sofas here: https://­www.­desig­ner­sofas4u.­co.­uk/­infinity-sofa