Designer Sofas 4U Furniture Delivery Guide
Congra­tula­tions! You've bought your brand new, shiny Chesterfield sofa and you're on the edge of your seat waiting for it to be delivered!
Or, perhaps you're looking to buy with us and you just want that extra peace of mind. You'll want to know what to expect, when to expect it and what happens once you place your order?
You may already know that we can deliver your brand new furniture to you in as little as three weeks, anywhere in the world, so we've compiled a helpful furniture delivery guide aimed at providing as much information as possible on our furniture and sofa deliveries.
Don't forget to browse our expansive collection of furniture and Chesterfield sofas in our product pages to choose your perfect piece today.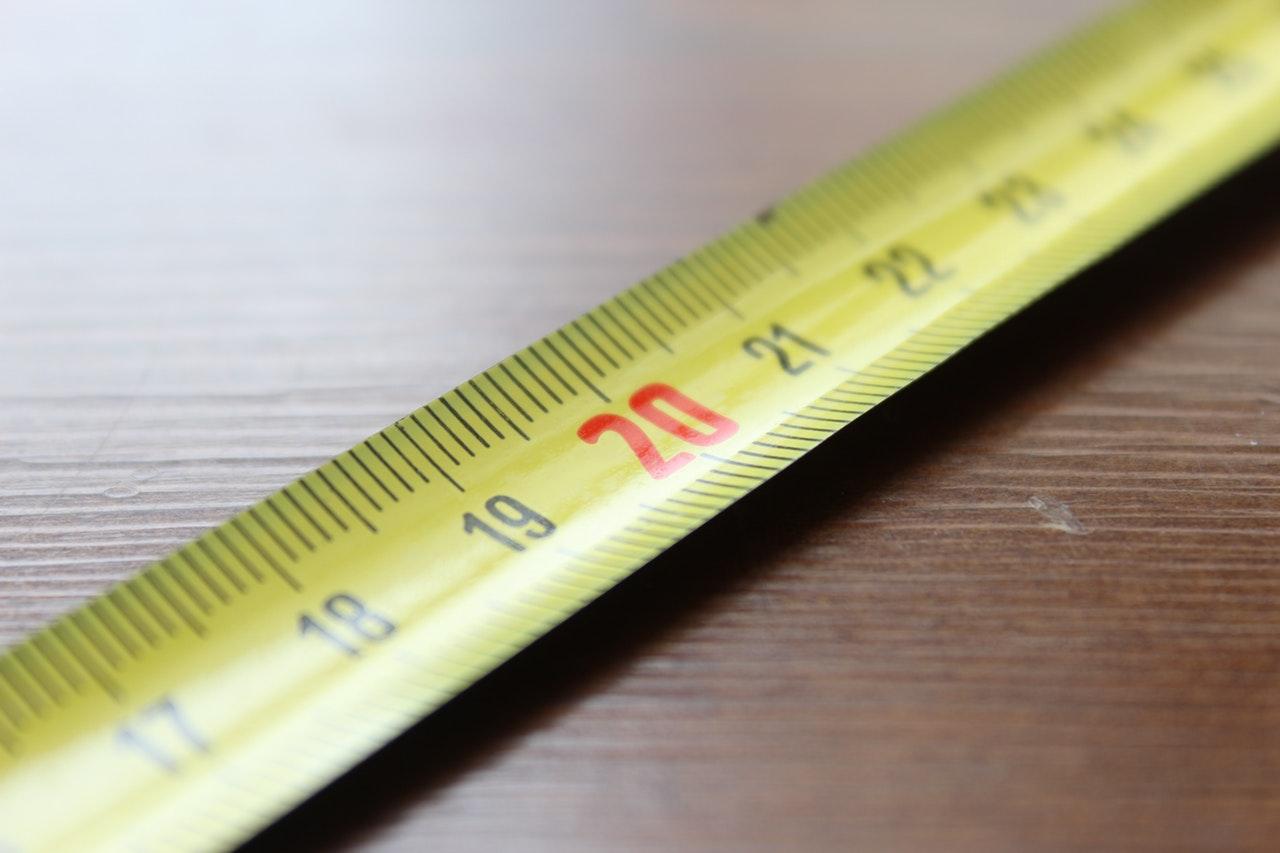 Don't Forget to Measure Up!
Before you even contemplate hitting that checkout button on your new sofa, be sure to measure your current sofa and room dimensions.
You'll need to measure not only the sofa size itself but any walls it will be leaning against and, if you're taking a corner group, you'll need to establish whether it'll be right or left facing as well as the walls to ensure it won't come into contact with fireplaces or other obstructions.
Next, you'll need to measure all of your entrance ways and hallways. Some hallways can be really narrow and, if you need to take your furniture up any stairs, you'll need to establish that it can all be easily manoeuvred around to install into your home.
Then, once you've done this, simply provide the measurements to our friendly and helpful staff and we can help you choose one that's perfect for you and your home.
Once you've chosen, ensure you measure your new sofa and take these measurements back to your home. You will need the measurements of:
The width of the new sofa (arm to arm)
The depth (front to back)
The height (floor to top of back)
These measurements will allow you to decide whether it will fit into your home and whether it can move safely through your home during the delivery before arriving at its location.
Don't forget though, all is not lost, if the standard sofas don't match up with your requirements. We offer a bespoke, made-to-order sofa service meaning we can create a one-of-a-kind sofa designed specifically for you and your home.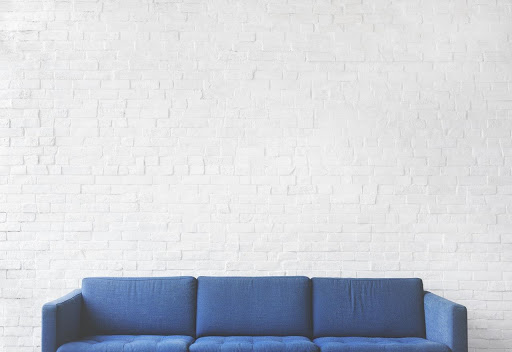 Choosing Your Item
Our delivery times vary according to the product you choose. You'll see an estimated delivery date listed next to each item on the individual product page. These, of course, can vary but we will notify you as soon as possible to inform you of any delays or events which could affect your delivery date.
We can deliver most of our items in as little as three weeks however, any bespoke or made-to-order items, will of course take longer as they will be individually handmade, tested and crafted according to exactly what you've asked for.
If you're unsure of any delivery dates, then simply speak to one of our friendly staff and we'll be happy to chat through everything with you in detail.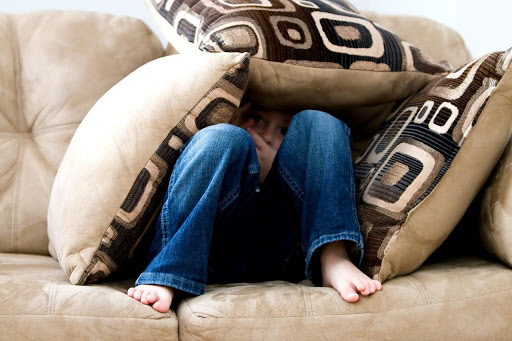 Delivery Day
If, for any reason, you are unable to take delivery on the date given to you please let us know as soon as possible as you may be charged by the courier. We are required to give 2 days' notice prior to delivery in order to avoid this charge, which is £45.
If you can't take delivery or are out of the house on the delivery date given to you, we can store it free of charge for a maximum period of 14 days. After this point, if another date has not been arranged that is suitable, we will have to charge a weekly storage fee.
On the day your sofa is due to be delivered, please ensure you keep all access points and passageways clear and free of obstructions so our couriers can get the furniture in and where it needs to be. This will also prevent any damage to your new sofa or property. Also, be sure to tell us any important information before delivery. For example, if you live on a street with no parking or if you live in a high-rise block of flats with no lift access.
We've been crafting the most beautiful Chesterfield furniture for decades and our teams are knowledgeable, friendly and on-hand to offer impartial advice. To speak to us about your exact requirements, be sure to contact us on 01254 268590 or pop into our Blackburn showroom.
For more information on our deliveries, be sure to visit the dedicated delivery information page.