Fabric Sofa Buying Guide - Designer Sofas 4U
Finding the perfect fabric sofa can be a difficult choice – not least of all because of the countless variations, styles, shapes, sizes and even costs associated with a new sofa. Furthermore, choosing a new fabric sofa isn't something you can take back or discard if it's not right which makes the buying process that little bit more difficult.
Here at Designer Sofas 4U, we've prepared a helpful fabric sofa buying guide designed to help you make the right decision for your home and lifestyle and choose the perfect fabric sofa which is sure to take pride of place for years to come.
With a wide range of fabric sofas, suites and fabric Chesterfields on offer, we're one of the UK's leading retailers of furniture and so, it's safe to say we know a thing or two about how daunting a buying decision can be.
Why Choose Fabric?
Fabric couches and settees are hugely versatile and generally easy to clean which means they're great for busy households and can fit in with a wide range of room styles and décor.
Another benefit of a fabric sofa is that they tend to be really comfy and do very well to retain their look and feel for years. Leather sofas can sometimes be prone to discolouration or fading over time whereas fabric sofas can be easily cleaned with household cleaning products and refreshed with a simple deep clean annually.
We've created another post on the benefits of different types of fabric sofas, which you can read here to help your decision on the exact type of fabric to choose. Plus, if you're looking for a sofa that's easy to clean, we run through some of our favourite fabrics for easy cleaning in this post.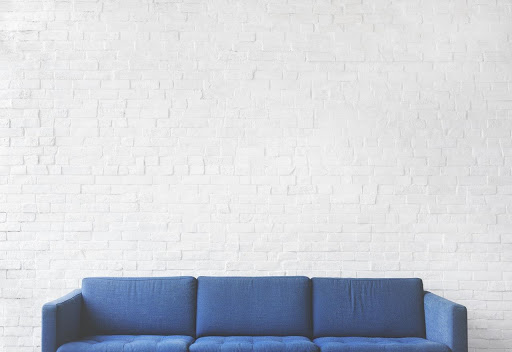 Who's Using It?
Consider the space around you and consider who will be using the sofa. For example, do you do a lot of relaxing at home in front of the TV? Then you'll probably want to think about a recliner sofa where it's easy to kick back and chill out after a long day.
Got a large family? Why not consider a corner suite? Corner sofas can easily accommodate the whole family and ensure that from grandparents to the little ones, you'll have enough space for them all!
Perhaps you don't have a guest bedroom or you simply want to ensure that when family stay over there will be enough space for everyone to sleep comfortably, in which case, fabric sofa beds can be the ideal solution to save on that vital space.
Got pets or children? We'd recommend finding a sofa that has loose covers. Loose covers will take all the hassle out of cleaning – simply pop the covers off, put them in the washing machine and you don't need to worry about hiring someone to professionally clean the sofa in case of muddy paw prints, spills or stains. Plus, if you purchase replacement covers, you can easily pop them on whilst your existing covers are being cleaned meaning you can get on with your everyday life.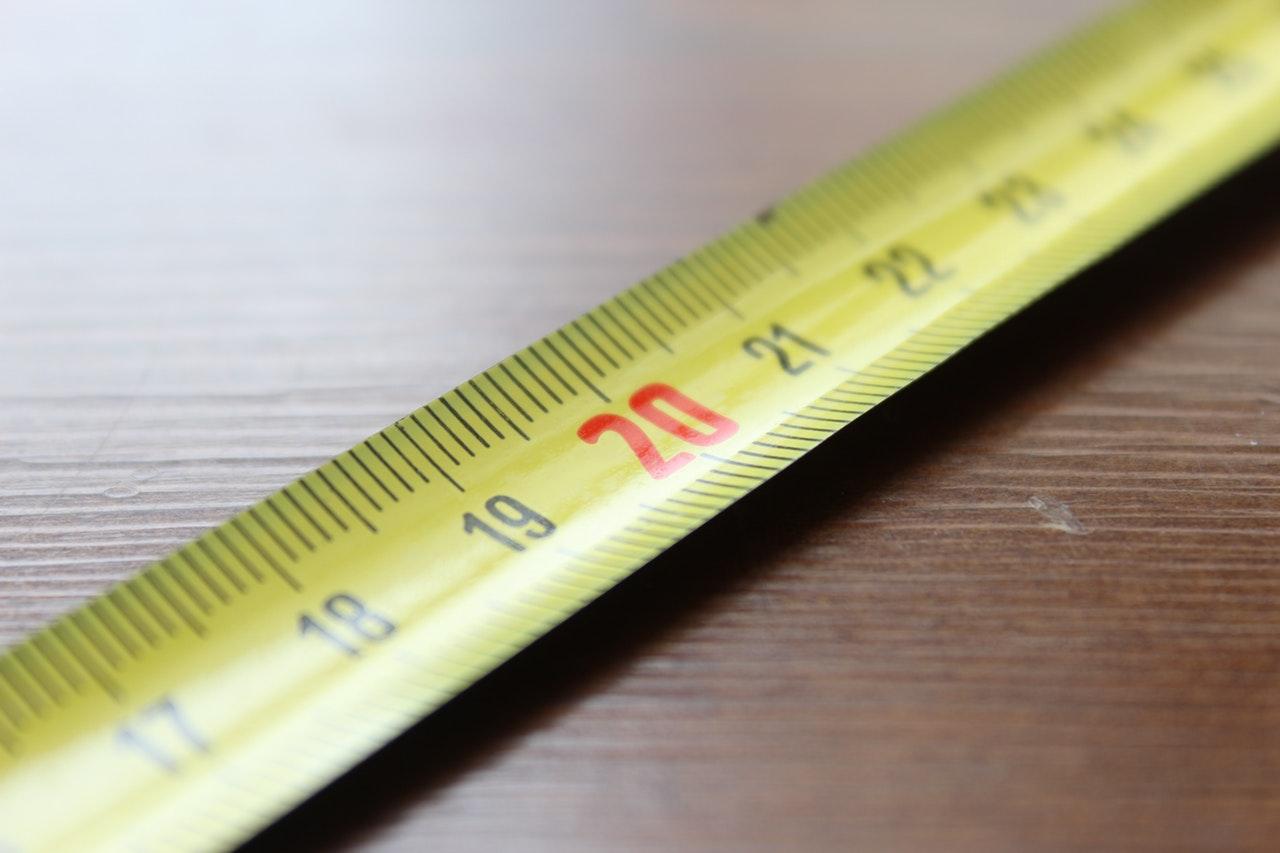 Take Measurements Carefully
We can't stress this one enough! Make sure you measure your living space and all access points carefully. Sure, you may want a corner sofa that you think will look great in your freshly decorated living room but if it doesn't even fit through the door, it may be something that you'll have to compromise on.
Do you need a particular type of sofa due to health conditions? Perhaps you need a good back support and comfortable arms, maybe you will have elderly relatives round to visit who don't find it as easy getting up and down from their seats. Chesterfield sofas are great for providing back support with their distinctive high backs and scroll fronted arms but the low seat may not be particularly useful for the elderly, in which case it's worth considering an armchair which allows for a higher seat and longer depth.
It's worth taking each and every measurement to allow for comfortable seating – if in doubt at any point, simply talk to one of our friendly staff about your requirements and we can help choose the correct measurements for your exact needs.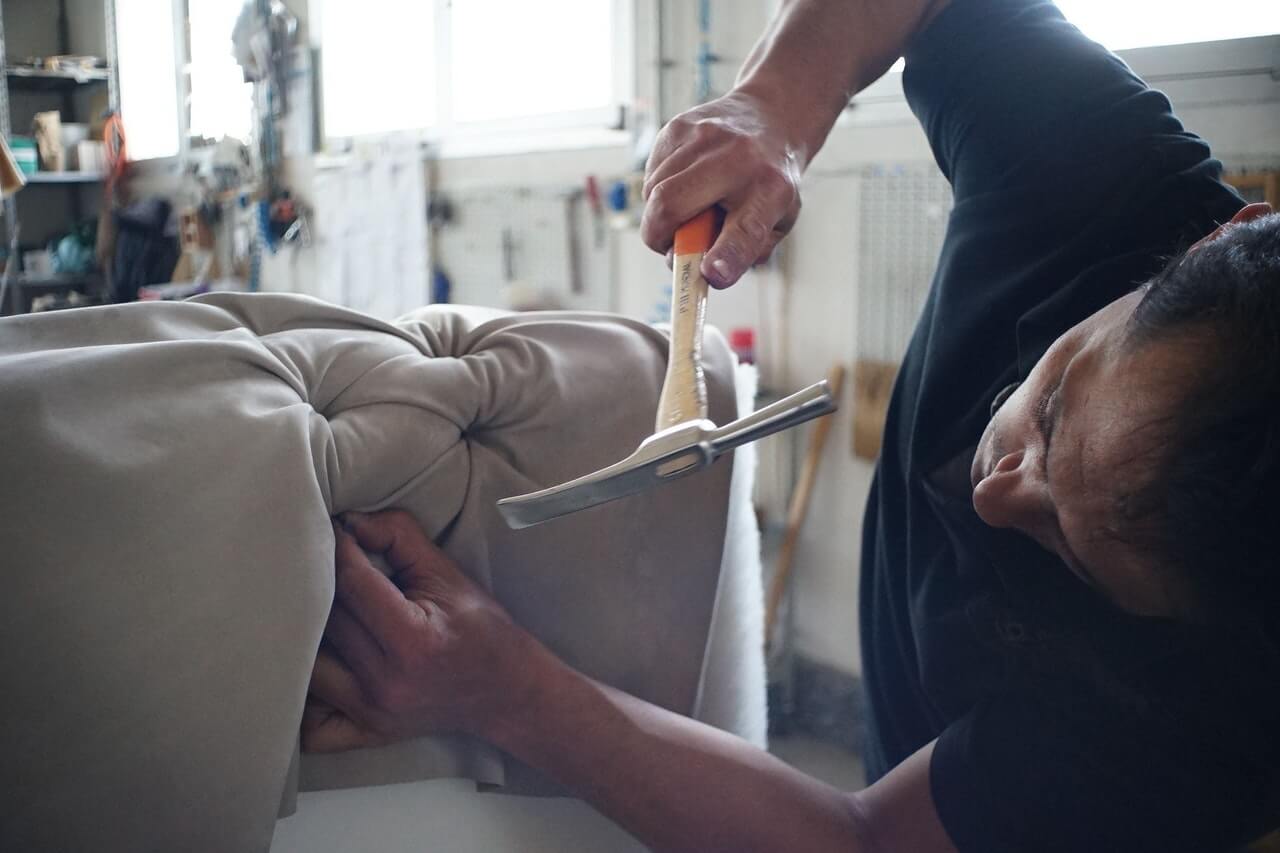 What Style and Fabric Should You Choose?
Next, think about the type of upholstery you want. We're pleased to offer a range of fabric swatches you can take home and put alongside your existing décor to see if the style and colour will match your home.
Consider a Bespoke Fabric Sofa
But don't forget, if you don't see the colour or fabric you want, we're proud to provide a completely bespoke sofa service meaning that if you want a more modern, eclectic or traditional look that you don't see in our product pages, we can create a one-of-a-kind sofa, especially for you.
Remember, if you have any questions at all or simply need some impartial advice, our knowledgeable staff are always happy to help so simply pop into see us in our Blackburn showroom or contact us on 01254 268590 and we'll be sure to help you choose the sofa of your dreams.
We also offer finance options, worldwide shipping and a fast delivery so don't delay – get in touch today!