Our Clients
Designer Sofas 4U is an ever-expanding company. We have over 1000's active customers regularly placing orders with us. Over the years we have worked with many orga­nisa­tions - from the large, national companies and government agencies to the smaller or medium sized local businesses.
Designer Sofas 4U supplied a fabric Chesterfield sofa to popular UK TV program Eastenders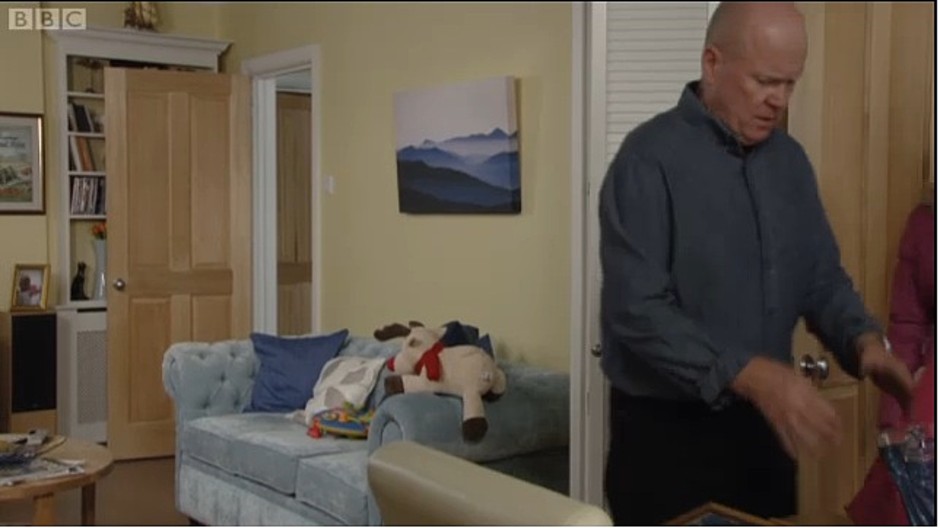 ---
Designer Sofas 4U supplied a Tub Chair to popular UK TV program Coronation Street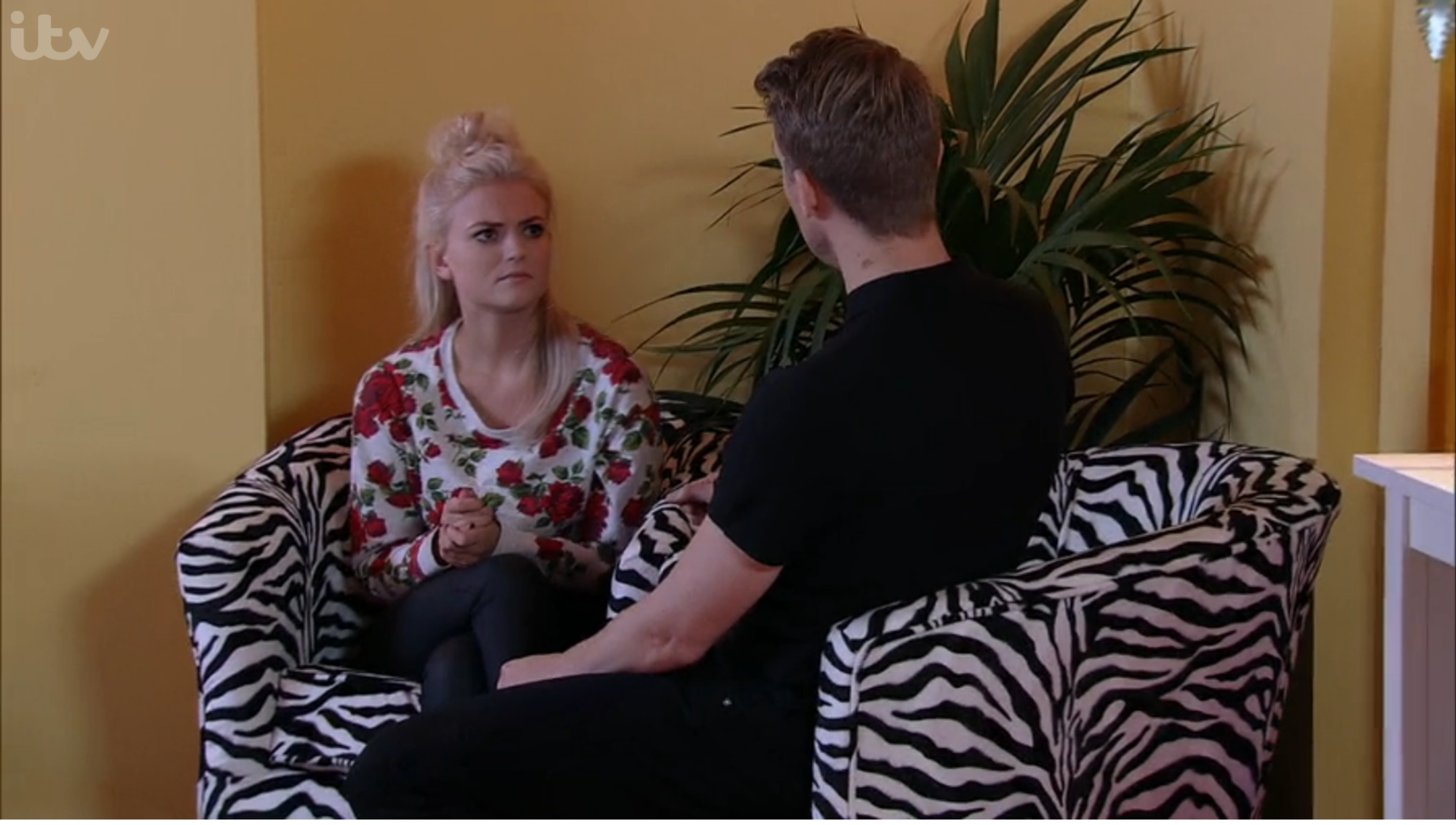 ---
Designer Sofas 4 U Help to Create Winter Wonderland at Legoland
Our quality work, as well as contacts with distin­gu­ished interior designers and other profes­si­onals, we are proud to have built a reputable portfolio of clients:
Shell Fuel Stations
Natwest Bank
Hand Picked Hotels
Toni and Guy
Strin­gfellows
ITV Television
Goldsborough Hall
ITV 60 Minute Makeover
The Royal Bank of Scotland
Storm Nightclub, Leicester Square
Venture Capital
Veritas Solicitors
If you would like to join our list of happy customers, please contact one of our sales repre­sen­ta­tives today for more information about how we can serve your business.