Chesterfield Sofa Union Jack Flag
If you want to add a unique and modern element in your living room then get a chesterfield sofa with union jack flag. A sofa makes a central piece in every living room and having a chesterfield sofa with union jack will definitely add the much wanted essence and uniqueness in a living room. Having a living room based on the theme of union jack will add blue, red and white colors in a living room which will give a very stylish, contemporary and modern look to a living room.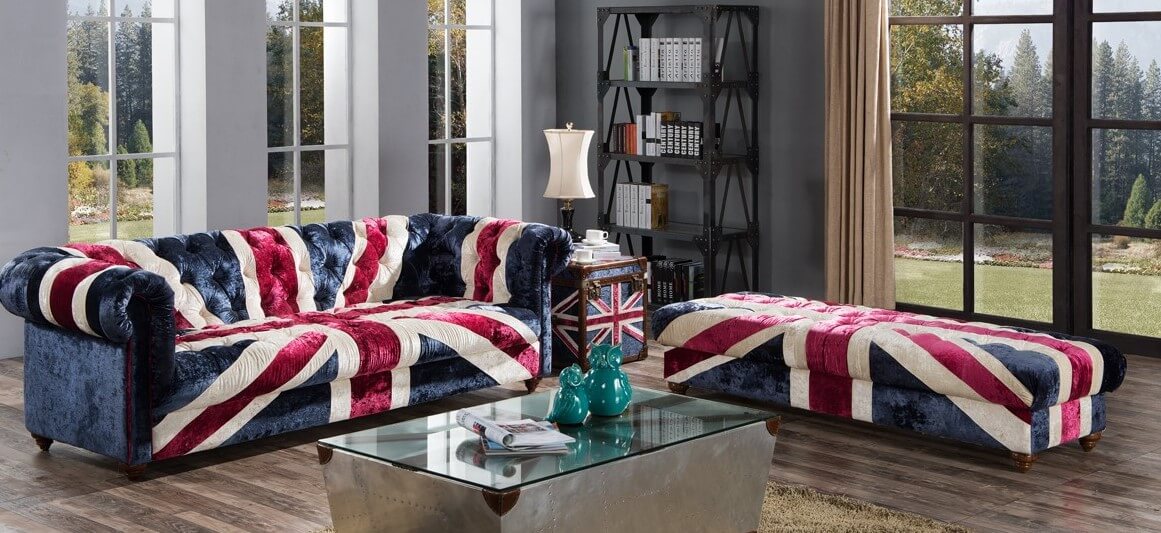 Click here for Union Jack Chesterfield Sofas: https://­­­www.­­­desig­­­ner­­­sofas4u.­­­co.­­­uk/­­­union-jack-velvet-sofa?cat=­­­2940861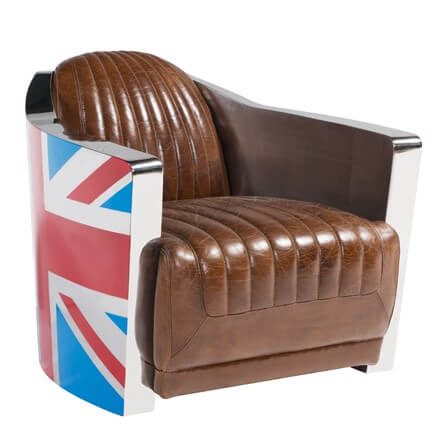 Exclusive Collection
Best Price Promise
Free Swatches Available
Hand Crafted Furniture
You can use different bold colors and patterns in accessories to decorate a living room with union jack fabric chesterfield sofa. The three traditional colors in the union jack chesterfield sofa can handle the boldness comfortably and it will fairly be easy for you to incorporate it into any interior design. You can add cushions and throw pillows in blue, white, red and yellow colors to make an interesting décor theme. You can add a contemporary coffee table in glass or high gloss to complement the chesterfield sofa with union jack flag.
To add lighting fixtures of the same theme, you can look for table and floor lamps with lamp shades made of union jack flag prints. These lamps can make very interesting impression in a living room. To create warm ambiance in a living room, you can use rugs in deep red and smoky blue colors to give a very funky impression. However if you wish to keep your chesterfield sofa with union jack flag prominent in your living room, then adding rugs in yellow, white, cream and other light colors can highlight this sofa in your living room.
So incorporate union jack chesterfield sofa in your living room and develop an interesting ambiance for your family and guests.