The Most Common Mistakes People Make when Buying a Sofa
Buying a sofa is an exciting time. First, you gather inspiration from Pinterest, TikTok, interior design articles, or even by looking at your favourite influencers. Then, you shop around and get an idea for the exact sofa you want and then finally, you purchase.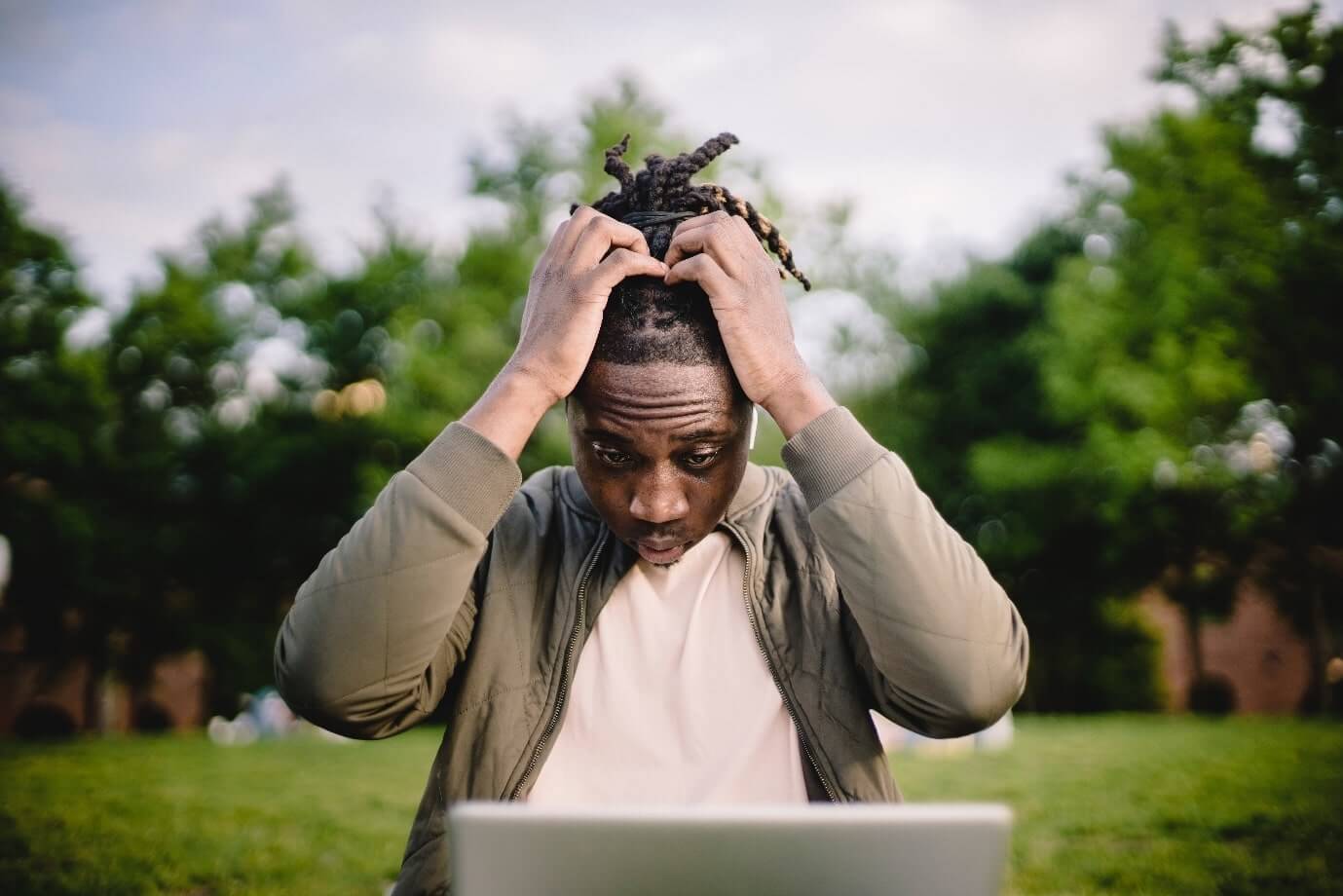 Buying a sofa is also an investment, this one purchase is going to be pivotal to your main living space for the next few years and there can be a lot of pressure on the decision. In this new guide, we run through a few of the most common mistakes people make when buying a sofa, and how you can avoid them.
1. Failing to Measure
This may be common knowledge to some, but believe it or not, the most common mistake people make when choosing their sofa is failing to measure up properly. First, you need to measure up your own space (and even your current sofa) to ensure the new sofa doesn't overwhelm the space nor seem too small within it.
As well as the physical space in which your new sofa will fit, be sure to size up everything around it. For example, will there be enough room for the coffee table to fit? If it's a recliner, will it be able to fully recline without banging into something? Is there enough of a walk way around the sofa to ensure all seats can be got to.
Finally, take account of the depth of the new sofa you're interested in and measure all access points into the living room to ensure it will get through the door. There's no worse feeling than getting your sofa and it not fitting through the door! If it won't fit, you'll need to make preparations for window removal or alternative entrance points.
Our Advice: Measure, measure, measure! It's super important to take note of the height, width and depth of your sofa and whether it will fit and look good in the room. Be super precise and picky with every single detail to ensure no drama when it arrives.
If you've got narrow entrance points and doorways, consider a flatpack sofa or even one that arrives with different pieces that you can slot together with ease.
2. Left or Right-Handed
Another big mistake people make is failing to consider whether they need right or left-handed corner sofas. But how do you know whether you need right or left? And what does it mean?
Our Advice: The easiest way to know whether the sofa is right or left-handed is imagine looking at it straight on. The longest side, and what direction that is to you, will dictate whether it is right or left-handed.
3. Buying a Sofa without Seeing it
With so many people opting to choose sofas they've found online these days, it's so easy to tap a button and buy. Where possible, don't purchase a sofa without seeing it first – whether that's in a showroom, on a live video showroom or by asking the retailer to send pictures of the actual product from real-life customers.
Our Advice: Just as you'd want to try a new outfit before purchasing, it's important to see a sofa before purchasing, too. Visiting a showroom is the best option as you get to see the sofa in the flesh, test it out, sit on it and assess how soft or firm it is, make sure the arm height is fine, and ensure the cushions are as firm or soft as how you want them to be. If it's not possible, then be sure to ask for all the sofa specifications, fabric swatches, and images of the actual product. Don't be shy to ask for any of their customer images too, to ensure it looks the same as it does on the product page.
Here at Desig­ner­Sofas4U, we are proud to offer free fabric and leather swatches as well as Chesterfield aftercare advice, a 14-day money back guarantee, a low price promise and even a 12-month warranty on all purchases made with us.
Why not visit us in our Blackburn showroom or contact us on 01254 268590 and start your journey to your perfect sofa today?