How to find Sofas under £200?
How difficult is to find a sofa under £200? In the current economic climate and the recent recessions the UK has seen, prices of our everyday items have gone up massively.
Whilst some may think that the more expensive, the better and higher quality; this isn't always the case. Of course, it's true in some aspects.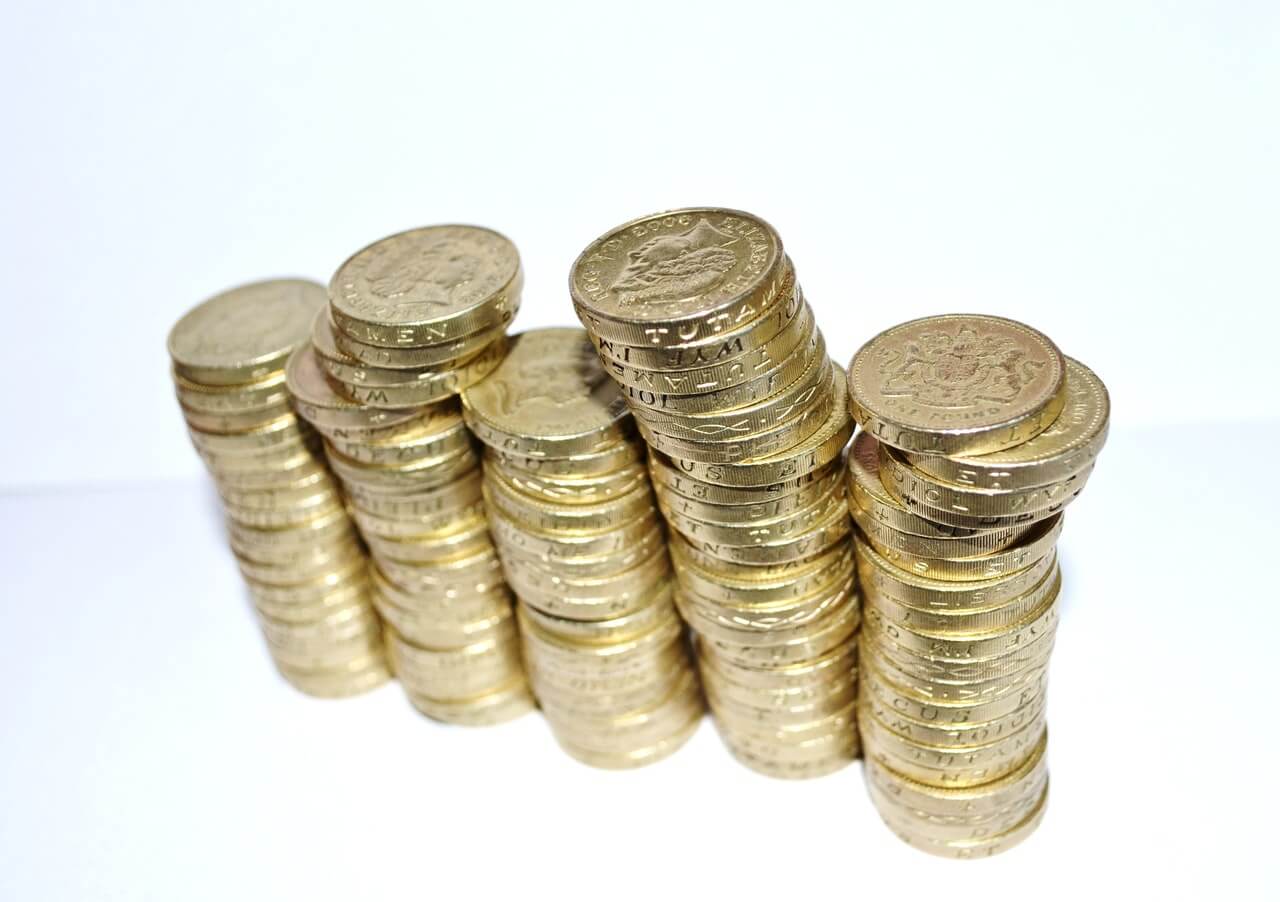 Leather sofas, for example, are usually much more expensive than fabric sofas due to the fact that 100% genuine leather is an expensive material and needs to be pre-treated, rubbed and then treated again to ensure durability.
When it comes to home furniture, durability is one of the top features of a sofa that cannot be overlooked as every homeowner expects their furniture to last for years to come.
Here at Designer Sofas 4U, not only do we choose the finest grade leather in our leather sofa collections but we also hand treat our leather sofas with a protective layer to ensure they last for years. Our antique leather options also come fully rubbed to provide the vintage, weathered look which is all done by our master craftsmen in their workshop.
As leather is a natural product, it's highly versatile and spills and stains are easily blotted away unlike other options such as velvet or fabric sofas. However, this also means keeping the leather in a tip-top condition may mean treating the material with a leather treatment and keeping it out of direct sunlight. To find out more about the leather types we have and how you can look after your leather sofa, please read our post here.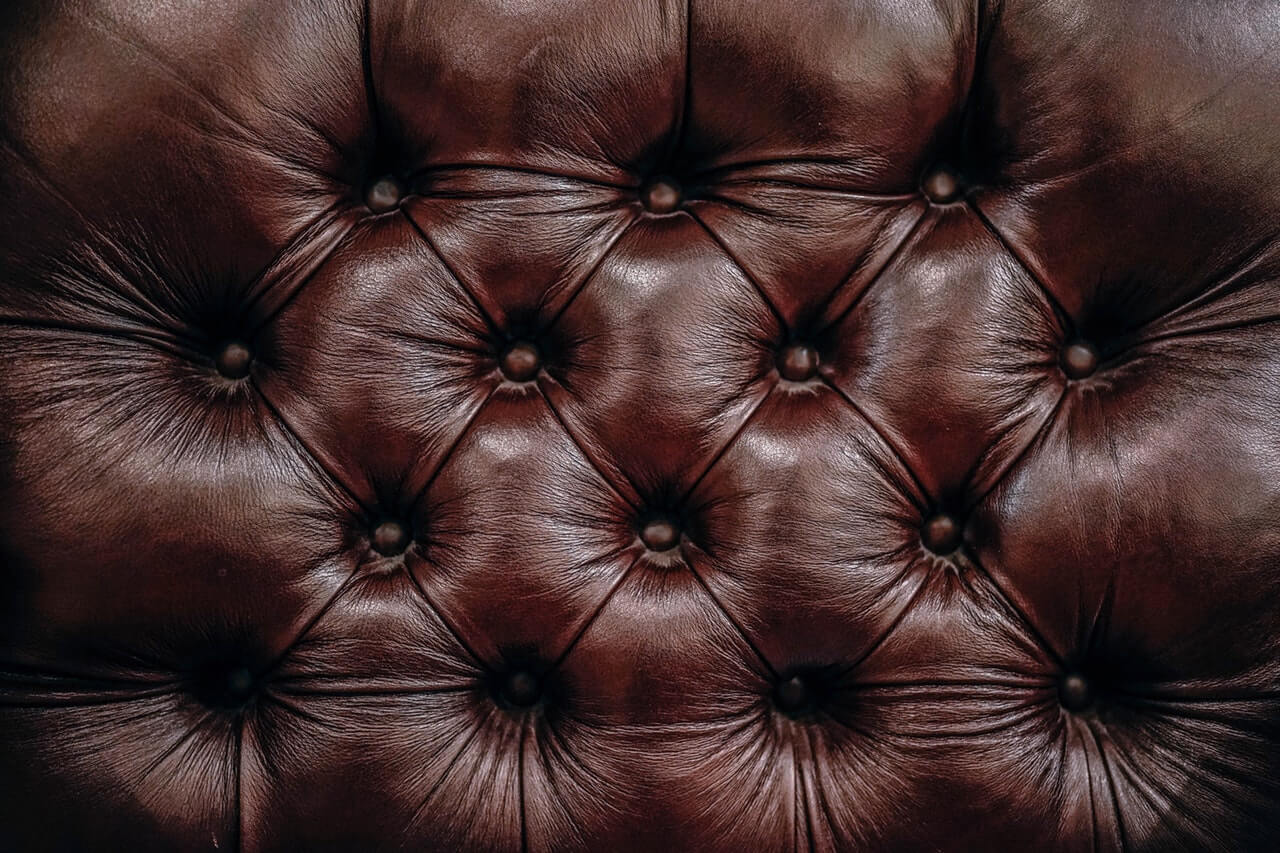 Cheap sofas and sofas under £200 are becoming more and more important for first-time homeowners. With a huge expense going into a brand new home, there may not be enough money (or space!) to buy an extravagant 7-seater corner suite that you once desired.
Designer Sofas 4U recognise this and we recognise that saving money and being frugal is something that's very important these days. Only last year, we launched our 100% interest free finance schemes on all of our sofas and accessories designed to make it easier to afford that ideal sofa, but allowing you to spread the cost over a series of monthly or weekly affordable repayments.
We've helped hundreds of homeowners get the sofa of their dreams to go in their forever home and they've been able to afford it through our finance scheme so why not contact us today to find out more?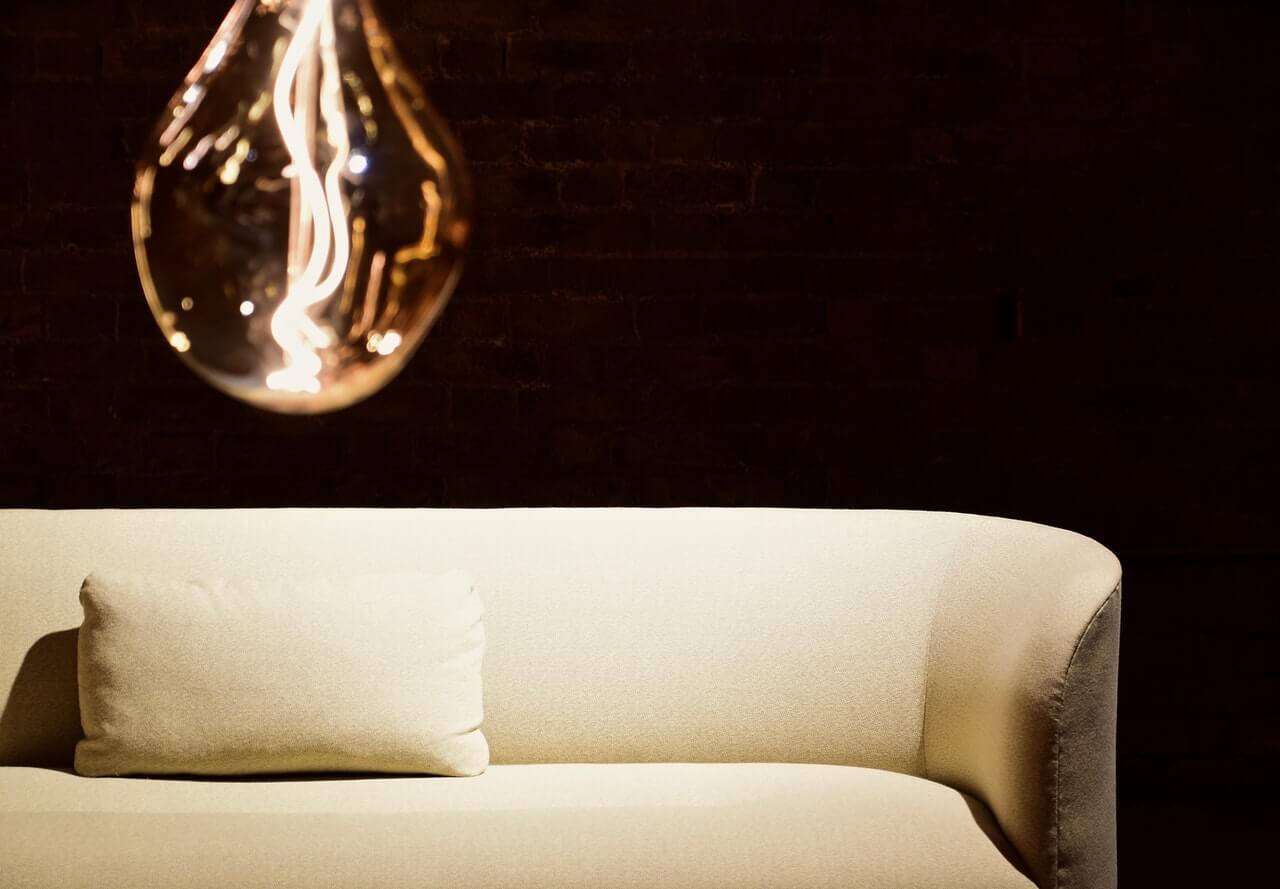 Alternatively, to find sofas under £200 that won't break the bank. We've got a huge range of sofas that are under £200, such as three seater sofas, two seater fabric sofas, futon sofas and even sofa beds across all of our categories.
Futon sofas, sectional sofas and corner sofas are easily available under £200 and can offer maximum comfort. This can also save you a lot of space in your home. These sofas are ideal for homes that have small entrances, staircases and doors as the sectional and corner sofas can be segregated during movement and can be later arranged together to form a sofa of any size.
We're dedicated to creating beautiful furniture that's built to last – we use only recycled or sustainable sources that have a low impact on the environment and our items come with a generous 12-month warranty and manufacturers construction guarantee meaning just because our prices are low – the quality definitely won't be.
If you want any help or advice in finding a cheap sofa under £200 – be sure to get in touch or pop into see us in our Blackburn showroom to find out how we can help.