How to find sofas for very small spaces?
Houses across the UK are renowned as being some of the smallest in Europe so it's no surprise to hear that many people come to us looking to find sofas which are ideal for smaller spaces.
Do you have a small dorm room, small living room or apartment can only accommodate a small sofa? Are you unsure of what type of sofa to purchase to ensure maximum spaciousness and comfort in a small room?
In a small space, the last thing you would probably want is a large sofa that will make the room appear more cluttered and even smaller. Research has found that cluttered, cramped rooms and homes may be linked with depression and there's nothing more irritating than coming home to a claustrophobic small living room after a tiring day.
In fact, other research suggests that actually living in small spaces can also affect our mental health so it's important that we choose our sofas wisely so as not to increase feelings of stress or anxiety whilst at home.
The best sofas for small living rooms include sectional or modular sofas, two-seaters, three-seaters with accompanying accent wing chair or even love or swivel seats. All of these sofas come in a great range of different varieties – from fabric to colour, from exact size to shape so just because your space is limited, doesn't mean your choices for a sofa are.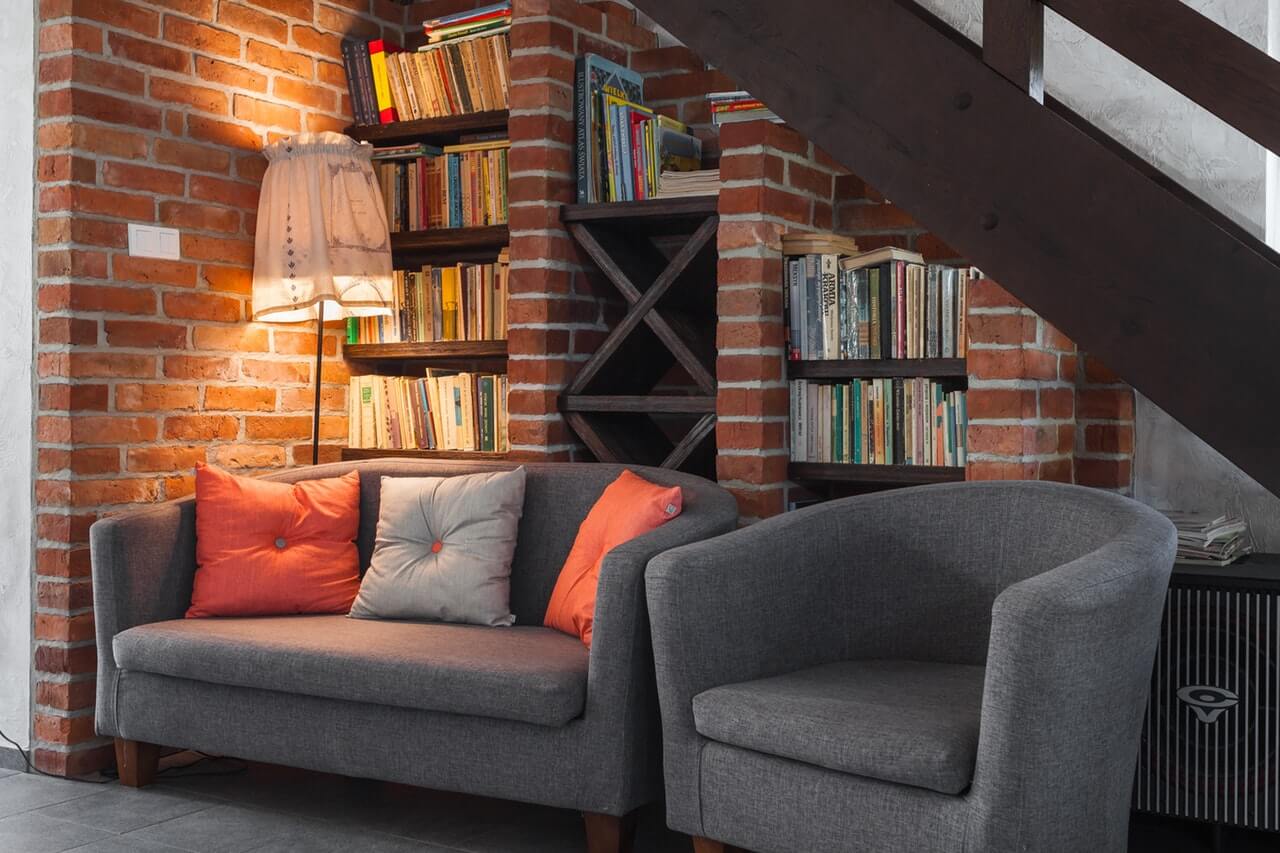 The size of the sofa is not the only feature to look for. Along with size, there are several other features that can make sofa look less bulky and sleeker. Other features include few curves with straight, clean and simple lines, no arms or straight arms and exposed legs which are visible – giving the illusion of a greater amount of space.
We've talked about the benefits of a modular sofa in a different post here. They're highly suitable for homes with narrow spaces and stairs as they effectively come in a range of different pieces which can be added at different points to create a sofa exactly how you wish.
Investing in a two-seater sofa doesn't mean you have nowhere to accommodate guests, either. Our two-seater Chesterfields are luxurious and glamorous and when complemented with a pair of corresponding wing back chairs and ottomans, can ensure just as room for bums on seats as a standard four-seater would have been.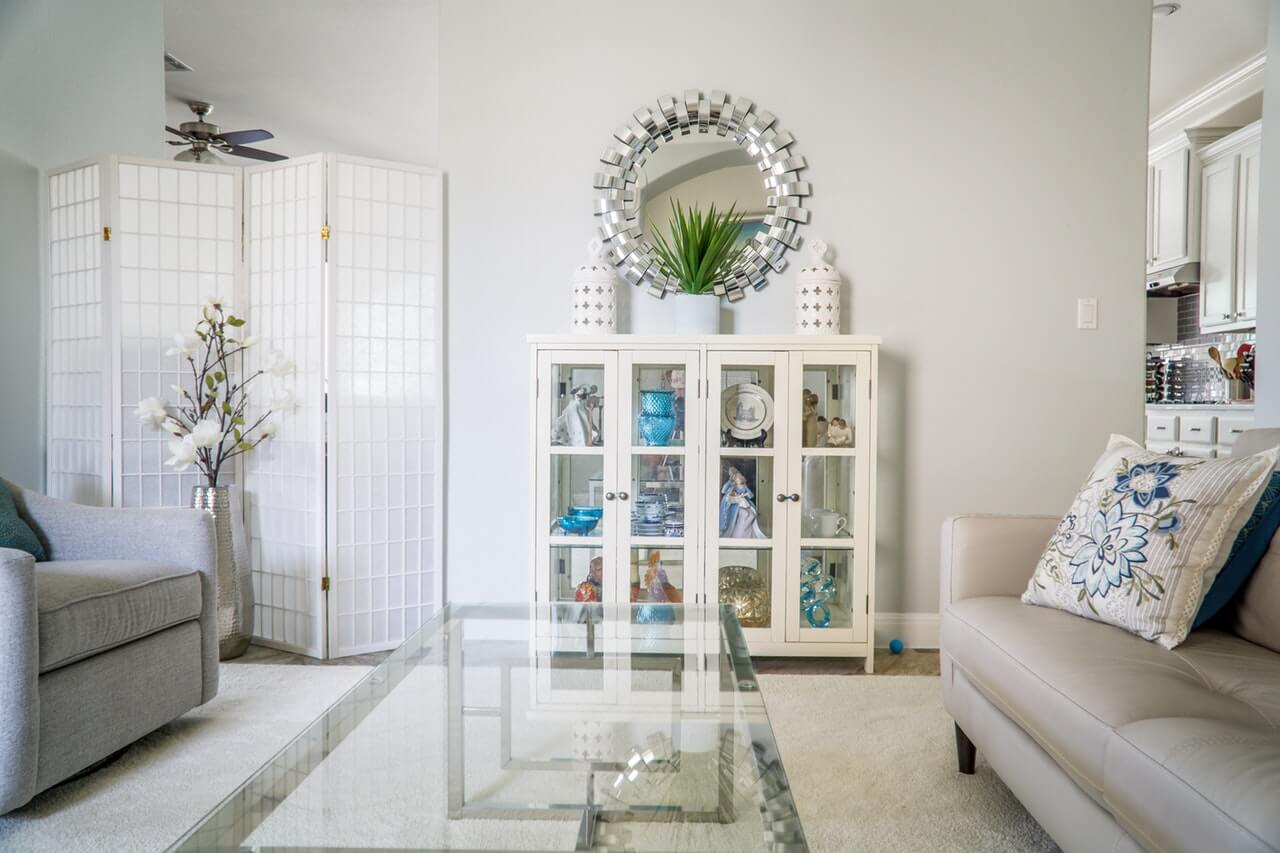 Choosing furniture wisely is the key to making a small space seem bigger. Ottomans and footstools, for example, can be multifunctional in the sense that they can tidy away belongings, be used as somewhere to put your feet up, double up as a coffee table or even act as another seat which is why these are the perfect addition to small spaces.
Sofa beds are also ideal space savers and they come in an array of exclusive fabrics, styles, shapes and sizes. Above all, they're massively comfortable whether used as a bed or sofa.
If you need more tips and advice on how to make your small home look bigger then be sure to read our post full of space-saving tips here.
Don't forget – we have an expansive Blackburn showroom and our friendly staff are always on hand to help you make an informed decision. Pop in or call us on 01254 268590 today to discuss how to choose to the right sofa for small spaces and we'll be happy to assist.