Chesterfield Sofa London Showroom
So, you're looking for a brand new Chesterfield sofa in the London area?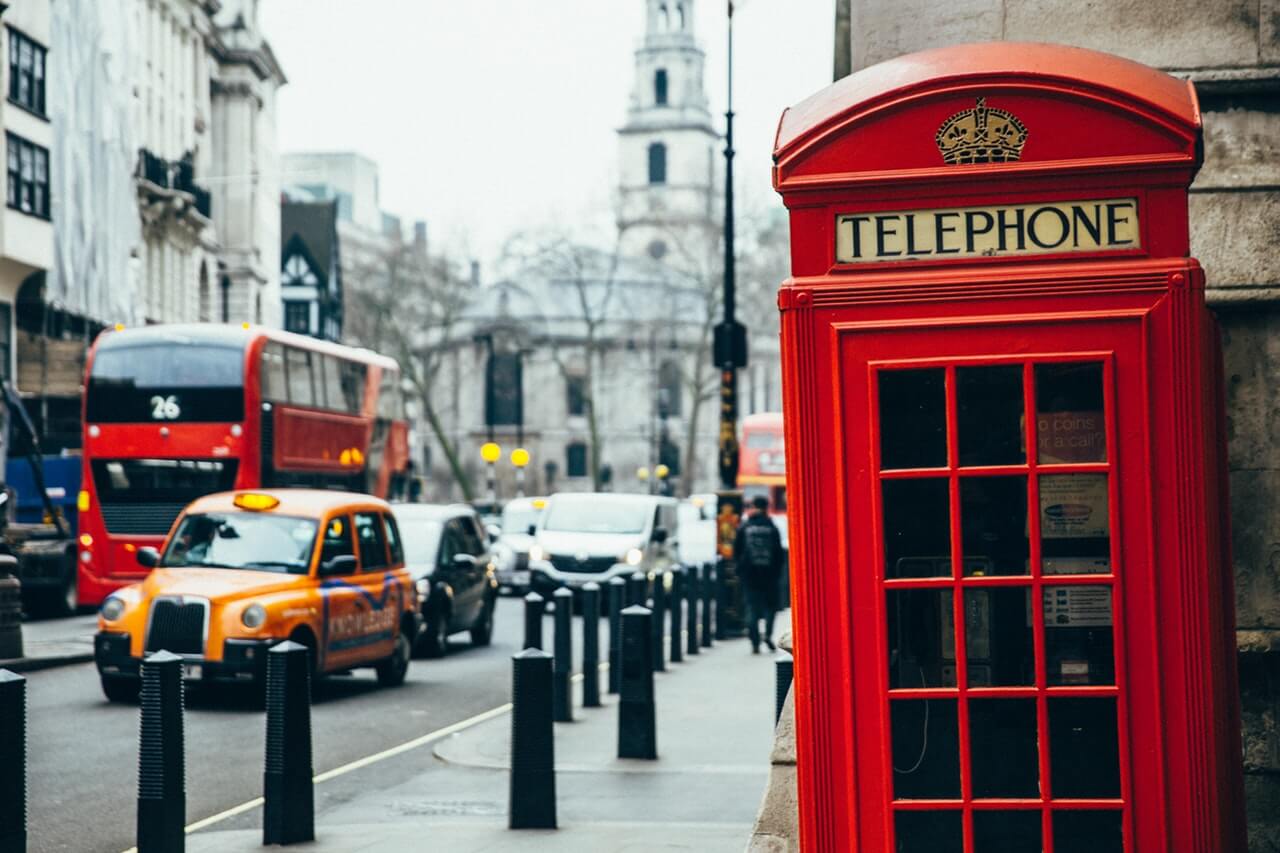 Popularised in the 18th century through the gentleman's clubs of the day, Chesterfield's have become synonymous with quintessential British culture and tradition. Most likely originating in London, Chesterfield's are lucky enough to have undergone somewhat of a transformation in recent years and are becoming hugely popular once again.
Due to their durability and luxurious designs, Chesterfield sofas can provide great value for your money and home – not only are they incredibly long-lasting but their timeless and classic look make them a true statement piece for your living space.
If you are looking for a piece of Chesterfield furniture and you're searching for a showroom based in London and the surrounding areas, then brush up your Google skills and get ready to explore thousands of showrooms in London.
With hundreds of suppliers in London, it can be tricky to choose the right retailer for you. How would you know whether the retailer is selling a quality piece of furniture?
A simple Google search of London retailers will no doubt give you hundreds of possibilities and it's wise to visit any retailer or showroom in person, if you're able to do so, to double check their furniture quality, prices and even take a look at their manufacturing workshops, if possible to do so.
When visiting a showroom, cross reference the prices between all of their furniture against their competitors and be sure to check what else they offer. For example, does the store have a free delivery policy? Many companies may offer, what at first glance seems, cheap sofas and Chesterfield furniture but they could add huge costs on top when it comes to delivery and they may only advise you of these once you've made the purchase.
Also, check the Chesterfield is genuine. A genuine Chesterfield will have both the arms and back at equal heights and the filling will include coiled strings with horsehair padding. What's typical in Chesterfields is the symbolic scroll fronted arms and exposed hardwood legs – however, these are beginning to vary due to the many different styles now available.
With the rise in online retailers, it could also be an option to purchase your Chesterfield furniture online instead. Designer Sofas 4U offer worldwide shipping – direct to your doorstep. We can produce and ship your furniture in as little as three weeks and we offer a money-back guarantee on sofas (other than bespoke furniture) so if you're not completely satisfied, we will give you your money back.
It can be daunting to purchase online, which is why it's important to check your retailer and the services they offer. We can also offer completely bespoke, one-off pieces as well as 0% APR, interest free finance option ensuring you can spread the cost.
If you want to discuss anything about Chesterfields, or any of our other furniture ranges, then do get in touch. Our friendly team are waiting for your call on 01254 268590.