What Kind of Sofa is Right for People with Arthritis?
When dealing with arthritis, it is important to choose a sofa that will provide both comfort and support. The right sofa can help to alleviate pain and make it easier to move around. Here are some sofa options that may be suitable for someone with arthritis.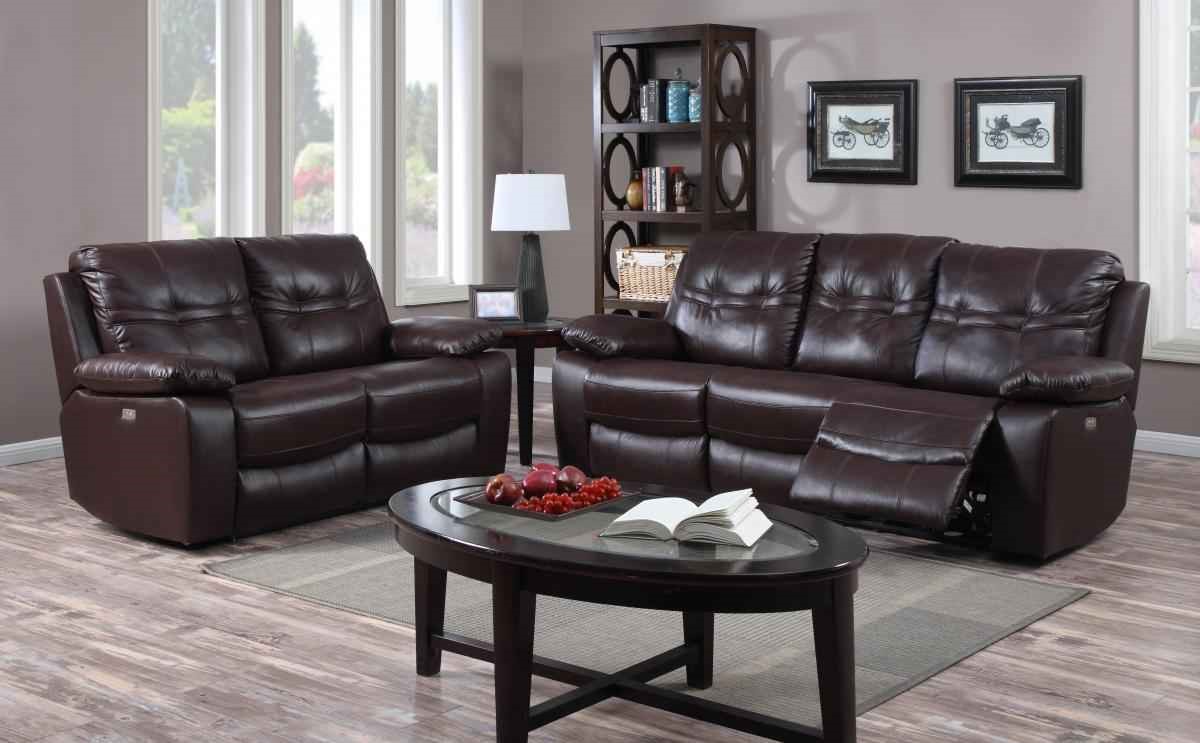 Power Recliners
Firstly, a power recliner sofa is a great option for those with arthritis. These sofas have a reclining mechanism that is operated by the push of a button, allowing the user to easily adjust the angle of the backrest and footrest. This feature can help to reduce stress on the joints and provide a more comfortable seating position.
The Katrina Power Recliner from DesignerSofas4U is a fantastic choice for those with arthritis, and the leather and PU 1-seater comes in either a stylish dark chocolate or sleek black shade. Plus, it's a bargain at only £874.50.
Sectional Sofas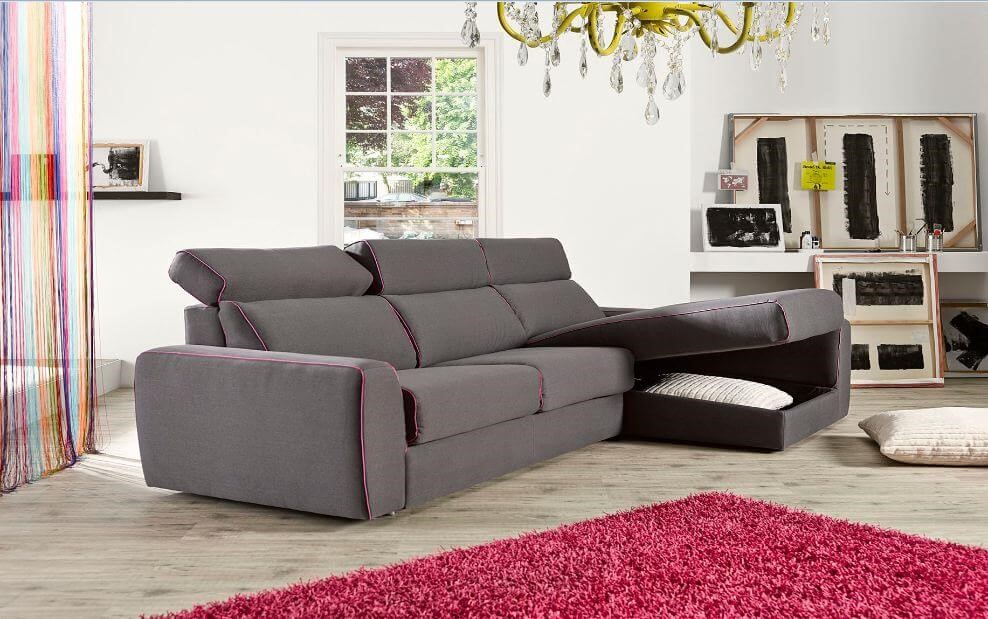 Secondly, a sectional sofa with a chaise is a great option for those with arthritis. The chaise provides a comfortable place to rest your legs and the sectional design allows you to adjust the seating configuration to suit your needs. This sofa can be a great option for those who have difficulty getting in and out of a traditional sofa.
A perfect example is our Fellini Corner Italian Fabric Grey Sofa. A quality, 100% genuine Italian sofa, it features an open end at one side acting as a chaise to ensure you can easily stretch out and rest your legs.
High Back Sofas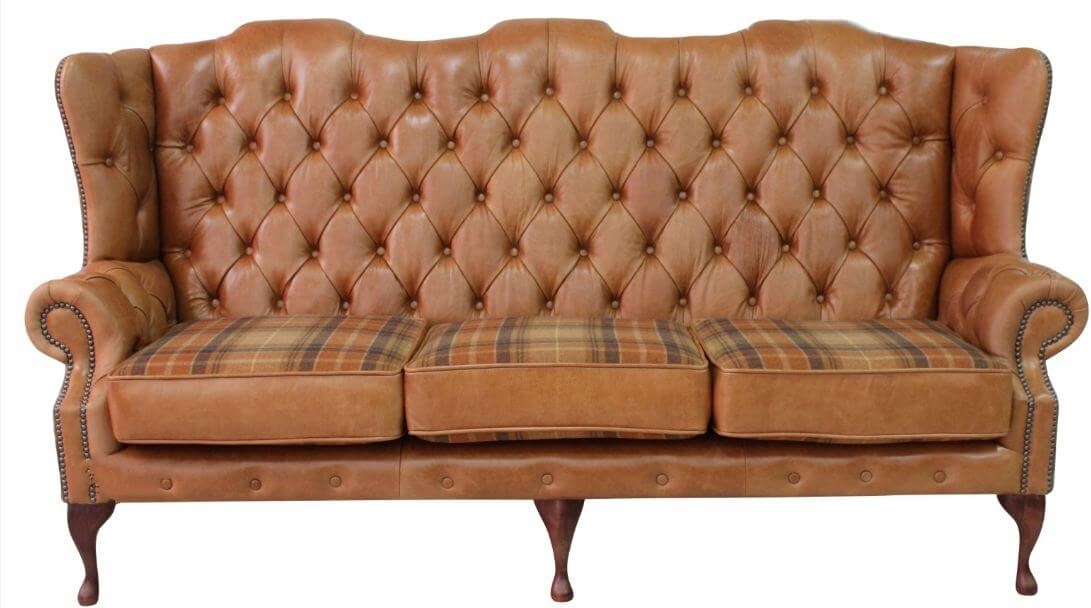 Thirdly, a sofa with a high back and firm cushions can be a good option for those with arthritis. High backs provide additional support for the back and neck and firm cushions can help to reduce pressure on the joints. You can also look for a sofa with a built-in lumbar support, which can help to reduce lower back pain.
The Ludlow Tan 3-Seater Chesterfield Sofa has a high back for additional support and comfort. This piece would bring flair to any home or office space. Handmade and beautifully finished in an old English tan lather and vintage caramel wood, it's sure to make a huge impact in any classic or cottage-esque living space.
Adjustable Armrests
Fourthly, a sofa with adjustable armrests is a great option for those with arthritis. Adjustable armrests can be raised or lowered to provide support for the arms and shoulders, reducing strain on the joints.
Lastly, when shopping for a sofa, it is also important to consider the materials used. Leather and microfiber are easy to clean, which can be helpful for those with arthritis who may have difficulty cleaning. Avoid sofas with low arms or legs, as they can be difficult to get in and out of.
Additionally, it's always best to consult with a medical professional or occupational therapist for advice on what would be the best type of furniture for you.
It's also important to note that it's always best to try out a sofa before purchasing. Sit on it and recline if possible, to see if it feels comfortable and supportive for you.
DesignerSofas4U have a large Blackburn-based showroom where you can arrange a visit easily, and our helpful team will guide you through any suitable options as well as having the opportunity to test any suitable options out in real life. Alternatively, why not book a virtual showroom visit? Book yours here.