Sofas for People with Back Problems
Due to busy life schedules and long working hours, back pain is becoming a critical issue among people. Back pain can make your life miserable by decreasing your productivity and creating sleep issues. People experiencing back pain problem often find it difficult to feel comfortable in the regular furniture. Taking back pain issues to the forefront, many furniture manufacturers are now developing furniture that provides relief and comfort for back pain sufferers.
Back pain is so common these days that it's thought to affect at least 8 out of 10 people. In most cases, back pain is temporary but some people can live with the condition for months or even years. Across the UK, 3 million people take long term sick leave due to back pain so it's incredibly important to consider furniture that supports those with these chronic conditions and doesn't worsen any of their symptoms.
Soft sofas have been credited with the rise in backache in recent years, with soft settees and deep cushioned pillows and seats to blame for people's shoulder and back strain. So, why is this? Soft sofas may encourage people to slouch back into them as opposed to sitting upright in a more comfortable and stable position.
Click below pictures for our most recommended rise & recline sofa/chairs.
Another cause could be falling asleep on the sofa. Research suggests that regularly falling asleep on your sofa could be incredibly bad for your health. To read more about how and why this is, be sure to read our post here.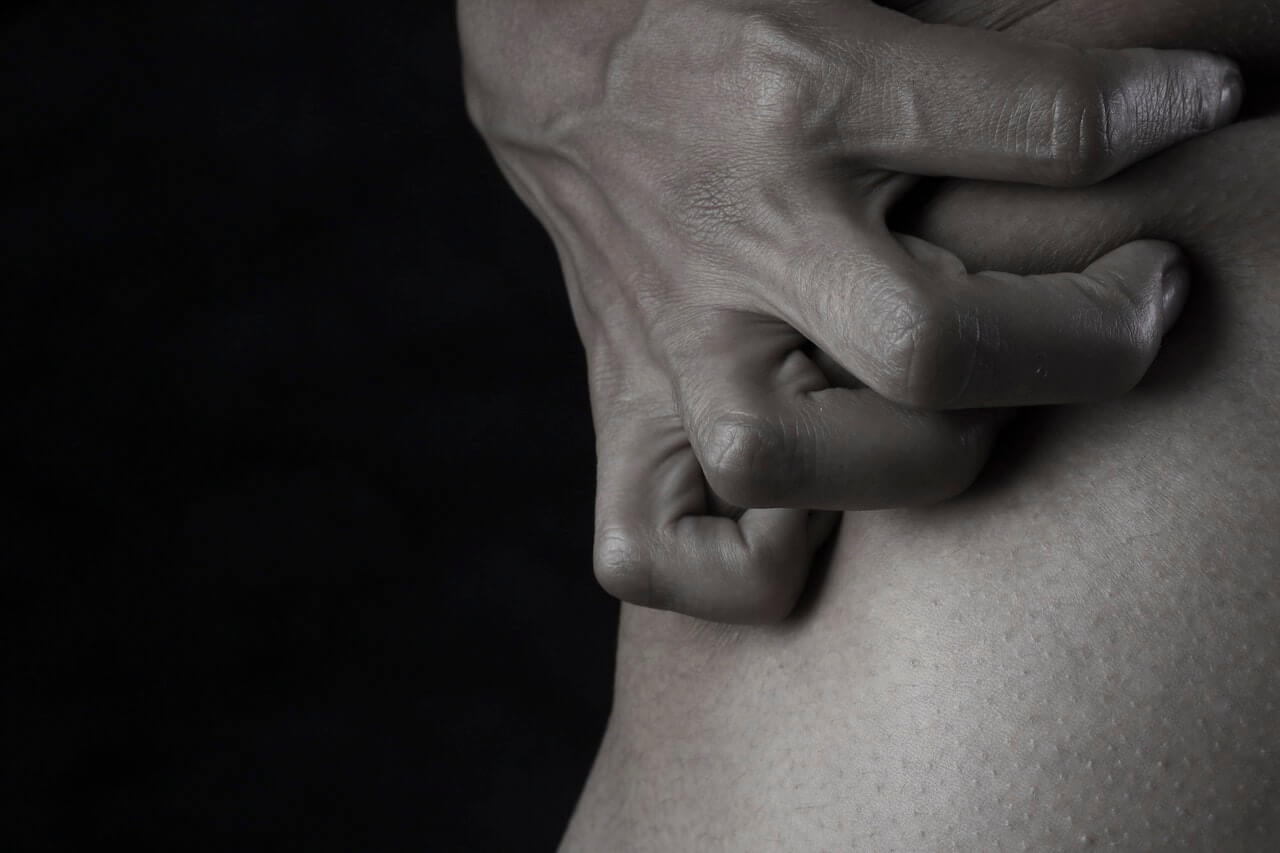 One of the best sofas for people with back problems is a recliner sofa. It is one of the most comfortable sofa types for someone who is suffering from back ache or strain. The reclining position of these sofas cradles your back and does not put pressure on one particular part or spot. Whilst you're sitting on a reclining sofa, your feet are also up which also provides an even weight distribution to help cure back pain.
Chesterfield sofas are also ideal for those suffering with back pain as the very style of these types, dating back to the 19th century, is a time when people tended to sit more formally and the low seat and deep cushioned back make it a perfect couch to sit comfortably on without having to strain any back or neck muscles.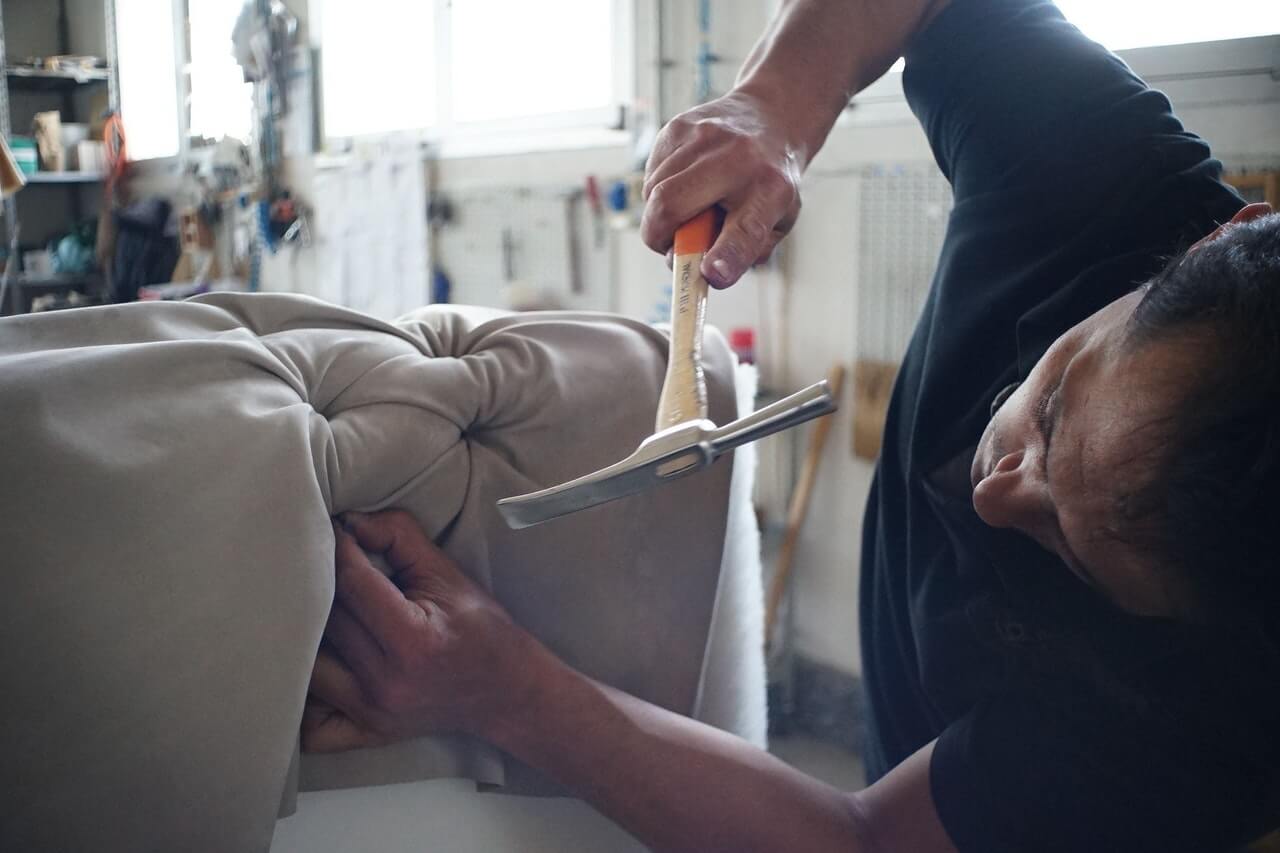 Massage sofas also offer amazing relief for back pain. Massage sofas deliver a comforting and soothing massage to the muscles around your spine area and back. Some of these sofas are also equipped with soothing heat. You can find these sofas in many styles including a recliner as well. These sofas can fit into any décor and are available in variety of materials and colours.
The difficulty that some people have with massage sofas is the huge costs involved in arranging them – even a massage chair can cost upward of £700 and sofas can be even more expensive so if you're looking for a quick fix to your back trouble – these types of sofa or chair may not be the most economical option.
Why not consider a sofa with accompanying footrest or ottoman? With an ergonomic style sofa, the human fit is considered during design and can feature qualities such as headrests, high backs, wide arms and reclining features for extra comfort. Footrests, ottomans and pouffes can also be a great way to distribute your weight comfortably and evenly to ensure you don't slouch back into the sofa and will help to reduce pressure on joints, taking pressure from painful areas and allowing you to relax in comfort.
For help on choosing a sofa if you have back problems, be sure to pop into our showroom in Blackburn or contact us on 01254 268590 and one of our friendly team members will be more than happy to help.