The Most Common Living Room Decorating Mistakes – And How to Avoid Them!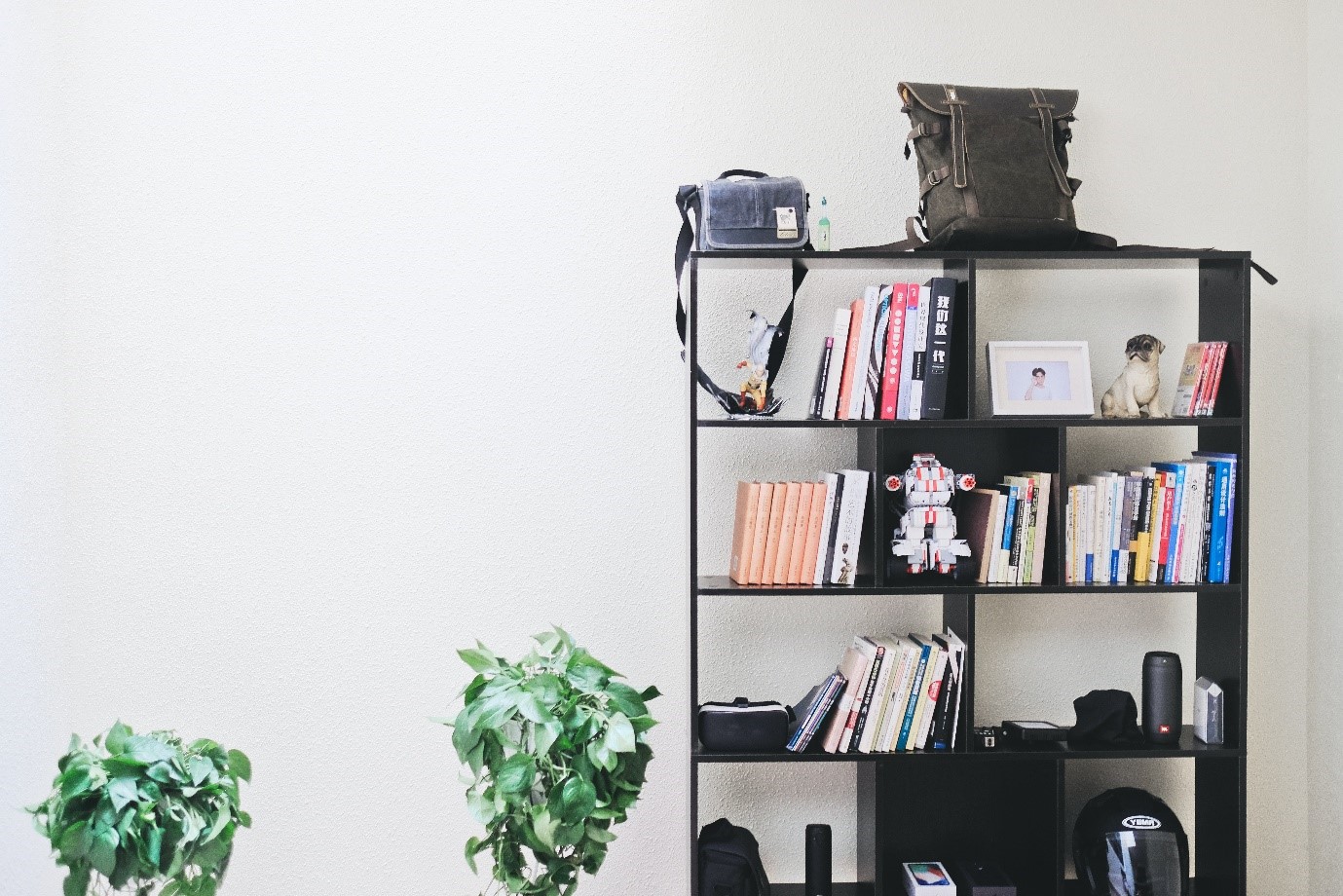 It truly is the heart of the home, but living room décor can really make or break the feel of the entire house.
In recent years, we've seen plenty of home décor cleaning and furnishings influencers come to the fore; from Marie Kondo to Mrs Hinch who are teaching us all about the way we should be decorating our homes to ensure the space is homely, comfortable and cosy.
In this latest post, we run through some of the most common living room decorating mistakes people make and offer solutions on how to avoid them.
Too Many Items of Furniture
Naturally, we want our homes to be filled with plenty of seating for guests, and of course, this means getting all the matching flourishes that go alongside our sofa's, from footstools, to loveseats, to ottomans. Then of course, we have to invest in a coffee table, as well as nesting tables, bookcases, storage solutions and everything in between!
Sometimes, and particularly in average sized homes, too many items of furniture and large items crowd the space making it feel cramped and overwhelming.
Instead, stick to a couple of larger prominent pieces such as a large corner sofa or an eye-catching vintage Chesterfield and small nesting tables at either side of the couch. Using a few statement pieces helps to open up the space and make it feel welcoming.
If you're looking to declutter, really look objectively at the space and think about what you use. When it's you and your partner relaxing at home, do you use the loveseat or ottoman? If you have a dining table, could you remove the coffee table and instead opt for smaller space-savers?
Buying Rugs Too Large or Too Small
A rug. It may seem like a really simple accent piece but in fact rugs can really work to emphasise how small or big a room is.
If you buy a rug that is too small, it forces the furniture closer together and makes the space appear unbalanced and leaves you with plenty of wasted space. On the other hand, if it's far too large, it makes the room look overwhelmed and can actually make your room look smaller than it is.
When choosing a rug, and particularly when buying online, be sure to measure the space (and the rug!) properly. Use masking tape to create outlines across your living room floor to decide exactly how big it should be and where it will be positioned. This will help you to envision the space better whilst also providing you with accurate measurements when ordering.
Sofa's Leant Against the Wall
When looking at a living room space, we have a tendency to push furniture up against the walls to create a clear middle space and a good traffic flow but this can actually do more harm than good.
Pushing sofa's up against the wall can sometimes create a strange, dead space in the middle of the room and although it may seem counter-intuitive, interior design experts suggest 'floating' your furniture instead.
Floating furniture can instead encourage a homeowner to think tactically about creating small 'zones' within their living space, allowing various functions of the room to breathe without any divisions. This creates the impression of larger spaces and makes the space seem more inviting.
Remember, the team here at Designer Sofas 4U can help to provide impartial advice and free fabric swatches to anyone interested in revamping their living room with a brand new sofa. Get in touch with us today and find out exactly how we can help or visit our virtual showroom for a full tour of our extensive collections.