Custom Made Leather Sofas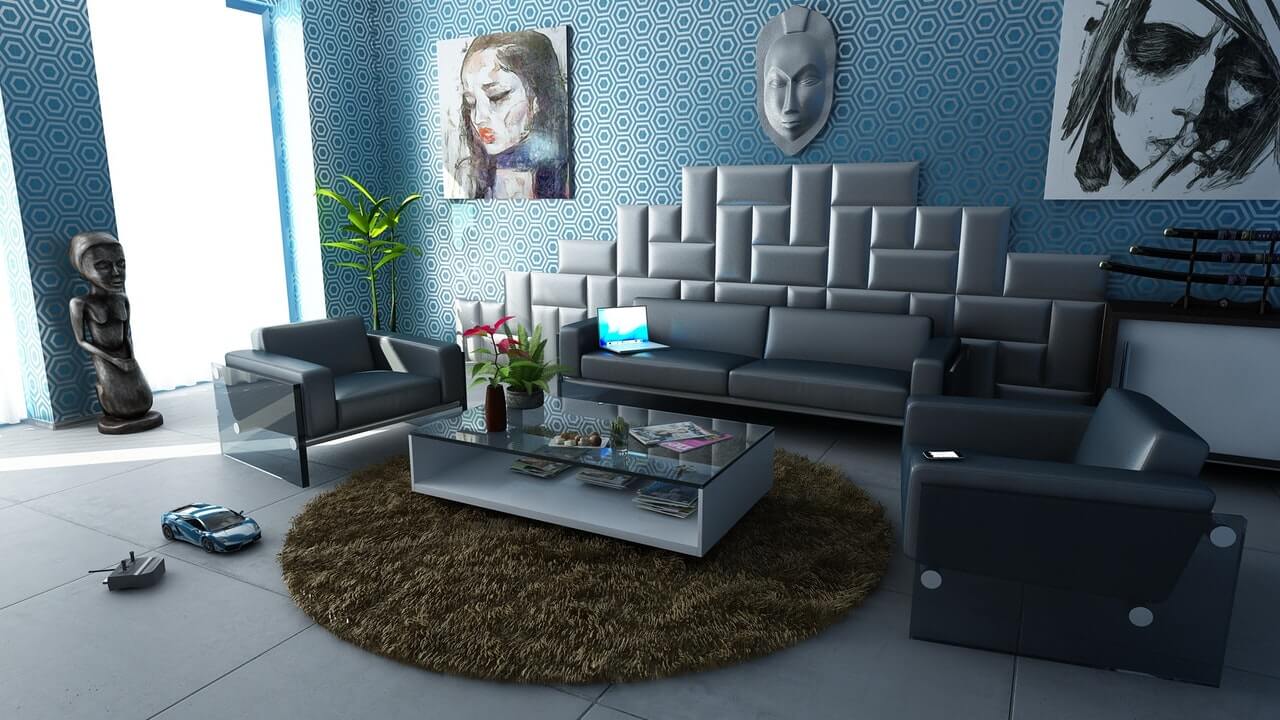 Made to your exact requirements, a custom-made leather sofa could be the answer you're looking for when it comes to transforming your living space.
With living rooms being the true heart of the home, buying or creating your own sofa may seem like a challenge but it'll be undoubtedly one that will pay off. But how do you know whether to create your own bespoke sofa or to buy an existing one?
Being the centrepiece of a home, it can be tricky to find the right leather sofa because of the unlimited range of materials and designs available. Then, you've got the added challenge of finding an existing sofa – but how do you know it will fit? Sometimes, you may not even be able to find the desired one to fit exactly with your requirements. If you face this exact issue, then a custom-made leather sofa may.
If you are facing any such situation then custom made leather sofas can help you own a highly individual, one of a kind item of furniture. And you're in complete control the entire time.
Designer Sofas 4U offer a completely bespoke service where you can pick your colour, your style and your design from the hundreds of options available. Plus, we have a free fabric and swatch sample service which means you can take it away and contrast it against your own living space at home.
With Designer Sofas 4U, you can order any type of leather – from antique, distressed to modern, you can order the exact piece you want – whether it's a chaise longue, a leather couch, a leather chair or even a leather sectional sofa and you can find over 300 colours in a variety of different qualities and grades, all done at a budget to suit you.
So, how do you know what leather grade to choose? There are four different types of grade to choose from including full grain, top grain, corrected grain and split grain.
A full grain is the most expensive type of leather grade where the hides have not been buffed, sanded or snuffed. Top grain is the second highest-quality where the split layer has been removed, making it more pliable and thing. Corrected grain is made by applying an artificial grain on the surface of the hide and split leather is made from the fibrous part of the hide.
Chesterfield sofas are undoubtedly one of the most stylish around at the moment, and we're proud to be one the UK's leading manufacturers of Chesterfield sofas so we have a diverse range of sofas and chairs to choose from. If you're thinking about a Chesterfield, we've got an advice guide here on how to care for your leather Chesterfield.
So, what are the benefits of choosing a leather sofa? They're hypoallergenic which means they are ideal for allergy sufferers as the leather doesn't hold anything such as dust mites, fibres and other household allergens like fabric sofas do. A leather sofa is easy to clean and easy to care for, too, meaning it'll be no trouble at all to simply wipe down if you encounter any nasty spills or stains and finally, leather sofas are undoubtedly long-lasting – they can last up to four times as long as a standard fabric sofa.
So, what are you waiting for? Get in touch with us today and we can help you create your very own custom-made sofa! Simply call us on 01254 268590 or pop into see us in our Blackburn showroom.