Are you looking for Sofas for Quick Delivery
Buying behaviour has changed over the years, thanks to the Internet. People prefer buying online as it not only saves time but also allow people to browse far more categories and styles along with prices in the particular item they are looking for. Plus, they won't get tired sitting on countless sofas and traipsing round countless stores trying to find the one to suit their needs and budget!
CLICK HERE TO VIEW OUR QUICK DELIVERY SOFA OPTIONS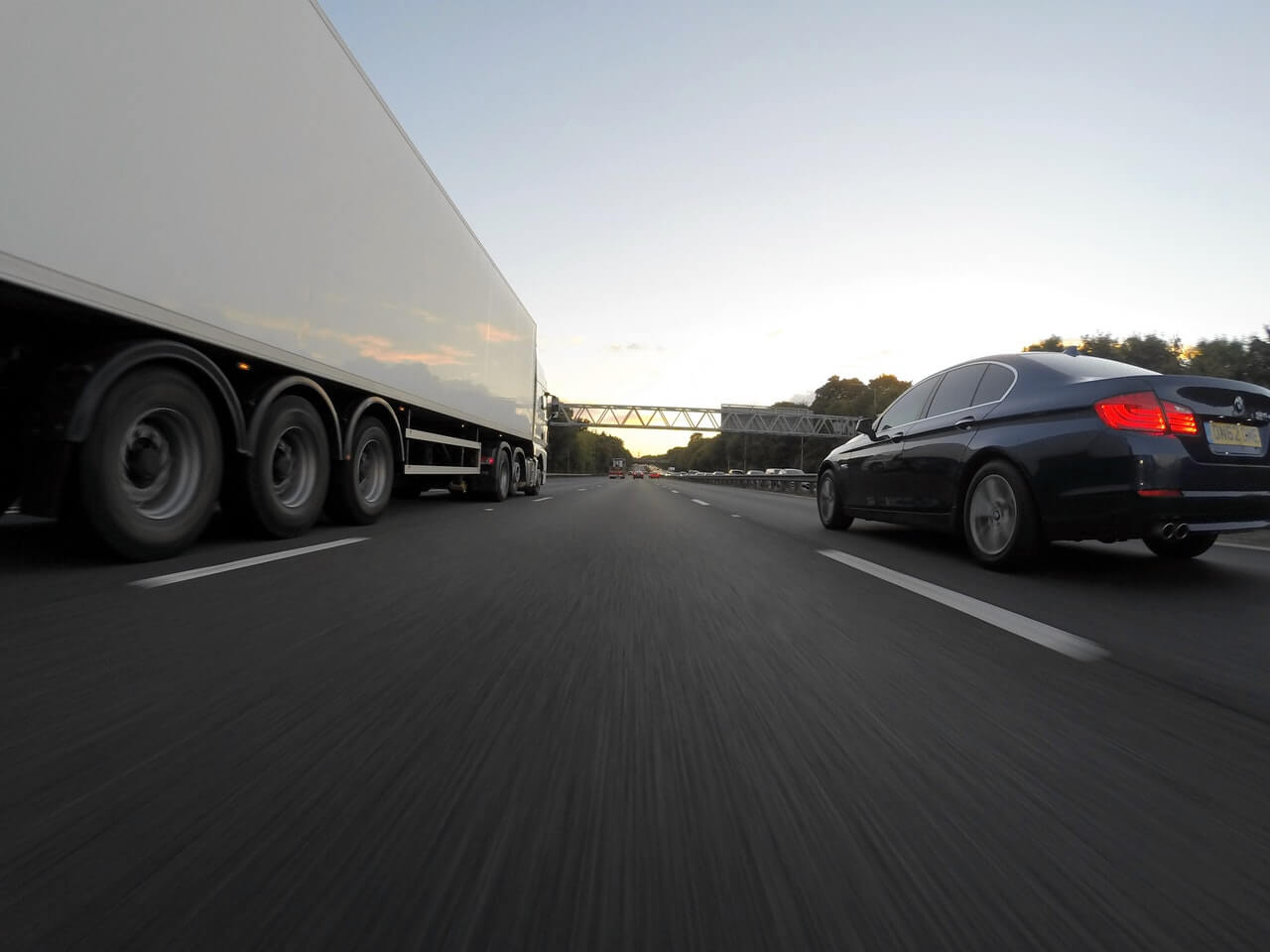 Buying furniture online has become popular as there are thousands of furniture stores operating online with updated catalogues of modern furniture lines. These online stores usually offer quick and easy delivery as well as hundreds of ranges, sizes, types and accessories to view at the click of a button. If you're looking for a sofa with a quick delivery, there's no better place to go than the internet!
Before you look for your ideal sofa, have a browse through several websites that offer home delivery. Many websites claim that they offer free home delivery service however later charge the delivery cost once you've already made the purchase. Make sure that when you sign up for any purchase, the company ensures 100% free home delivery.
In addition, you can read the reviews on the website by the customers to ensure if the company fulfils its promise of sofas for quick delivery. You can visit several review websites and browse the reputation of the company regarding its quick delivery service.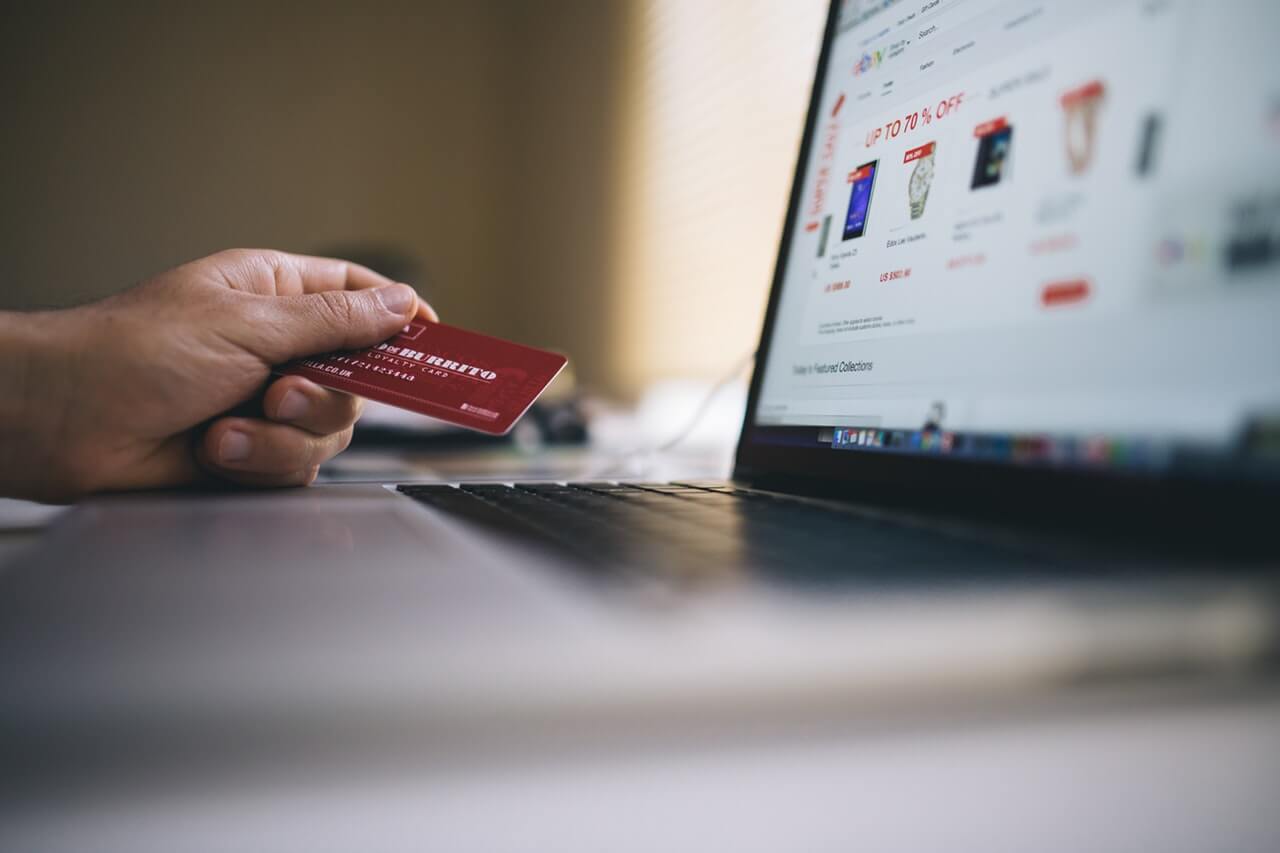 Remember; make sure you're choosing your sofa from a genuine retailer. It's important to have a look at their manufacturing methods, do they offer a warranty or guarantee on any of their furniture and do they have a flexible refund or return policy if the item proved to be faulty?
You can get almost all types of sofas for quick delivery including 2 seater sofas, 3 seater sofas, 4 seater sofas, sofa beds, corner sofas, recliner sofas, leather sofas, fabric sofas and leather sofas.
Here at Designer Sofas 4U, we've been in the business for decades. We're proud to have developed our online shop back in 2007 and we manufacture our furniture right here in our Blackburn workshop. Our tradesmen and upholsterers have years of knowledge and technical expertise and we're so confident in our products that we're proud to offer a 12-month manufacturer warranty on any of our items.
We offer worldwide shipping meaning you can enjoy your brand new sofa anywhere you are in the world and with our super fast delivery service – you can have your new sofa in as little as three weeks!
Plus, did you know we also offer interest free finance which means you can choose your ideal sofa or chair and spread the cost over a series of affordable repayments?
Interested? Want to know more? Contact one of our team today on 01254 268590 or visit us in our Blackburn showroom and we'll be happy to offer some helpful and impartial advice.