Types of Best Sofas for Watching TV
There's nothing better than coming home after a long day at work, getting the whole family together and collapsing into your family sofa to watch some of your favourite TV shows together.
So, you're going to need a sofa which is perfect for catching up on Netflix (as well maybe fitting a little snooze in, too!). You'll need one you can slouch on, recline on, kick back on, binge-watch shows on and lounge around on – so choosing one is by no means an easy feat.
But just how do you choose the perfect sofa for watching TV? And which ones are the best?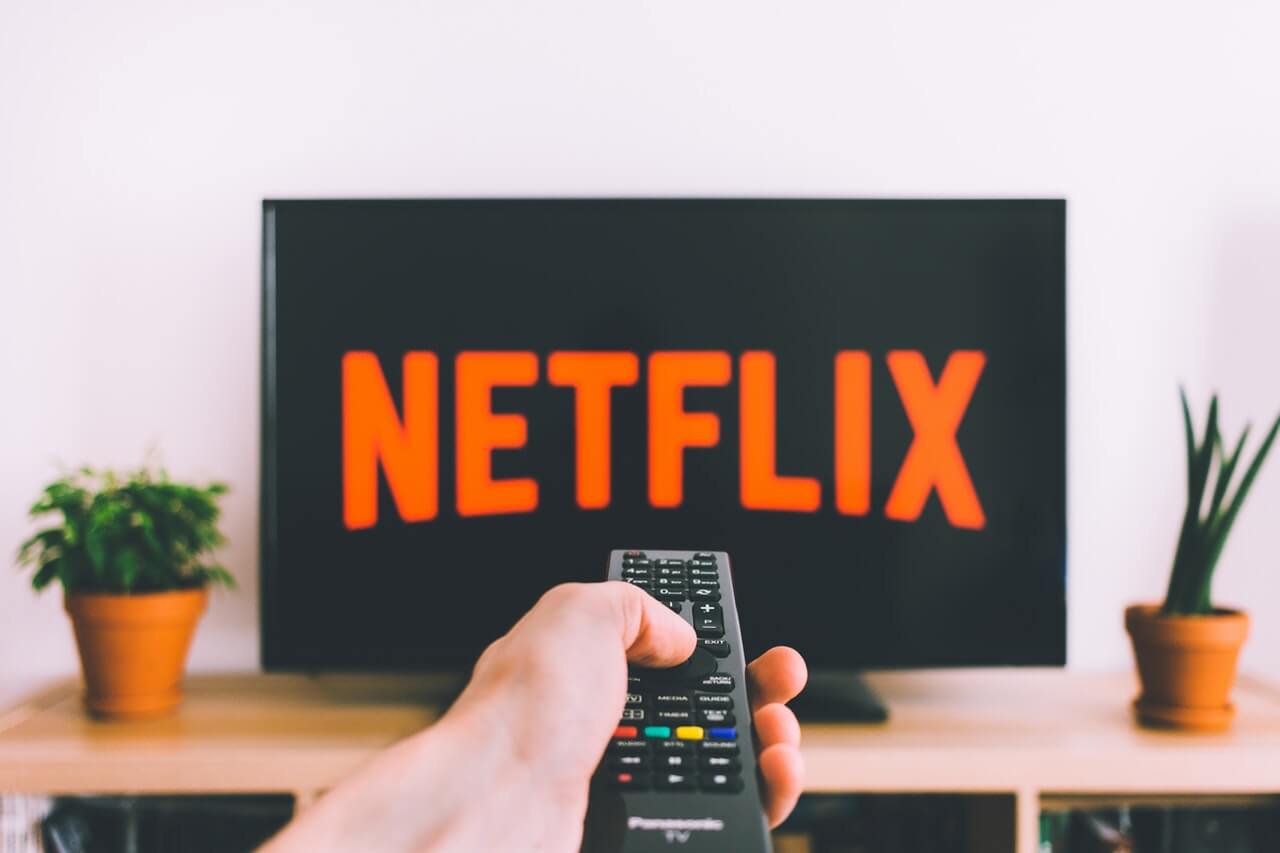 Firstly, you'll need to take into account the softness and comfort of the one you're looking at buying. Sure, a soft sofa that you can literally sink into is perfect for the cosiness factor but do you have family members who are less mobile or older that may need to use it? A softer sofa isn't suitable for those with mobility problems so you may have to reconsider your decision. Read about the best sofa types for elderly people or disabled people here.
There are several types of best sofas for watching TV including corner suites, soft, sumptuous fabric sofas, recliner sofas, leather sofas or tub sofas.
If you have kids at home then leather sofas and suites are some of the most durable and versatile sofas around as they can withstand spills and stains and are extremely resistant to wear and tear. Leather sofas, though usually more expensive, have a long shelf life too and so are perfect as an investment piece. Plus, they're massively comfortable (just be careful sitting on then in the dead of winter when it's freezing as the leather will be cold!).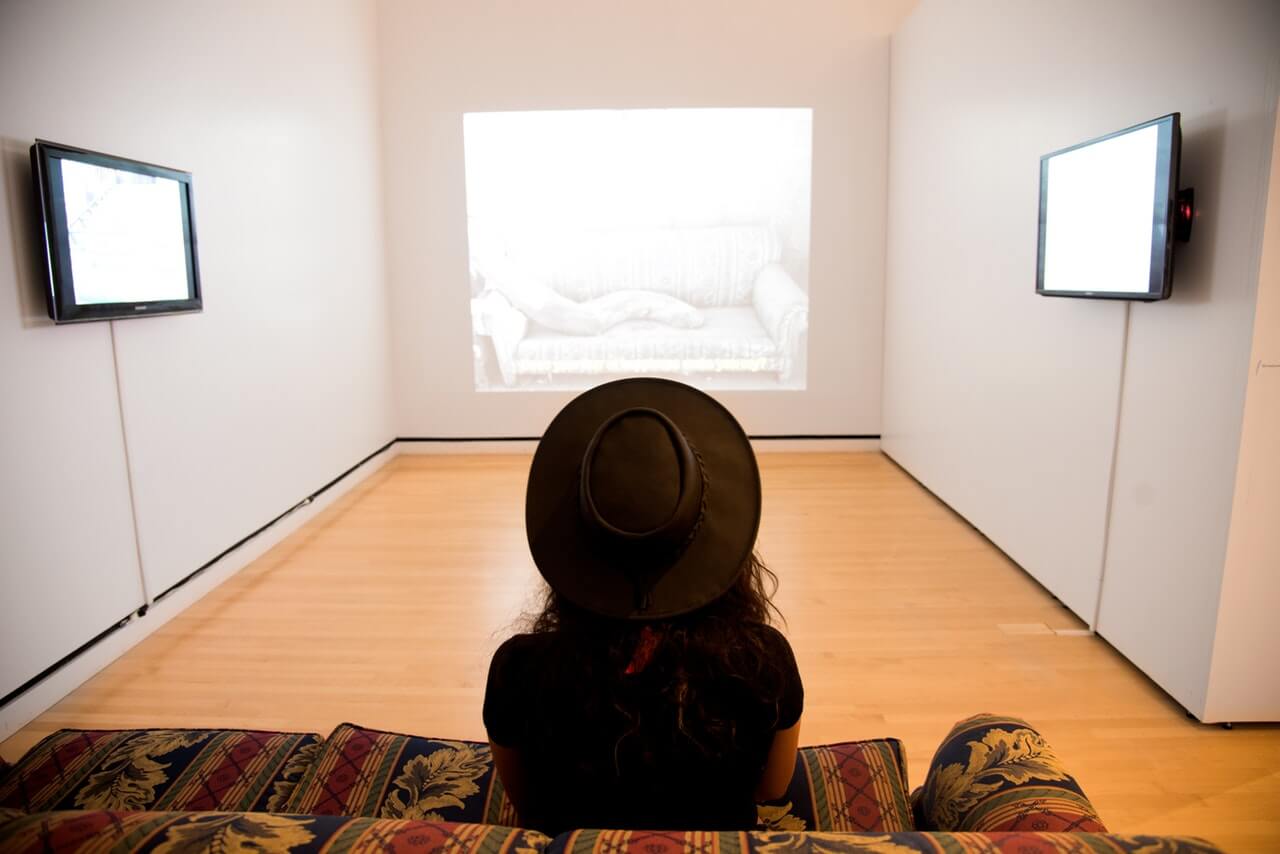 Recliners are perfect for grown-ups and kids alike. Not only can you get super comfy and literally kick back with their easy reclining mechanism but they are perfect for older people or those with disabilities as you reach maximum comfort and optimum nap position – then in one easy press of a button you'll be back to sitting position, making it hugely accessible for wheelchair or walking aid users. Plus, the kids will find it super fun to recline back and forth – endless hours of fun for them!
If you've got a large family, why not consider a corner group? Corner suites are ideal when you don't want recliners but can fit plenty of bums on seats and even give the option of stretching out a little if it's not being fully utilised. Corner suites are also ideal for when you want an optimum position around the TV, as the left facing or right facing options ensure everyone can easily and perfectly see the screen from wherever they are sat.
Finally, bean bags are a great alternative to watching TV when there isn't enough room on your standard sofa and you've got guests round. With a unique pear shape, bean bags mould to your body shape which means you can lean back and relax all whilst getting maximum comfort.
They're hard-wearing and are available in a range of exciting and vibrant colours, too so you've got the chance to really make your living space pop – at a fraction of the cost of a new sofa. Plus, when you've had enough of it or you simply want to move it elsewhere, just pick it up and remove it! It's that simple.
If you'd like any help, impartial advice or guidance on choosing a sofa perfect for your favourite TV shows, then please do contact us or pop into see our Blackburn showroom and we'll be happy to help.