Why Distressed Red Sofas are the Next Big Thing
Looking ahead to 2023, it's that time of year when we begin looking at future trends and interior design ideas. Not only does this give us here at DesignerSofas4U inspiration for our next furniture items that you're sure to love, but we're also happy to share our insights with you, our customers, to help you stay ahead of the curve when it comes to choosing the next piece for your home.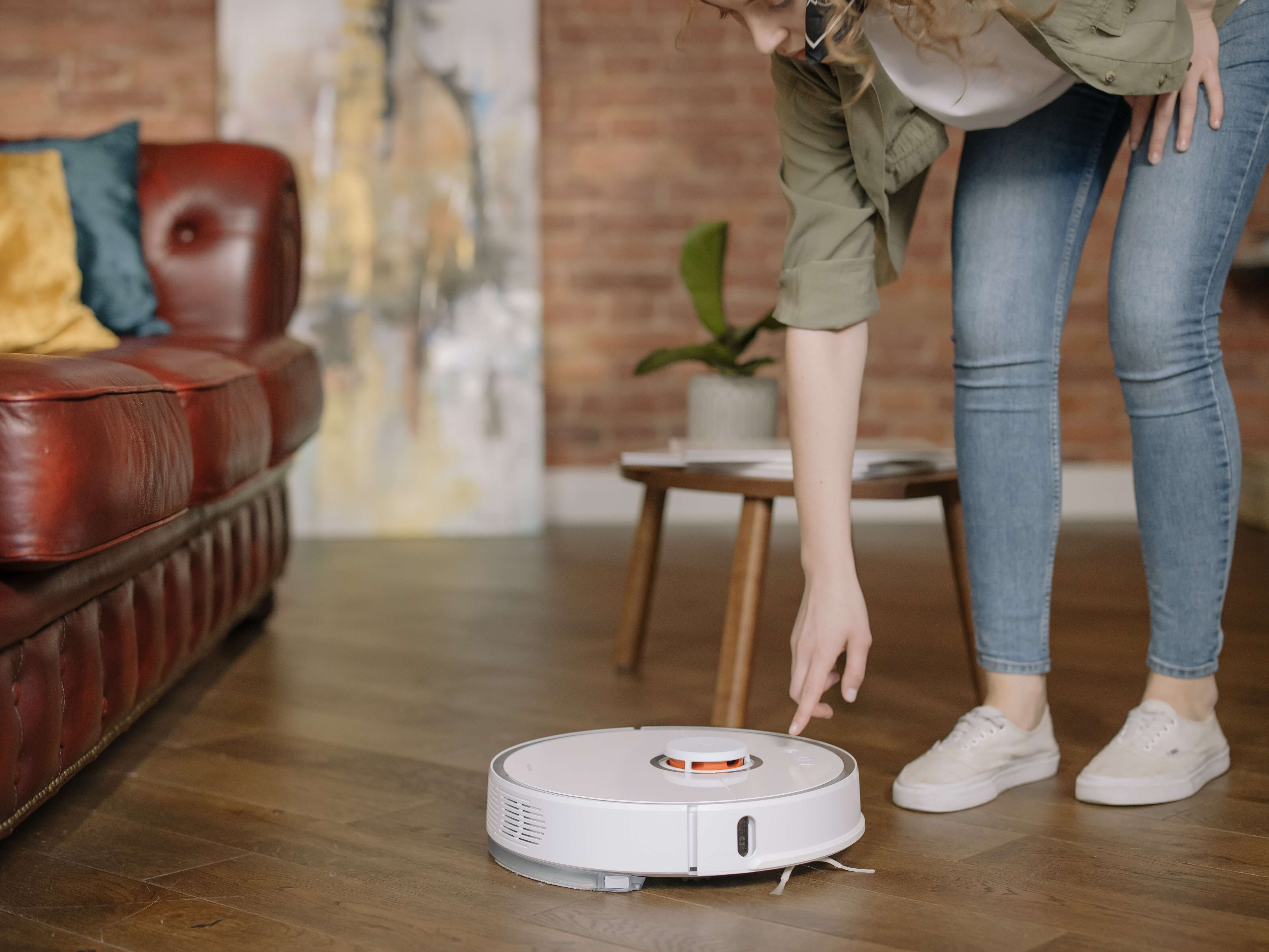 If we look back over the last few decades, you'll notice that people only chose to a home refresh once in every ten years or so. Nowadays, it's much more common to update your living space once a year – or even a couple of times a year. But instead of going all-out with a whole new style, people tend to simply update their décor as opposed to changing it completely.
Whether that's a lick of paint on the walls, some different coloured accent pieces, some new wall art, or investing in small functional ornaments – these are all refreshes that will revolve around your wall colours, style, and of course, furniture.
Distressed Furniture Trend
In the last few years, we've seen a massive shift in farmhouse chic, cottage core and all things shabby chic. People are choosing to opt for distressed furniture items to provide that lived-in look, and our sofas are no different.
We're not looking for clinical and angular, we've seen consumers turn to homely and comfortable, and this is where the red distressed furniture comes in.
What's Trending?
Take, for example, the Designer Sofas4U Red Rouge Chesterfield sofa. In a vintage-inspired rouge shade, it features a classic deep buttoned back and armrests and stunning stud detailing across the front. Made from a real, authentic, vintage leather, it's been handcrafted by a team of experts and assembled right here in our workshop.
With the increased consumer interest in simply upgrading and updating, a red Chesterfield or distressed sofa is an ideal piece to invest in to see you through numerous trends.
First, red distressed sofas are super cosy and comfy and, as it's a classic piece with a modern twist, it's superbly versatile enough to fit with either contemporary or classic décor equally well so no matter your style or taste, you won't have a problem building and accessorising around it.
Monochrome Living Rooms
Want to accessorise with black and white and keep the room quite soft? The red distressed sofa is perfect for this as it provides a focal point whilst the décor around it can be quite muted. This allows you to swap it out easily depending on the seasons.
Plant-Filled Living Spaces
Like to decorate with a lot of plants? Red sofas are perfect when you love to flourish your home with lots of plants. The plants balance the contrast of the red couch and complement the entire look of the whole room.
Dark and Dramatic
Maybe you prefer dark and dramatic? If your style is moodier and more ambient, choosing black, grey or dark blue accents combined with a distressed red couch helps to create an ambience to the room and mixes well with the contrast.
Cottage Core
Cottage core is not just a trend on TikTok. We're seeing huge increase in people trying to emulate that farmhouse chic look at home, and a red distressed sofa is a perfect way to do it.
When paired with chintzy florals, checks or prints, a solid block red distressed sofa helps to provide a balance to the print. Adding a solid block of colour such as this Queen Anne Burgundy Wing Back Chesterfield Chair helps to break up the patterns and makes the room aesthetically pleasing to the eye.
Neutrals
Neutrals seem the be doing the most right now and it's not hard to see why. Creams combined with blacks and whites are the top of the style list at the moment which is where the red distressed couch fits perfectly.
Ideal for providing an extra dimension to the room, it provides a fantastic colour balance as well as a touch of sleek style. The shade of red and browns or creams in combination ensures the space isn't too washed out and one-dimensional and, when this trend moves onto the next, a red sofa, such as this Oxblood Chesterfield, will ensure you'll still be topping the trends.
How do you decorate around your red distressed sofa? Be sure to get in touch on Facebook and let us know.